Starting your Christmas shopping now may be the very last thing you want to do, but it will save you a whole lot of hassle closer to the day. Here are the 2021 toy trends to look out for.
It seems criminal to mention Christmas before October is even out yet, but needs must, I guess. Though Santa, Mrs Claus and the elves have been hard at work for months now, many parents are just starting to begin their annual festive prep now and with global supply chain warnings echoing across the globe, people are getting a little antsy.
Asking your little ones what they want is always helpful, but no one wants to arouse suspicion (especially so early in the year!). Children are extremely inquisitive, so the fewer "but how does Santa travel around the world in one night?" questions you have to deal with, the better. Consider this your handy guide on what the experts forecast this year's most popular toys will be. In no particular order…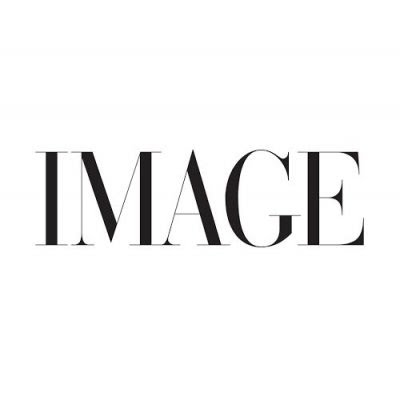 The newest member of the Nintendo Switch family, it features a vibrant seven-inch OLED screen, a wide adjustable stand, a dock with a wired LAN port, 64 GB of internal storage, and enhanced audio. Combine this with a game of Mario Kart or The Legend of Zelda and you've got a recipe for hours of fun.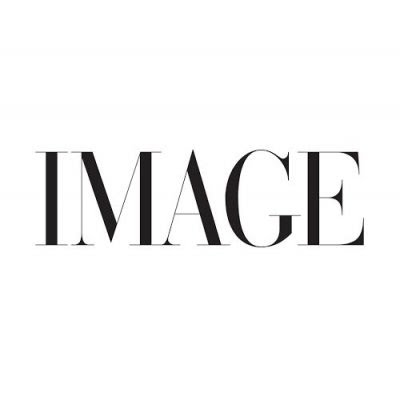 PAW Patrol The Movie Ultimate City Tower, €159.99
At 91 cm tall, this is the tallest PAW Patrol tower yet and thus guarantees to bring the adventure to a whole new level (no pun intended). Jam-packed with tonnes of amazing features, including a transforming light-up rescue ramp, command centre, vehicle lift, pup elevator, lights, sounds and so much more.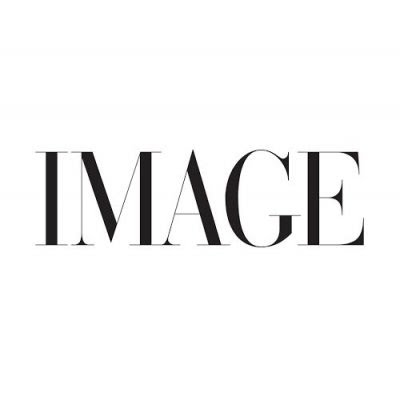 Nerf Elite Flip 2.0 Flipshots Flip-32 Blaster, €64.99
Featuring 32 barrels – 16 forward-facing and 16 backwards-facing – the new Nerf Flip-32 is for the true warriors. Pull the trigger halfway to fire one dart or pull it all the way back to fire two darts and really surprise your opponent.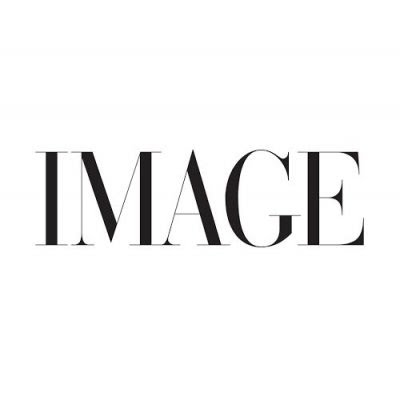 Peppa Pig wooden boat and figure, €13.99
Sometimes the best toys are the ones that allow imaginative play and this Peppa Pig wooden boat is reminiscent of the toys many of us grew up with. Made with durable and sustainable wood, the set includes one wooden George figure with "drop n play" feet that means it can be easily slotted into any other Peppa Pig wooden vehicle or playset.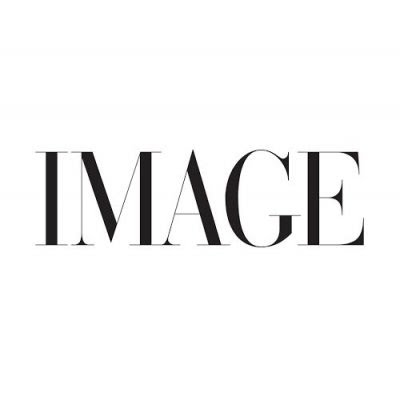 A brand that has most definitely stood the test of time, Lego has been around for generations – and shows no signs of going anywhere soon either. One of the more festive toys on the list, the elf clubhouse is a "quaint, colourful cottage" where Santa's fun-loving elves enjoy their hard-earned time off by cooking waffles, wrapping presents, and going on rocket-powered sleigh rides. It even has a rooftop telescope they can use to follow Santa's Sleigh as it takes off into the night sky on Christmas Eve.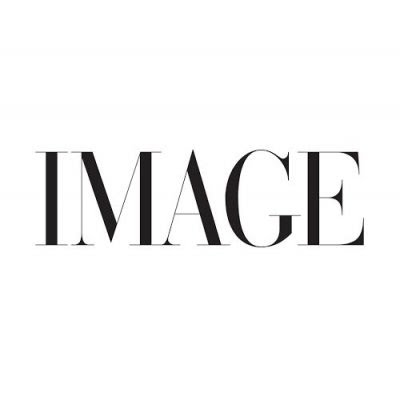 Kaloo Tendresse My first Doll, €26.95
Part of the Tendresse collection that was launched by the Kaloo family in 2017, the soft, affectionate dolls have come to be very popular since then. Particularly Fleur who is "the most joyful member" in the collection. Beautifully dressed in a light pint floral dress with removable bloomers underneath.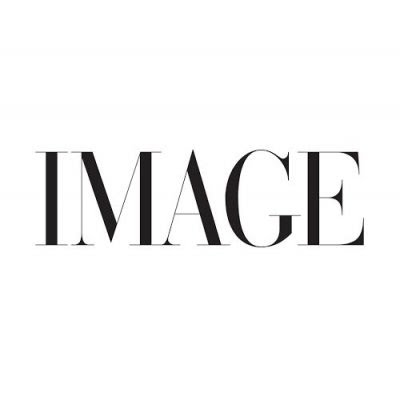 Kids with a fixation on magic will love this toy which comes with a cauldron, a spellbook, a wand, an electronic Mixie figure, and several other mystical elements. Mix your potion and create your own Mixi as real mist rises from the cauldron and transforms your spell into a magical creature.