Team IMAGE on the lightweight, fresh-faced and affordable foundation they can't be without.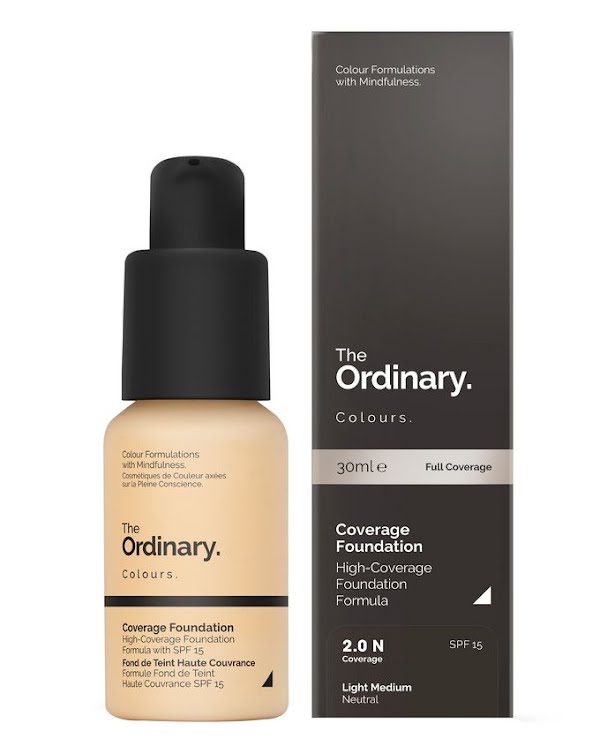 The Ordinary Coverage Foundation, €6.90
After about a year of not bothering with foundation because no one was going to see me anyway, you can imagine my horror to find that my favourite foundation has been discontinued now that I once again have things to go to. Some sites have a few shades of my beloved YSL Fusion Ink Foundation left, but sadly I'm on the lookout for a new go-to. I've been using The Ordinary Coverage Foundation in the meantime. It's really excellent for its price, and something I'm happy to keep using until I find 'the one' again. – Megan Burns, Deputy Editor, IMAGE, IMAGE Interiors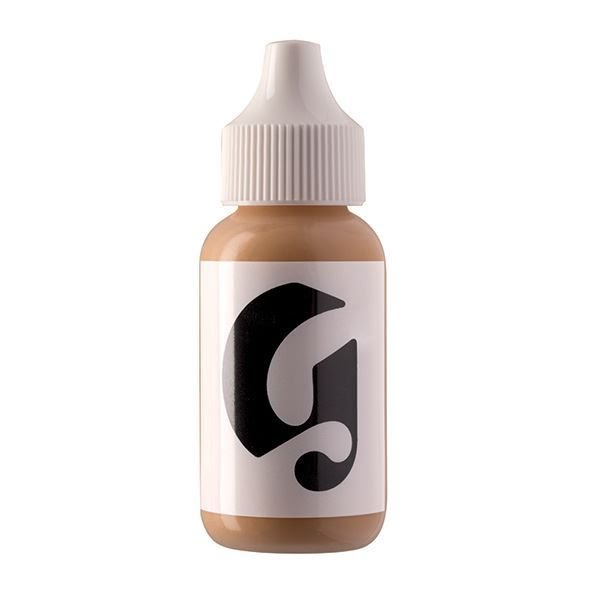 Glossier Perfecting Skin Tint, €24
I am a total Glossier fiend. Anything they're selling, I'm buying… within reason of course! When they released their foundation with a more extensive shade range not too long ago, I was already hooked on their concealer so it seemed like an obvious pairing for my make-up bag. I have their Perfecting Skin Tint in G6 and I love the texture of the foundation; not too thick but not totally liquid either. It's super hydrating and creates the perfect level of dewiness. However, be warned, it offers only light coverage. I tend to build on it with the Glossier Stretch Concealer, plus the Chanel cream bronzer, and I add some creamy blush with the Rouje Signature Palette. This makes for a great combo for a not too heavy make-up look. – Sophie Teyssier, Social Media Manager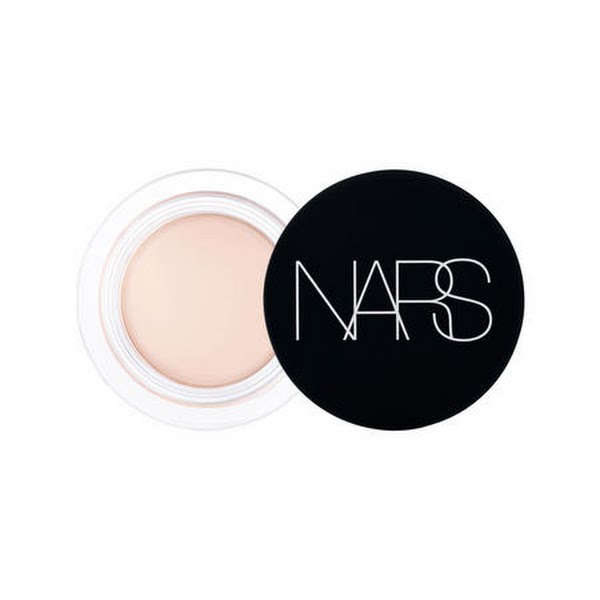 NARS Soft Matte Concealer, €27.45
As a devoted KJH follower I probably do my make-up twice a year and still use the same manky Urban Decay palette but watching her do her makeup every morning really soothes me. I invested in the Glossier Stretch Concealer for my wedding. I have a lot of freckles and I like to let them shine through so her approach of just lightly concealing for colour balance really felt like it'd fit me better than the full face of foundation so many bridal make-up videos open with. I really like it because it's a very light concealer and quite dewy so it gives my T-zone brightness while keeping it tonal. It doesn't cling under my eyes or around my nose yet has pretty good staying power, especially if you lightly powder it. I have since bought a NARS Soft Matte Concealer (also a KJH-recommendation) which is great from breakouts as it's a little more full coverage, but the Glossier one is my go-to when I want to just feel a little fresher. – Lauren Heskin, Editor, IMAGE.ie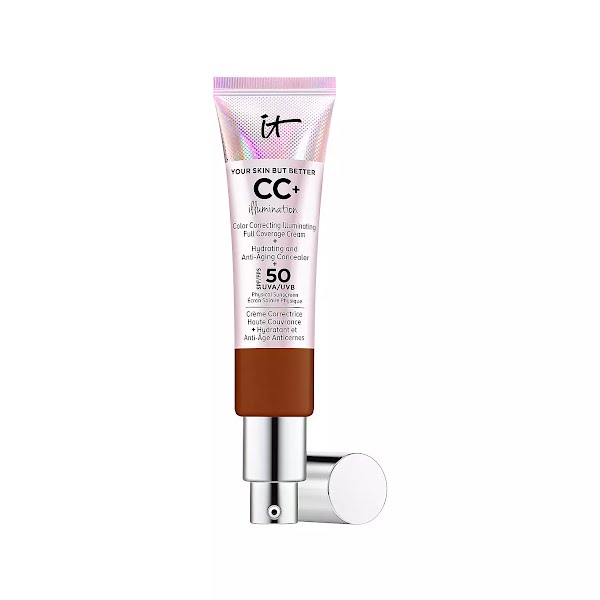 IT Cosmetics Your Skin But Better CC+ Cream, €39.50
I actually rarely wear foundation anymore – tinted suncream was my saviour this summer – but if I do have an occasion that I feel needs a little more glamour, the IT Cosmetics Your Skin But Better CC+ Cream is my newest go-to. It's expensive but a little goes a long way. The creamy consistency is super hydrating and it gives great full coverage without feeling cakey. It also has SPF50 in it which is great if your skin is prone to pigmentation like mine! – Sarah Finnan, Staff Writer, IMAGE.ie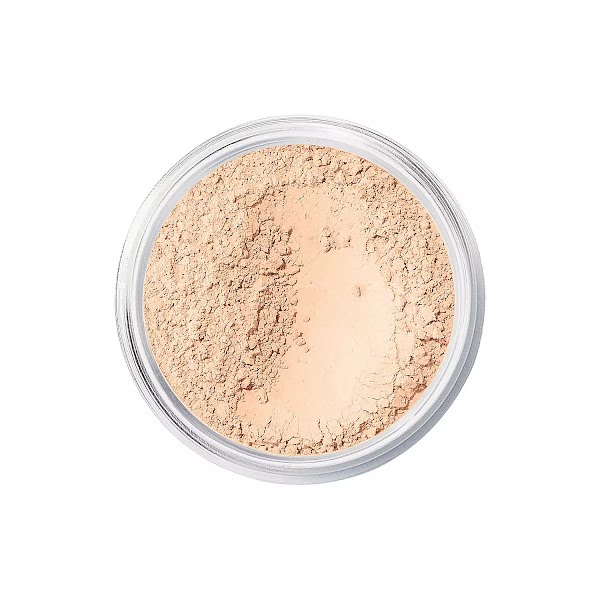 Bareminerals Original Loose Mineral Foundation, €33.50
I have been using the same two foundations for years – not just because they work but also because it took me ages to find a foundation that doesn't cause my skin to break out. My skin is naturally pale with pink undertones so, for a base, the L'Oreal True Match Rose Vanilla blends perfectly with my natural colour. The coverage is enough to cover spots but light enough that it doesn't make my skin look cakey. Then on top, I use Bareminerals Loose Powder in Fairly Medium which helps absorb any oil and keeps my face fresh throughout the day. I know there are probably fancier foundations out there I could try, but why fix what isn't broken? – Shayna Sappington, Branded Content & Staff Writer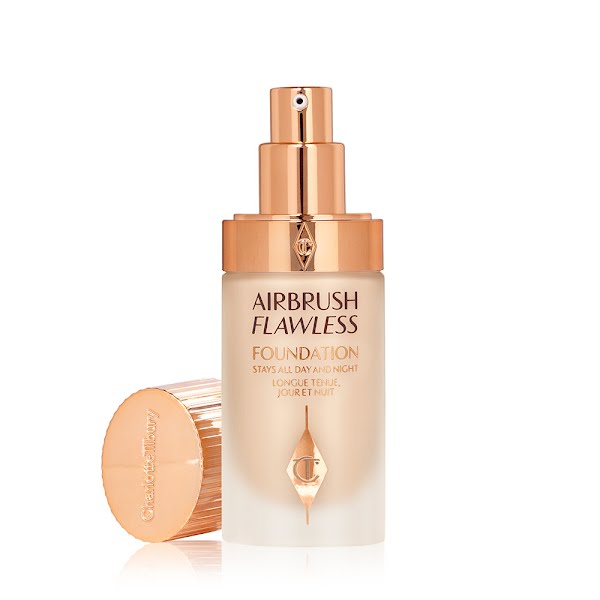 Charlotte Tilbury Airbrush Flawless Foundation, €40
I have two favourite foundations which really create three! For every day I love wearing Charlotte Tilbury Hollywood Flawless Filter in shade 3 for a light natural glow. If I want to feel more glam with extra coverage then I wear Charlotte Tilbury Airbrush Flawless Foundation in shade 5N. On a night out I'll wear both for full coverage and glow. Three looks for the price of two! – Simone Kennedy, Marketing Account Executive
Photography by Glossier.
We may earn a commission if you buy something from any affiliate links on our site.