Shopping for post-mastectomy-friendly lingerie can be daunting, but these brands help to make the process a little easier.
Every October, people all around Ireland and the wider world show their support to those affected by breast cancer. An annual campaign, the whole idea is to raise awareness about the disease; encouraging open conversation around the topic and urging people to check their own breasts regularly. 
While the focus falls mainly on catching the signs early enough to prevent further deterioration, it's just as important to talk about the after-effects – especially for women who have recently undergone mastectomy surgery.
Faced with huge physical changes to their body, getting used to your new post-surgery self can be an adjustment in and of itself… and that's without factoring in other things that you used to take for granted. Like shopping for underwear. 
What was once a relatively easy – albeit mundane – task, suddenly seems all the more daunting. Where there is demand, there will be a supply though and the good news is that several different brands have come out with mastectomy-friendly styles. 
Below are a few of our favourites.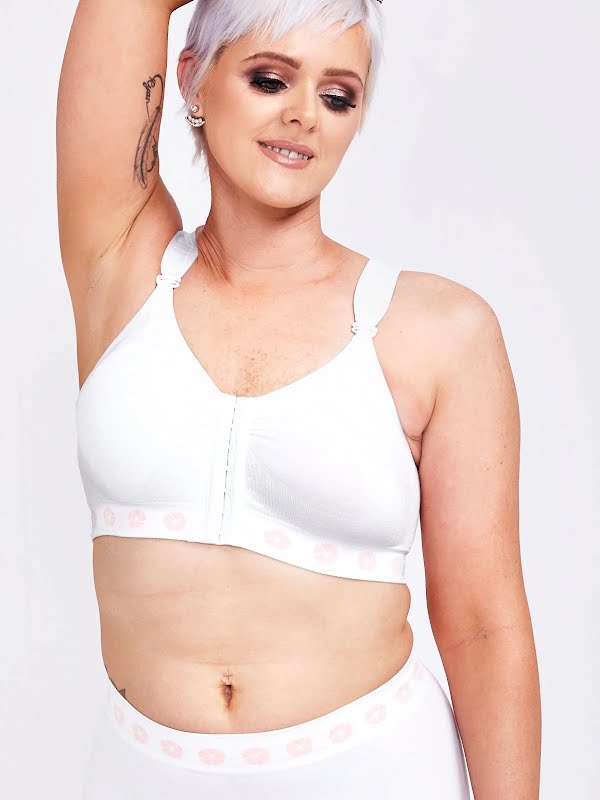 Founded by Ciara Donlon, Theya Bambú is an Irish brand that has been around for almost 10 years now. An award-winning entrepreneur with over 20 years experience in management and marketing, she opened her first lingerie store in 2010. Often visited by breast cancer survivors looking for post-surgery bras, Ciara recognised that there was a gap in the market and thus Theya Healthcare, her line of mastectomy-friendly underwear, was born.
Designed by women, for women, each piece is made from bamboo fibre that acts as a unique, naturally inbuilt cooling system, and are ideal for women experiencing hot flushes during menopause. Not only that, but a study carried out by the brand with patients across four Dublin teaching hospitals found that Theya bras helped ease irritation, wound discomfort and pain. 
All bras are seam, label and wire free so they won't irritate sensitive skin, scars or wounds with wider elastic free bands to make them more comfortable and stay in place better too. Prices start at approximately €35 and sizes range from XS to XL.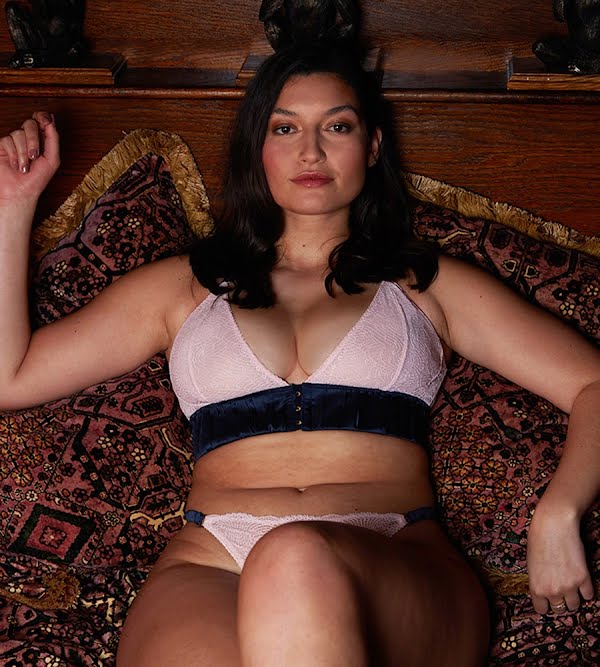 Another Irish company, Love Rose came to be after founder Caroline Kennedy Alexander was diagnosed with breast cancer. Choosing to have a double mastectomy with reconstruction, she admits to being a self-proclaimed "lingerie addict" and so was "really disappointed" with the bland post-surgery options for women like herself out there. 
Teaming up with business partner Sarah Bell Jones, together they created a line of luxurious, wire-free lingerie – all designed with focus groups at Maggie's Cancer Centres. Made in a variety of colours and materials, their first collection featured both pocketed and non-pocketed bras, along with front fastening and sleep bras too. 
Bras start at around €100, while sizes range from small to 1XL.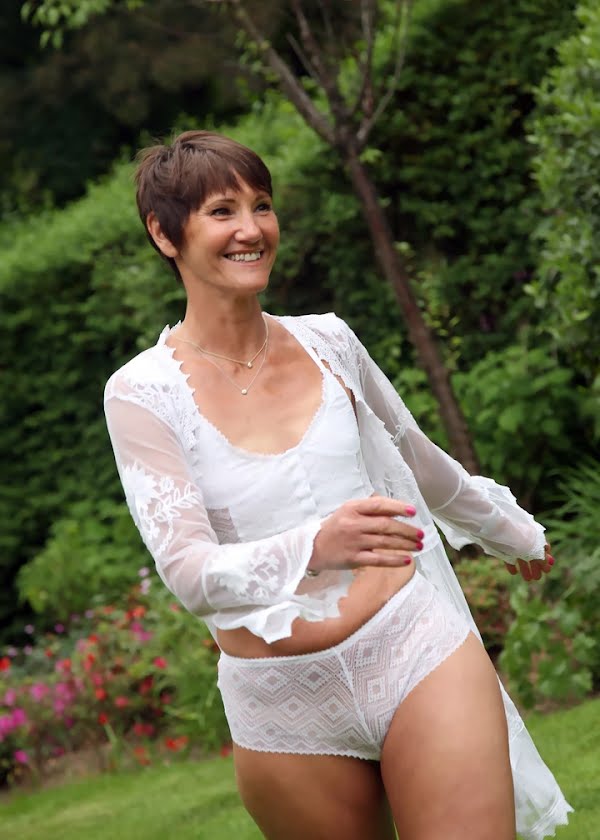 A brand that came to fruition during the pandemic, the idea was sparked long before that when co-founders Heather Glover and Kate Maurice started researching the availability of underwear for flat women back in 2019. 
Discovering that there, unfortunately, was a "distinct lack of choice", The Skarlette was set up to fill that gap in the market. It's about more than that though and the women want to help other mastectomy survivors feel like themselves again. "We also wanted women, who had not undergone reconstruction surgery following mastectomy, to have the opportunity to grow their confidence and femininity again, as breast cancer can so brilliantly strip these away," a post on their website explains.  
Skarlette bras start at  €35 with small, medium and large sizes available.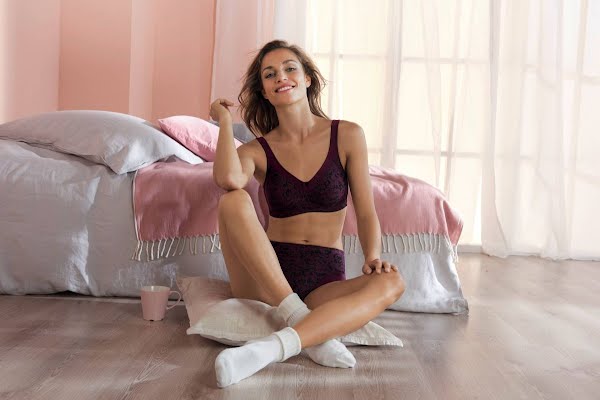 Bravelle specialises in post-mastectomy bras, swimwear and breast prostheses for breast cancer survivors. Set up by Irish woman Pauline Conway following her own breast cancer surgery and subsequent difficulties in finding suitable post-mastectomy bra, her experience has allowed her to create something that really resonates with survivors. 
A strong believer in the fact that neither fashion nor femininity should be sacrificed when shopping for post-mastectomy lingerie, Pauline ensures that she stocks a comprehensive range of styles to suit all tastes. 
Available to purchase online or via their store in Ballyneety, Co Limerick, prices start at €26 and sizes range from 32A to 44D. 
Feature image via Pexels