The first look at Harry Styles' beauty brand, Pleasing, is here and it certainly looks very pleasing.
Remember when artists used to release albums? Now we get eyeshadow palettes.
This year alone we have Ariana Grande's r.e.m. beauty, Pharell's skincare, Billie Eilish's perfume, make-up from Jlo, Halsey, Iggy Azalea and Megan Thee Stallion, Drake's candles, Lil Yachty's nail polish, Alicia Keys' skincare and Selena Gomez's Rare Beauty – and that's just from the musicians.
This year has also seen the launch of Rosie Huntington-Whiteley's Rose Inc, haircare from Jennifer Anniston and Priyanka Chopra, skincare from Vanessa Hudgens, Naomi Osaka and Ellen Degeneres, supplements from Kate Upton, fragrance oils from the Olsen twins and brands on the way from everyone from Hailey Bieber to Scarlett Johansson. Blame Rihanna. It's a pretty crowded market, with every new announcement beginning to spark a yawn and an eye-roll rather than an instant sign-up to the waitlist. But there is one name that can still ignite a glimmer of excitement for this overpopulated world – Harry Styles. To be fair, he could probably sell out a line of used tissues.
When the news broke that a beauty line was coming from Harry Styles, it seemed like a most un-Harry Styles venture – but certainly a Sign Of The Times – until you consider the possibilities. Fine Line liner. Watermelon Sugar lip scrubs. Cherry cream blush. Golden highlighter. Kiwi masks. Lights Up candles. Unfortunately, the Harry Styles beauty line team did not contact me regarding these excellent product ideas but if the first look at the range is to be believed, it's still a brand we'll sign up the waitlist for.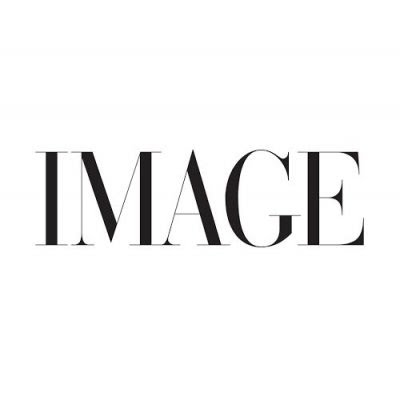 Over the weekend, the social media account and website – with just a sign-up form – went live for Pleasing.

Trendmood, the Instagram account that posts sneak peeks of beauty launches to 1.6 million dedicated beauty followers shared the first look at the products and on Monday, some very blessed beauty experts have begun to receive beauty packages confirming what Trendmood has leaked.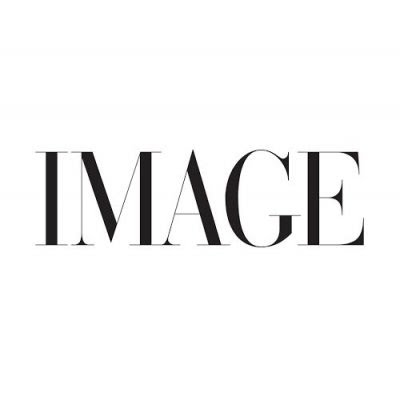 This evening, the Pleasing website officially went live. Alright everyone, gird your loins.
There are indeed four nail varnishes with chic, truly aesthetically pleasing globular lids, in pale pearlescent white, a clear pearly shimmer, inky midnight blue and Watermelon Sugar pink shades. It's all very reasonably priced – the polishes are €18 or you can get the full set of four for €59, including alphabetical nail stickers.
In skincare, there's The Pearlescent Illuminating Serum, €32, a moisturising serum with little encapsulated pearl spheres that contain a formula of vitamin B5, amino acids and antioxidants for radiant skin. There's also The Pleasing Pen, €27, a duo pen with cooling steel rollers with a hydrating matte lip oil on one end and a soothing eye gel on the other.
Trendmood also shared photographs suggesting that hoodies emblazoned with the word 'Pleasing' might be forthcoming too.
The Pleasing range is available for pre-order now with orders shipping on November 29 – check out the full range here.
Photography by @harrystyles.