For many people, the John Lewis ad is the height of Christmas TV advert season (although we reckon we prefer the Supervalu one this year) but sometimes you want something that isn't sticky with sentimentality.
ICYMI: Mulberry 2014 Christmas Advert – #WinChristmas
Fashion houses and department stores have taken a less serious approach to their festive offerings this year – whether it's the snarky?Harvey Nichols #Giftface advert, watching Elton John bounce around in a room full of glitter in Burberry or Mulberry comparing their Bayswater to the birth of Jesus, they're all fun and funny with the odd covetable?product thrown in there (ahem*Dolce & Gabbana brooch).
Check them out for yourself:
Michael Kors
?
Mulberry
Burberry
Net-A-Porter & Mr. Porter
Brown Thomas Marvel Room
?
Kate Spade
?
… We're still trying to work out how Naomi Campbell managed to look so put together while bouncing on her trampoline, there's not a single out-of-place hair on her head! Suppose that's why she's Naomi Campbell…
Also Read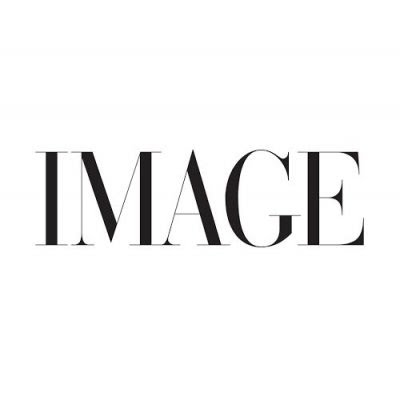 FASHION, SHOPPING
We cannot get enough of knitwear sets at the minute, particular in these ice-cream shades.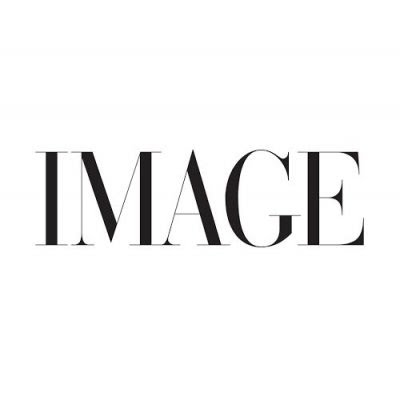 FASHION, SHOPPING
Long-awaited brighter days call for a refresh of our perennial favourite – denim. As we head out into the spring sunshine, our mood this season is ready to play, with sporty silhouettes and a relaxed vibe.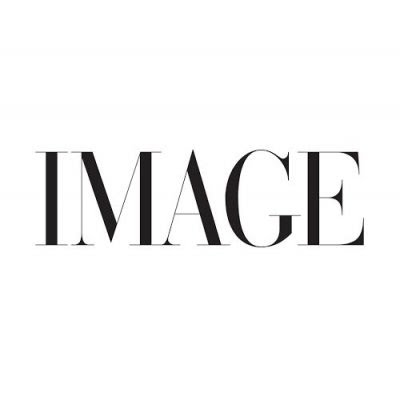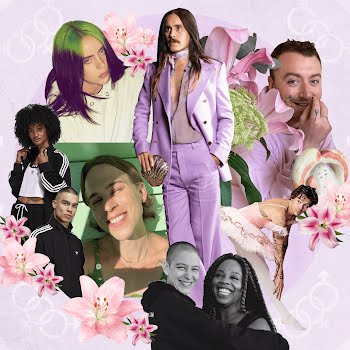 premium
FASHION, BEAUTY
Will the future see us unifying elements of our humanity rather than the distinctions of gender?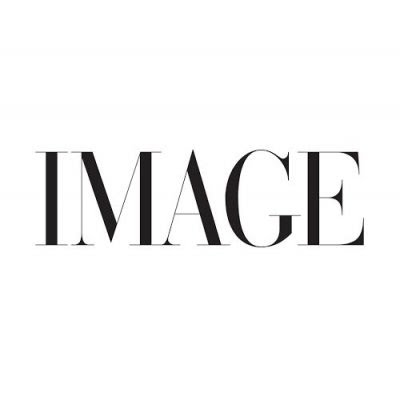 FASHION, SHOPPING
With the weather all over the place, we might not have packed away our jumpers just yet, but these cheerful earrings will add a sunny vibe.