Nick Knight has released his latest star-studded fashion film celebrating 25 years of super stylist Edward Enninful.
The short film features eight of the world's most famous supermodels reimagined into one of the deadly sins (gluttony required two models) . Fittingly, it goes like this: Maria Carla Boscono plays sloth, Naomi Campbell plays pride, Jourdan Dunn as envy, Karen Elson as wrath, Karlie Kloss plays greed, Kate Moss plays lust and together Anna Ewers and Lara Stone play gluttony.
The idea for the project came about after Enninful was contacted music moguls Beats By Dre to celebrate his successful 25th year in the industry. Commenting on the project, Enninful reflects on his idea behind the creation:
?I came up with the idea of doing all of my favourite muses as the seven deadly sins – but related to the world we live in: selfies, crime, people trolling each other – we wanted to use the deadly sins in that context of today's digital era.??
The soundtrack for Knights latest endeavor includes sounds by Brodinski, Oneohtrix Point Never?and A$AP Ferg. Check out the video below.
Also Read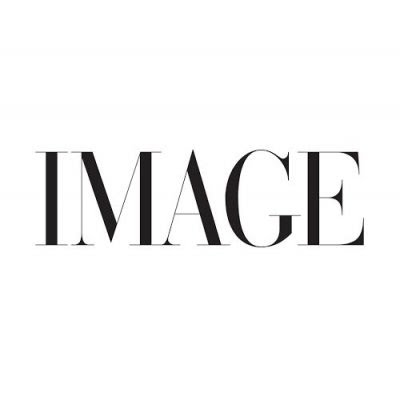 premium
FASHION, SHOPPING
Fabulous style is a celebration of being alive. Let's dress ourselves happy again.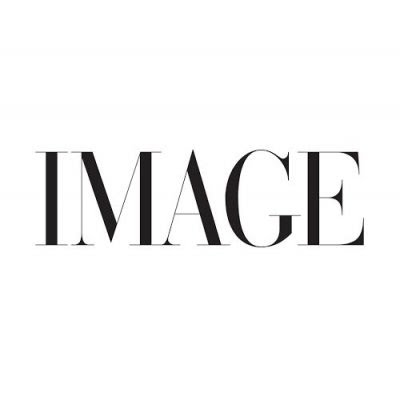 FASHION
Struggling to style your wardrobe for these chilly last days...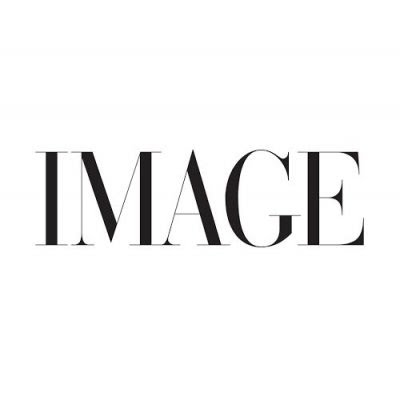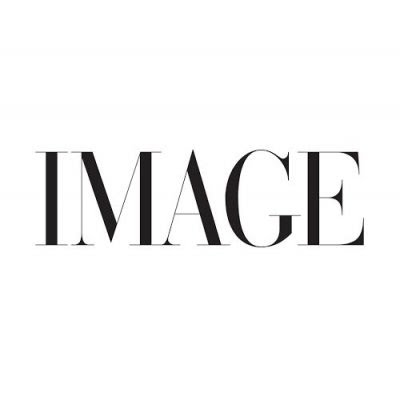 FASHION, OFF THE CUFF
Vice President Kamala Harris' fashion choices are not only intentional and important, they're vital to a diversifying industry, writes New York-based fashion editor Freya Drohan.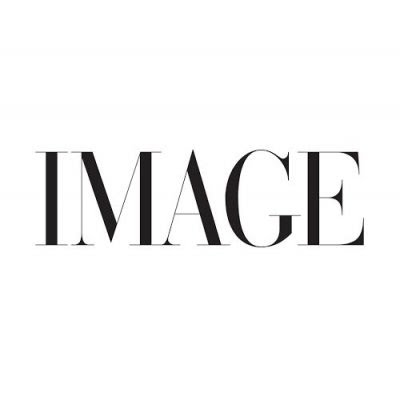 FASHION
After much rumours and speculation about the Gucci and Balenciaga collaboration, we finally saw it at Gucci's 100th-anniversary show, Gucci Aria.