Attending the?Spanish State dinner?last night, Kate Middleton caused quite the stir with a plunging Marchesa gown in a delicate blush lace.
The Duchess of Cambridge also wore a tiara and earrings that once belonged to her late mother-in-law, Lady Diana.
I think that the Duchess of Cambridge may also be wearing Diana's Collingwood Pearl and Diamond Earrings. pic.twitter.com/IJnFK1GYWK

? Order of Splendor (@orderofsplendor) July 12, 2017
Natch, we've already been trawling the internet for a dress to channel her regal vibes for a more attainable price. We reckon a slightly more understated take on the ensemble could actually be gorgeous for a summer wedding, provided the bride doesn't mind us rockin' a tiara on her big day. Sure what bride would mind that? Brides are notoriously easy going about such things, right?
Lace top, €85 at Coast
Dress, €21 at New Look
Dress, €15 at New Look
Dress, €44.95 at H&M
Dress, €59.99 at H&M
Tiara, €95 at Taylor&Rose
Earrings, €13 at River Island
Also Read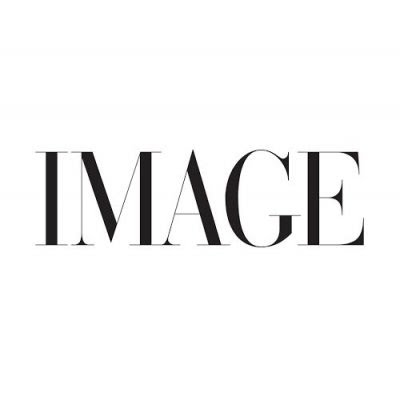 FASHION
Ahh, non-loungewear clothing: remember it?  In my seemingly permanent state...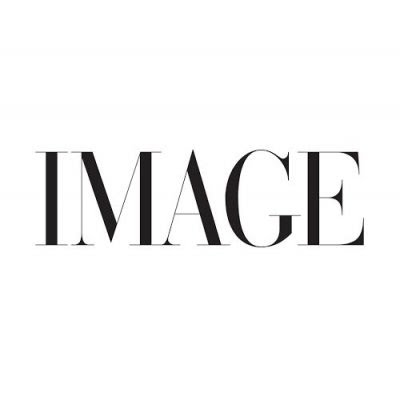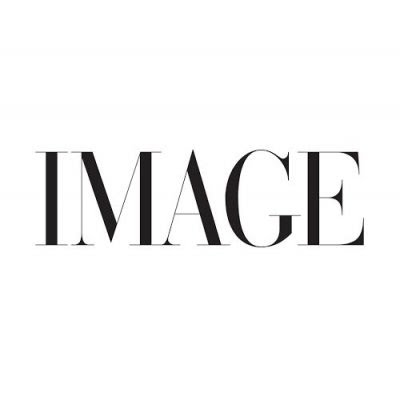 FASHION, SHOPPING
Give your pandemic wardrobe — you know, your Zoom collars and walking outfits — a royal update with the unwavering fashion trends of the year; anything Princess Diana wore in the Eighties.