Prints are a trans-seasonal mainstay in any fashion lover's wardrobe. Whether it's floral, polka dots or stripes you're after, there's no denying the power of an imaginative print to really make a sartorial statement. When it comes to the print of-the-moment however, there is only one galactic pattern that's causing a buzz.
Endorsed by brand-of-the-moment Realisation Par, and featured on the Instagram pages of many, the star print is poised to skyrocket into the sartorial stratosphere. Go all in with a ruffled patterned tea dress or dip your toes into the trend with some starry accessories for a look that's out of this world.
We've tracked down five pieces to help you get the look, below.
Printed Wrap Dress, €39.95 at iclothing
18-Karat Gold Earrings, Jennifer Meyer, €281 at Net-A-Porter
Printed Jeans, Stella McCartney, €395 at Matches
Printed Playsuit, WYLDR, €65.00 at Topshop
Scarf, €15.95 at Mango
Star Hoop Earrings, €15.00 at Urban Outfitters
Washed-Silk Camisole, Equipment, €150 at Net-A-Porter
Words by: Hannah Grimes
Also Read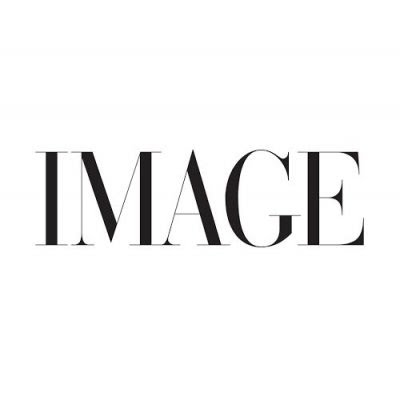 premium
PARENTHOOD, FASHION
The opportunities to engage your children as well-dressed props are infinite. Tell us one parent who hasn't melted over a mini baby pumpkin costume or a pair of tiny Adidas Stan Smiths. We'll wait.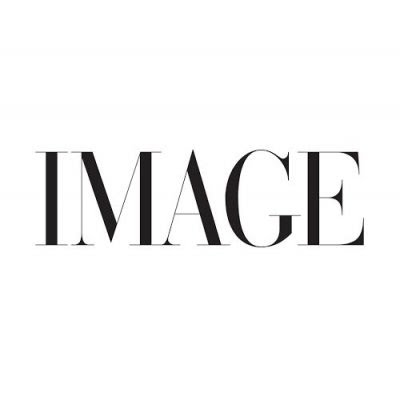 premium
FASHION, BEAUTY
Will the future see us unifying elements of our humanity rather than the distinctions of gender?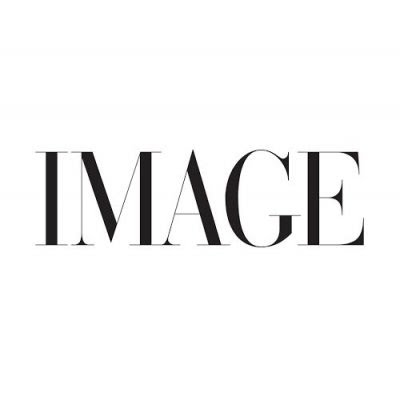 premium
FASHION, SHOPPING
Fabulous style is a celebration of being alive. Let's dress ourselves happy again.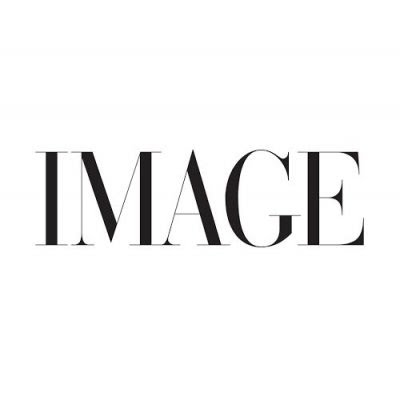 FASHION, SHOPPING, OFF THE CUFF
Timeless as they are, pearls are having a revival. Put it down to a few gems, like Kamala Harris and Harry Styles, whose pearls of wisdom are elevating us all.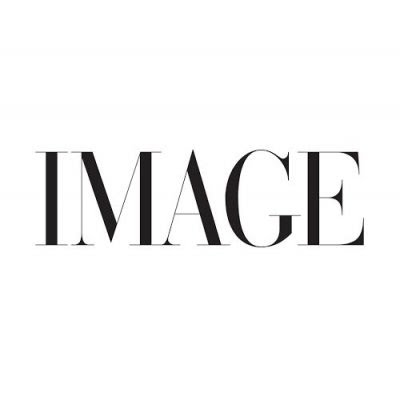 premium
FASHION, SHOPPING
Lynn Enright senses new beginnings, and a sign that she should start perusing bikinis online.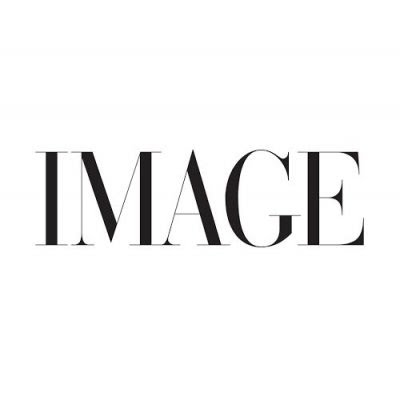 FASHION
After much rumours and speculation about the Gucci and Balenciaga collaboration, we finally saw it at Gucci's 100th-anniversary show, Gucci Aria.