Do you need help with?navigating?your way through the new collections? Here, we get four fashion savvy shoppers to offer you a teaser of their AW wish lists. First up on our list is Irish blogger Jessica Garland Blake.
Jessica Garland Blake
Jessica Garland Blake studied at the Grafton Academy before moving to London where she is currently studying lingerie and swimwear at the London College of Fashion; ihavethisthingfor.com
Your Favourite trend??There are so many! But I think
my favourite is a cape.
Which label did it best? Roksanda Ilincic and Temperley London for starters. Alexander McQueen features beautiful floor-length embroidered capes with gold moons and stars. But the capes at Erdem have inspired me to pour my penny jar onto the floor! The one I'm coveting is velvet, and is beautifully embellished with?floral embroidery, and finished with a white lace collar.
How do you build a new season wish list? When considering a purchase, I ask myself if I'll wear that item the next year. It's important to visualise yourself wearing?it at different occasions and to make sure it works with other items in your wardrobe.
Which Irish designers are on your radar? I think J.W. Anderson is doing really great things right now.
Your must-have item??A black dress. I have a black mid-length dress by Vivienne Westwood that ties at the waist and I have worn it about 100 times. It's so easy to pair with really colourful heels.
Jessica's AW wish list
The colourful ruffle silk blouses at Roksanda are stunning and I would love to find something similar on the high street. Away from the catwalks, Topshop has some terrific shirts with just a small ruffle around the neck.
Left;?Angela cape, €1,963 at Erdem, Top middle;?Floral-print silk blouse, Roksanda, €1,009 at matchesfashion.com, Top right;?Ruffle shirt, Boutique, €98 at Topshop, Bottom middle;?Stretch-jersey dress, Vivienne Westwood Anglomania, €370 at net-a-porter.com, Bottom right;?Colour-block suede pumps, Christian Louboutin, €695 at net-a-porter.com
See Jessica and our other stylish insiders in the IMAGE Magazine September issue; on shelves nationwide now.
Also Read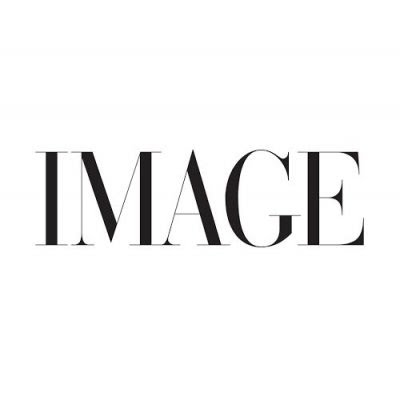 FASHION, SUSTAINABLE STYLE
Buying second-hand is a more sustainable and affordable way to shop designer handbags, so with stores remaining shut for the moment, thankfully there are trusted retailers offering great options online.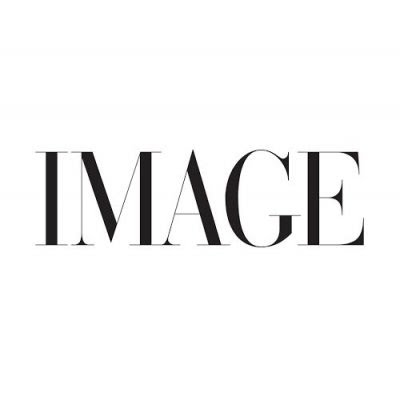 FASHION, SHOPPING
Long-awaited brighter days call for a refresh of our perennial favourite – denim. As we head out into the spring sunshine, our mood this season is ready to play, with sporty silhouettes and a relaxed vibe.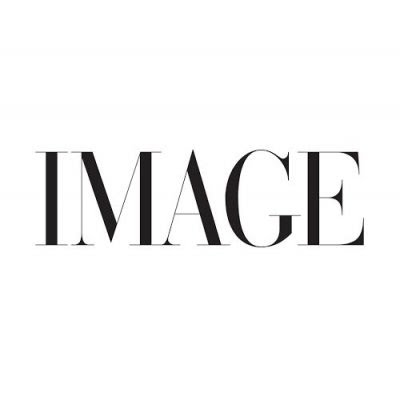 FASHION, SHOPPING
Dad sandals, trek sandals, thong sandals and more – meet...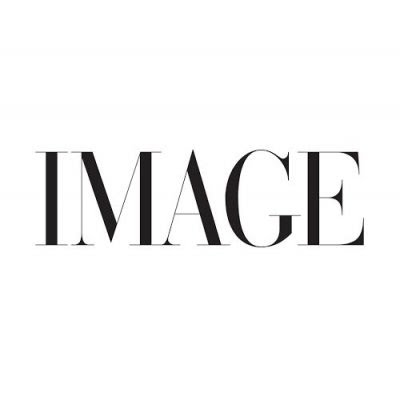 FASHION
With Kate Middleton and Prince William celebrating 10...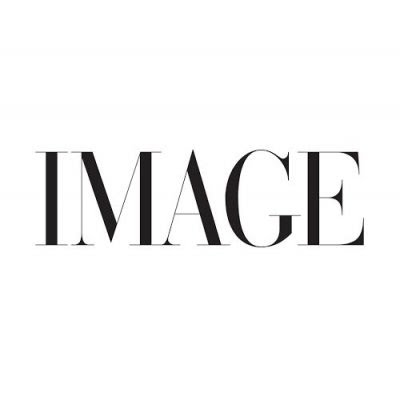 premium
FASHION, SHOPPING
Fabulous style is a celebration of being alive. Let's dress ourselves happy again.