For an entire generation of twenty-somethings in Ireland, The Hills beauty Lauren Conrad was like the incredibly stylish older sister we never had. We were with her through thick and thin while she interned at Vogue, when ultimate TV villain Spencer Pratt started that rumour, and when Jen Bunny made off with her long-time crush Brody Jenner.
Although we might have felt empathetic twists of embarrassment at some of her teenage outfits on Laguna Beach, by the time Lauren upped sticks to Los Angeles to attend college, she became a dependable source of style inspiration in almost every scene. Even if her friends weren't very on point a lot of the time, her accessories always were.
Heidi Montag, you know what you did.
These days, Lauren is a recent newlywed and has her own gorgeous line of bridesmaid dresses. And her flawless fashion sense is still very much present.
Just in case you're still missing your weekly injections of her California style, here's one of our favourite outfits of hers you can get your paws on.
The Blazer
Blazer with draped lapel, €29.99, Zara
The shoes
Brooke biege mid heel ankle boots, €219 (were €445), Kurt Geiger
The leather trousers
Black leather-look skinny trousers
The black jumper
Woven hem V neck jumper, €40, Oasis
Image via PopSugar
Hannah Popham @HannahPopham
Also Read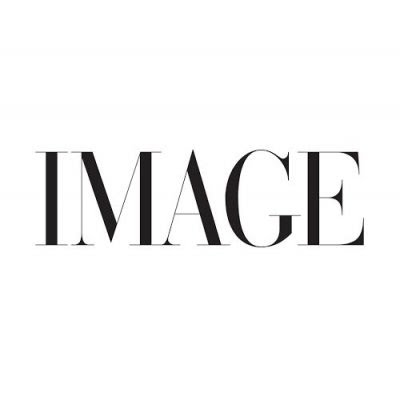 FASHION
If there were ever a time to splash out on comfy, chic slippers, it's now.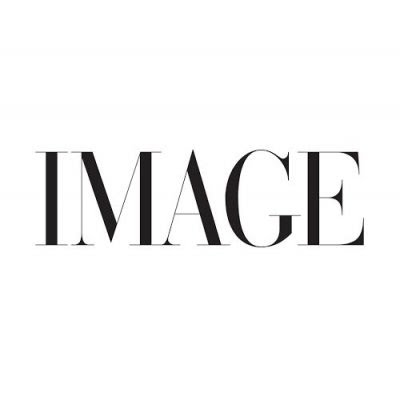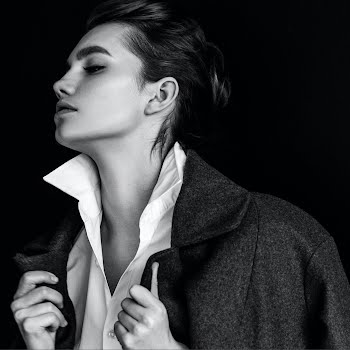 premium
BUSINESS, FASHION
If luxury-goods companies are to survive, they must take swift action to shape their digital future, writes Ashley McDonnell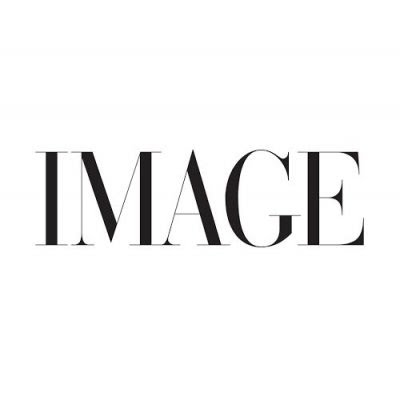 FASHION, OFF THE CUFF
Vice President Kamala Harris' fashion choices are not only intentional and important, they're vital to a diversifying industry, writes New York-based fashion editor Freya Drohan.