Kate Middleton, the impeccably-dressed royal with incredibly shiny hair, who has made a string of High Street outfits sell out minutes after she has worn them is a regular Wimbledon attendee.
Remember in 2015 when she wore the red dress from L.K. Bennett? It sold out within hours. Or the floral and butterfly patterned Alexander McQueen shift dress? A favourite was her vibrant yellow Roksanda Ilincic dress, accessorised with a white purse and shades – like a true Wimbledon superfan.
Wimbledon might be put on pause for 2020 – the tournament was scheduled to be held from Monday, June 29th through Sunday, July 12th – but we've rounded up 10 of her most talked of outfits, perfect for inspiration for summer dressing.
See the looks in our gallery above
---
Read more: The three parenting techniques Kate Middleton swears by (and how they'll work for you during isolation)
Read more: An Ode to Kate Middleton's hair (and will we ever find out her secret?)
Read more: The obsession with Kate Middleton has gone too far
Also Read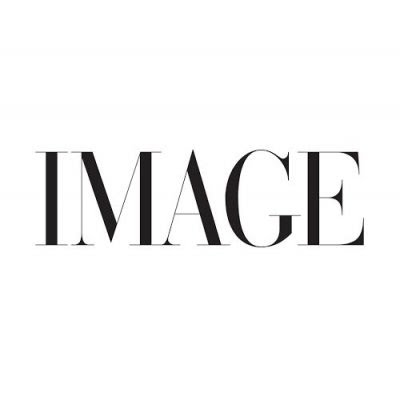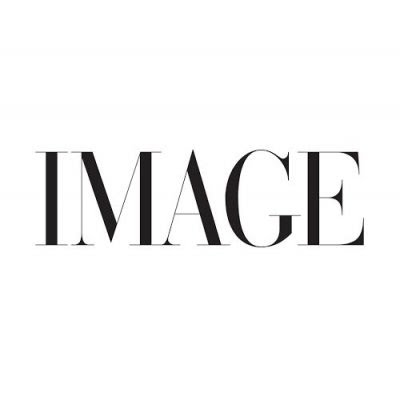 FASHION, SHOPPING
Long-awaited brighter days call for a refresh of our perennial favourite – denim. As we head out into the spring sunshine, our mood this season is ready to play, with sporty silhouettes and a relaxed vibe.