New Year, new round of red carpet glamour! Last night's Golden Globes was the first in the awards season calendar and it was a feast of fabulous frocks. Here's my pick of the best dresses?on last night's red carpet.
Only someone as petite, pretty?and youthful as Lily Collins could pull off this princess gown. It's everything I wouldn't choose to wear, but this beauty makes it her own and looks utterly sophisticated rather than saccharine in it. The red lip adds a bold punctuation and a strong fashion edge.
Irish actress and Golden Globe nominee Ruth Negga was the epitome of modern red carpet glamour last night. The metallic zip-front Louis Vuitton dress she wore was?both sexy and understated.
I love Catriona Balfe's Delpozo gown. The cut feels really fresh and contemporary, despite the traditional strapless neckline, and the orange and navy colour combination is punchy but elegant. She allowed her naturally flawless skin to shine through by opting for a fresh-faced look.
I'm surprised by how much I like Claire Foy's look. A metallic pink gown with blouse sleeves is, in theory, everything I don't like. But this Erdem gown pairs beautifully with Foy's milky skin tone, and her slightly "messy" hairdo looks so fresh and modern.
I always think full-length white is a brave choice for the red carpet as it can so easily look bridal. But actress?Kristen Wiig pulls it off in this Reem Acra gown. Because of it's crocheted effect, it has a slightly off-white tint, which really works along with the demure high-neck and elbow-length sleeves. Wiig's?tight cropped?hair style really helps this dress, as it gives the actress's?whole look a less fussy and girlish vibe.
Also Read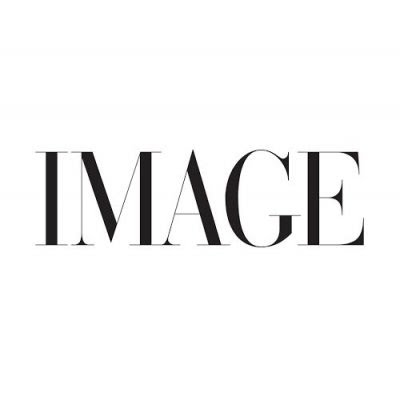 premium
PARENTHOOD, FASHION
The opportunities to engage your children as well-dressed props are infinite. Tell us one parent who hasn't melted over a mini baby pumpkin costume or a pair of tiny Adidas Stan Smiths. We'll wait.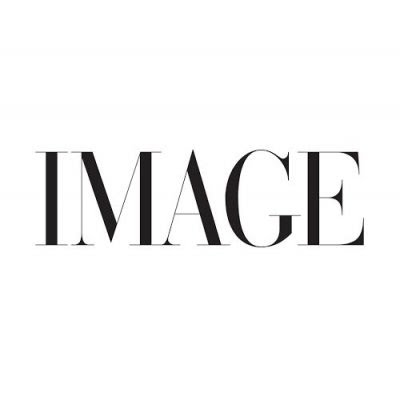 FASHION, SHOPPING
If months at home has left you wondering how you ever put an outfit together, you're not alone — enter these easy to wear jumpsuits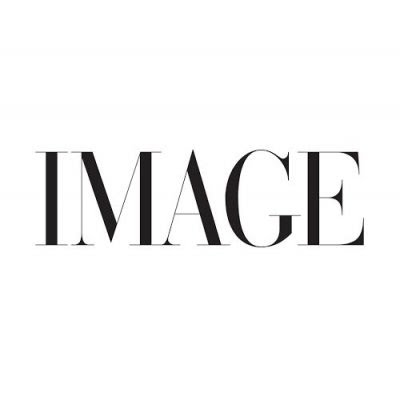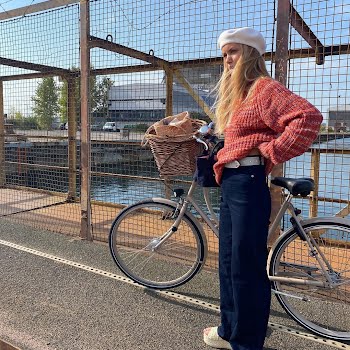 FASHION, SHOPPING
If you're travelling on two wheels, we've put together some stylish outfits that won't get in your way.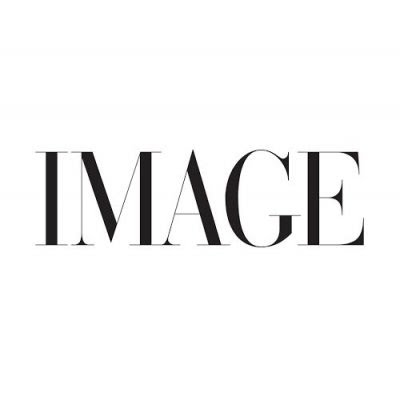 FASHION
Queens of Archive is a new fashion brand with gorgeous...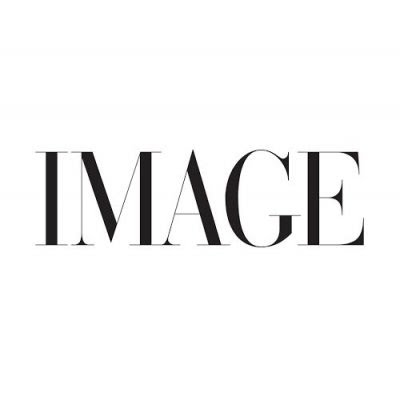 FASHION
The best-dressed celebrities from the 2021 Oscars.