Bargain Buys With A Festive Feel If You're Not Ready To Say Goodbye To Christmas
---
The sales have already started, so bag a bargain with a festive feel just in time for the party season.
This chic maxi dress is a year-round show stopper. I love the subtle cut-out detail at the waist. If you'd prefer not to show even in a hint of flesh though, wear a lace camisole underneath.
Draped maxi dress, €48.99 (reduced from €69.99) at H&M
I adore the raspberry shade of this chiffon top – it's a little more subtle than traditional festive red – as it will flatter most skin tones and work beautifully with all of this season's earthy tones.
Plumeti blouse, €24.99 (reduced from €35.99) at Mango
Silvery metallics can leave skin looking a little cold sometimes, so adding a velvet jacket adds warmth and softness to this whole look. A mohair cardigan would have the same effect.
Metallic tie-back jumpsuit, €26 (reduced from €52) at Topshop
I love the juxtaposition here of no sleeve with a billowing, fluted sleeve. It's sexy, but chic. Perfect for a Christmas party.
Long-sleeve, one-shoulder top, €16 (reduced from €47) at Warehouse
For something more original than a little black dress, try this silver/grey knit dress instead. It's beautifully fitted, but the frill detail prevents it from appearing too bodycon, subtly softening the whole look.
Short knit dress, €129.50 (reduced from €185) at Maje
Also Read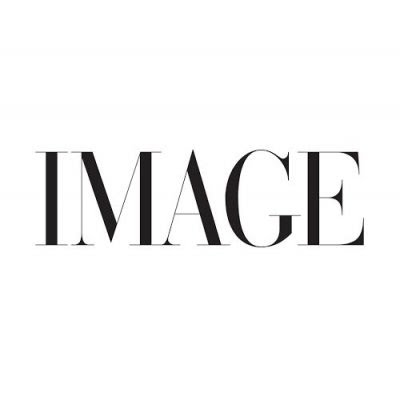 premium
FASHION, SHOPPING
Fabulous style is a celebration of being alive. Let's dress ourselves happy again.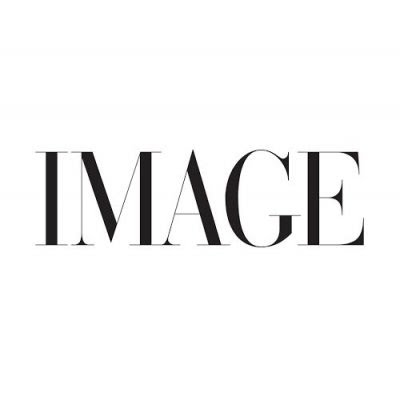 FASHION
Are you really going to be squeezing into high-waisted jeans...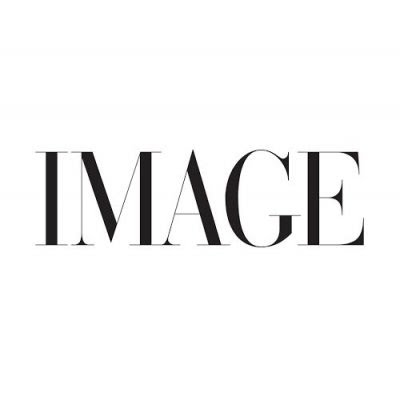 FASHION, SUSTAINABLE STYLE
Buying second-hand is a more sustainable and affordable way to shop designer handbags, so with stores remaining shut for the moment, thankfully there are trusted retailers offering great options online.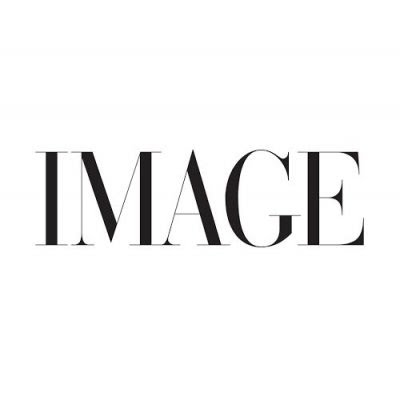 FASHION, OFF THE CUFF
New York Fashion has just ended. Did you even know it was happening this year? NYC-based fashion editor Freya Drohan reports on the state of runway in 2021.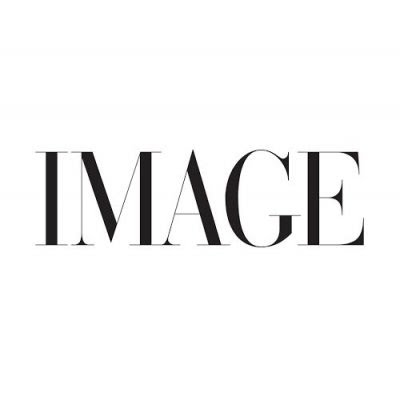 FASHION
If there were ever a time to splash out on comfy, chic slippers, it's now.