Autumn really starts, for, me, when I put on a piece of red clothing. It's a colour that – after its famous association with the?iconic sole of a Louboutin shoe – signifies change. Symbolic with?power and defiance, I feel at my most confident'sporting a bold shade – and lipstick to match. As well as being on trend – fiery, bright and bold, shades of'red dominated the catwalks?earlier this year – it's a shade that anyone can wear, no matter what skin tone you have. The key to making it work in the here and now is to mix and match different tones of red with as many berry hues as you can find – texture is your friend, and as Fashion Director Marie Kelly says in the September?Issue of IMAGE Magazine, it's the key to looking "hot rather than scorched." Browse below for ten high street picks you can treat yourself to with payday just around the corner:
Frilled dress, €59.99, H&M?
Floral print blouse, €35.95, Mango
Red pleated skirt, €69 at?& Other Stories
Off-shoulder striped dress, €29.95, Mango
Short sleeve sweater, €17.95 at?Zara
Relaxed Merino Cardigan, €89, Arket??
Skirt with Front Slit, €59, COS
Court shoes, €59.99, H&M
PETITE Pleat Ruffle Wrap Top, €50, Topshop
Metal appliqu? bag, €17.95, Mango
Main image via Jason Lloyd-Evans
Also Read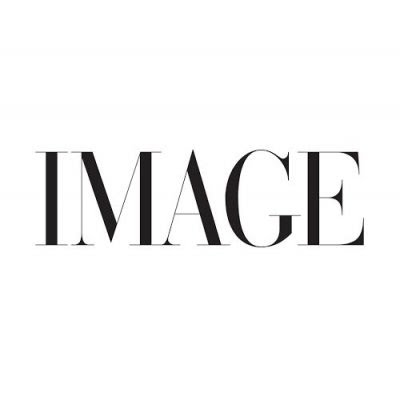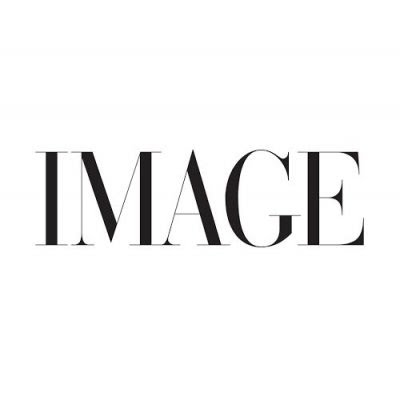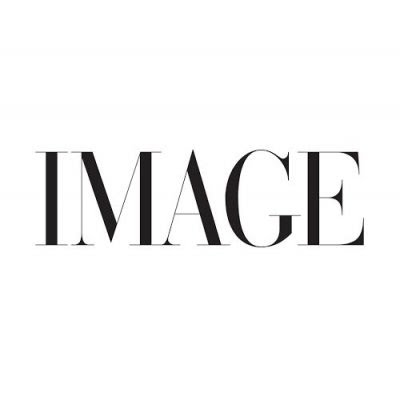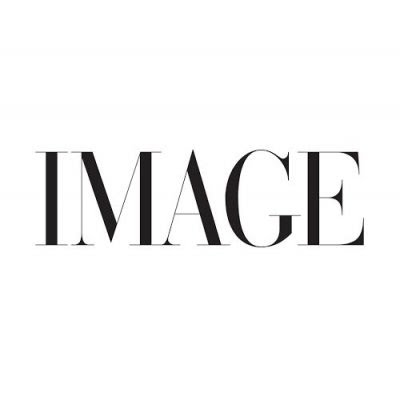 FASHION, SHOPPING, OFF THE CUFF
Timeless as they are, pearls are having a revival. Put it down to a few gems, like Kamala Harris and Harry Styles, whose pearls of wisdom are elevating us all.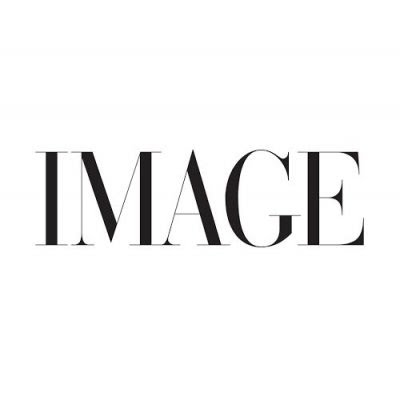 FASHION, SHOPPING
We cannot get enough of knitwear sets at the minute, particular in these ice-cream shades.