Already having teamed up with the likes of Simone Rocha and the electric Irish Apfel, H&M has announced that their new designer collaboration will be with legendary French fashion house, Mugler.
A celebration of the French fashion house's iconic shapes and silhouettes, the H&M x Mugler collection is set to launch this May… and with so much interest in the collaboration already, you better have your alarms set well in advance if you hope to get your hands on anything. 
Crafted under the careful guidance of Mugler's creative director, Casey Cadwallader, the capsule collection is playful, youthful and sensual in equal measure. 
As GQ notes, the French label has historically remained among the upper echelons of Paris's fashion elite with beginnings in haute couture – this high-street collaboration will make it more accessible (and affordable) to long-time admirers.  
The womenswear styles include Mugler's signature oversized shoulders with a cinched waist shaping the body. There are many modern expressions of the house codes, including spiral multi-seaming which runs throughout the collection in the form of baggy jeans, nylon and denim bonded thong jeans, and jackets. Leather trench coats and jackets with an elongated scarf detailing, dresses with decadent embellishments and strong tailoring complete the edit.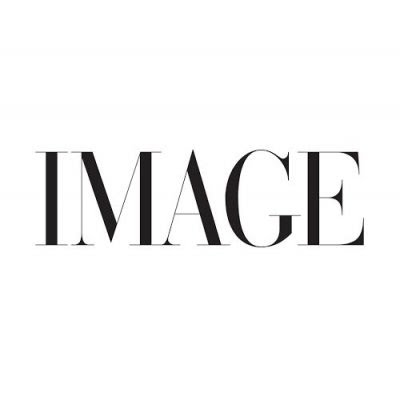 Launched by Manfred Thierry Mugler in the 1970s, the brand has become known for its architectural take on fashion with broad shoulders and tiny waistlines amongst the designer's most favoured silhouettes.
The menswear assortment is dominated by leather, available in myriad styles from trousers to blazers and a trench coat with engraved buttons. The denim selection oozes Mugler too and features a sculpted jacket with padding that accentuates the form. 
Gender-fluid accessories range from sheer gloves and tights to bags, scarves and jewellery in various shapes and proportions, while the archive revival part of the collection is very much a tribute to Mugler's greatest hits – a testament to his eye for design and attention to detail. 
The House of Mugler is a transformational force in the fashion world, loved for its inclusive and boundary-pushing aesthetic. Now, in partnership with H&M, Mugler will be able to share its inspirational and daring style with even more fans.
The full H&M x Mugler collection will be available online and in stores from May 11. We may earn a commission if you buy something from any affiliate links on our site.