At a gala black-tie dinner for over 500 key industry professionals, IMAGE Magazine's editor-in-chief Melanie Morris and the always dapper broadcaster Darren Kennedy presented awards?to the professionals who keep us looking like the best versions of ourselves and the Xpos? team were on hand to capture all the glitz and glamour of the night.
Watch below to see what was only a hint of the craic that was had on a very special night indeed, and do have a gander of all the gorgeous attendees in our gallery above:
Also Read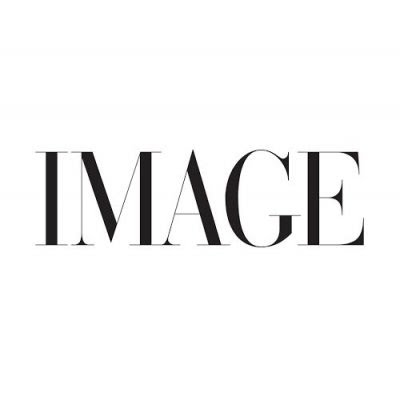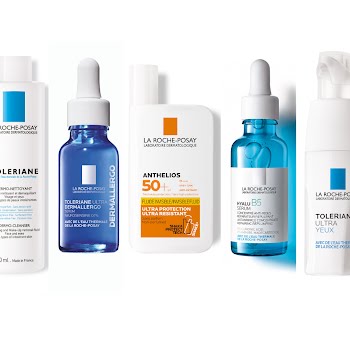 BEAUTY
The luxury hamper includes fragrance-free creams, cleansers and serums, all...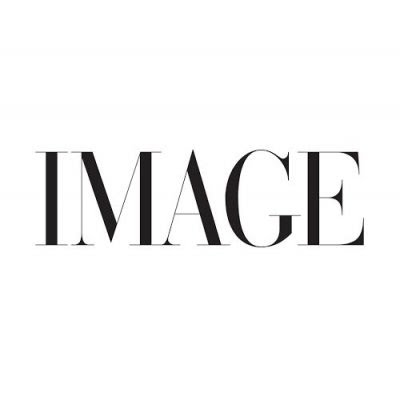 BEAUTY
If you're looking to make some sustainable swaps in your beauty routine, these are the new shampoo bars to try.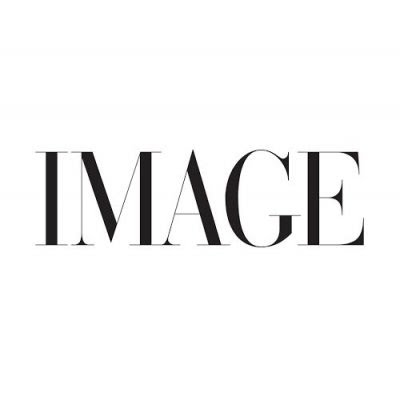 BEAUTY
Looking for a dramatic hair change post-lockdown, or to get strength and shine back in your hair? Meet Redken Acidic Bonding Concentrate.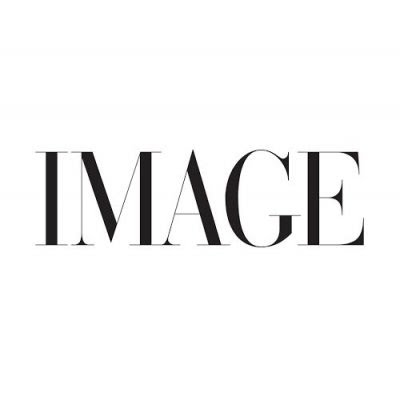 BEAUTY
Blend sunset shades of cream blusher to get flush blush right: think post-run pinky glow.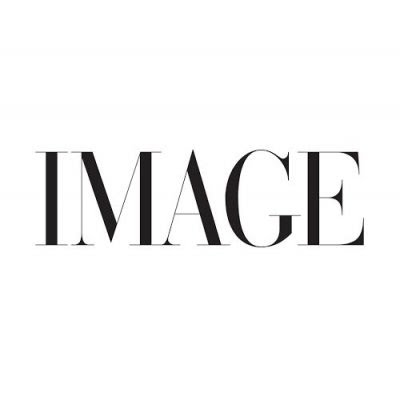 BEAUTY
As an IMAGE subscriber, we like to treat you every...