In winter, there's really only one cleansing product that you can use daily without stripping the skin, irritating it further: a hot cloth cleanser. The combination of a soothing, moisturising cream, gently washed off with a warm cloth cleans and gently removes dry skin without say, the harshness of an exfoliant. So it's ideal for this cold-to-warm weather, especially if you have sensitive skin. And when it comes to the right product, Liz Earle's award-winning offering has many fans, but at almost €20, it's not quite one for constant use, mainly if you prefer to use it twice a day and are on a budget.
Budget-friendly alternatives aren't what they used to be. Skincare technology has advanced rapidly for both the high-end and high-street market – so much so, that often two vastly different brands will use similar ingredients that work to the same effect. Case in point, the Aldi vs Liz Earle hot cloth cleanser battle.
It was only on shelves for five minutes before literally flying off the shelves earlier this year, and now Aldi's infamous Lacura Hot Cloth Cleanser is back (yep, just in time for Christmas and one for those stockings), and on sale from next week, Thursday 30th, November.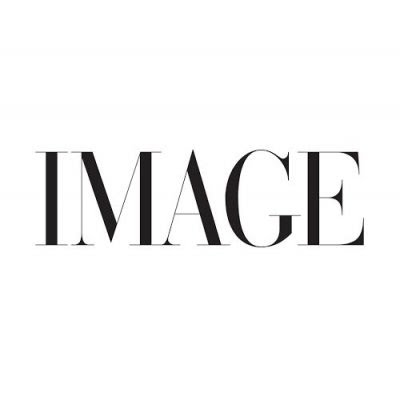 Much like Earle's product, it works using a 2-step cleansing system (with its accompanying muslin cloth and cleanser) to remove all traces of make-up. It contains cocoa butter, eucalyptus oil and natural extracts of chamomile, rosemary and white tea, and at just €4.99, you can stock up on a few bottles to see you well into the new year.
Having used both, I can honestly say I saw little difference between the two; I tend to alternate depending on how much TLC my skin needs. I found Earle's cleanser to be a tad more moisturising (using smaller amounts of product), so if you've dryer skin, you may need that extra hit of moisture and need to use more. But for a fiver, it was a no-brainer and really did the job.
The Lacura Hot Cloth Cleanser will be on sale nationwide from Thursday, 30th November while stocks last. Grab one before they go. 
Main image via Alexandru Zdrob?u on Unsplash