Great hair starts at the root
---
Taking hair supplements is a lot of faff. It's a bit like flossing – you know you should do it but it seems like slightly too much effort, and a bit like sunscreen too, where you know it's a good idea but without the instant gratification it's hard to commit to.
Like sunscreen, the key is finding the right one for you. For me, that was the Evolution_18 Hair Gummy by Bobbi Brown. The packaging is nice so I left it at my desk, and they taste so good that I actually looked forward to having it. It was like starting every morning with a packet of sweets. If they sold them in shops as jellies I would absolutely buy them. I think they were the first entire packet of vitamins I ever got to the end of, and I was so pleased with my stronger nails and the comments from hairdressers that I had loads of hair (a first, after ten years of highlights), that I stuck to the routine and also worked my way through two other brands – Viviscal and Hush & Hush hair supplements.
A word of caution – your scalp is just as important to hair growth. Great hair starts at the root. If your scalp is irritated or prone to a lot of oil, sweat, pollution or product, don't forget to treat it.  A final note on hair supplements – there is some evidence to suggest hair growth as a result of using hair supplements and vitamins is not just restricted to the hair on your head.
These three supplements for thicker, healthier hair are some of the best on the market.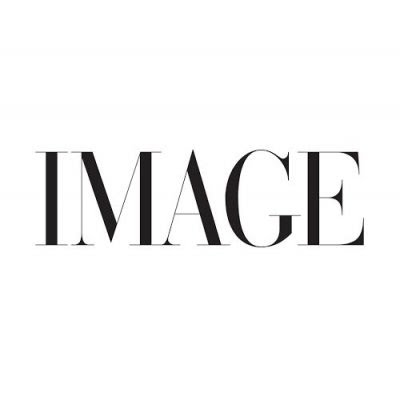 Evolution_18 by Bobbi Brown Beauty Gummy, 60 for €25
Not content with just revolutionising your make-up bag and building a billion-dollar cosmetics brand, last year Bobbi Brown, now a certified health coach, stepped into a new area of the beauty industry with a lifestyle line, Evolution_18. The range is available at Boots and has seven beauty ingestibles designed to target beauty concerns and give you a boost from within, including collagen capsules and powder, fatigue-destroying vitamin b12 tablets and Beauty Blend, a powder packed with vitamins, and microbiome supporting fibers for overall health. There is also the Beauty Gummy, €25, genuinely delicious berry flavoured biotin gummies to help grow healthier nails and thicker hair.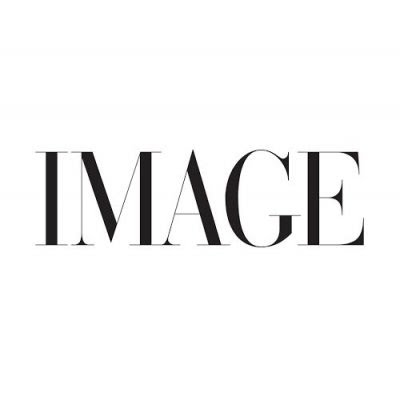 Hush & Hush Deeply Rooted, 120 for €75
From the creators of IMAGE skincare, meet Hush & Hush, a line of luxury nutraceutical and healthy living products, including the Deeply Rooted capsules, created for thicker, stronger and longer hair and to strengthen weak and damaged hair with vitamins and amino acids.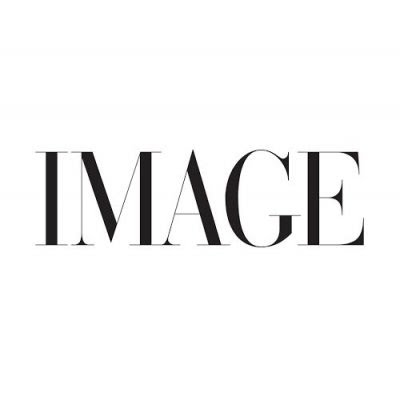 Viviscal Maximum Strength Supplements, 60 for €38.99 
Viviscal are the leaders in healthy hair supplements, with an incredible amount of studies and science to support their results. Viviscal encourages healthy hair growth from within, resulting in thicker, healthier and brighter hair with less shedding in 3 months, thanks to a blend of biotin, zinc, iron, vitamin C and more.
Photography by Jason Lloyd Evans.
Read more: Hairdressers will open on June 29 – here's what we know so far
Read more: How to cut your own fringe, if you must
Read more: The blonde guide to keeping your hair vibrant in lockdown