When the going gets tough, the smart seek respite, so it makes sense that when our skin screams for help, we should take heed, and feed it with nourishing treatments. The face mask is certainly not a new category to the beauty counter, but this season, we are suddenly spoilt for choice with an abundance of innovative products designed to brighten, moisten, lift, lighten and protect our complexions.
It makes sense that in springtime we give our skin some extra TLC; it's seen us though the challenging winter climate and the crazy, dehydrating demands of the holiday season. Add environmental pollutants, central heating and a lack of sunlight and you're already reaching for a jar of something comforting in sympathy.
But what to treat the skin with? The answer is simple: take a moment to consider your specific skincare issues and work accordingly. Dull, lifeless skin? You need something illuminating. Dry, tight skin? Go for a super-feed of moisture. Feeling saggy and lined? You need a nourishing, skin-plumping complex. All are available and work by applying to a freshly cleansed face, leaving for 10-30 minutes, then removing the excess before continuing with your normal moisturiser. Some clay-based products harden and need to be washed off, others simply melt in and off. Do this weekly, and the results should speak for themselves.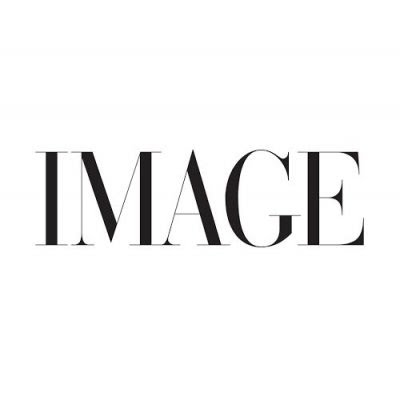 When it comes to the active ingredients in face masks, the benefits of superfoods, and the power of antioxidants haven't been missed by the big beauty houses. Vitamins A, C and E, and minerals such as?zinc and selenium, are all crucial in fighting the free radicals derived from modern living and thus feature strongly, along with nourishing omega fats, to restore balance, texture and luminosity. They also have?anti-ageing properties and can help with halting,?and sometimes even reversing, harsh environmental effects. Look for natural ingredients such as turmeric, rosehip and pomegranate.
Modern wellness coaching also has us believing in the power of mindfulness, and face masks, in their own way, enable us to take some time out. There's little more relaxing than the 10 minutes involved in sitting or lying down while a mask works its magic. Cloth masks are especially good at encouraging downtime – for reasons of gravity if nothing else.
So, what are you waiting for? Remember, just as summer bodies are made in winter, springtime complexions start right now.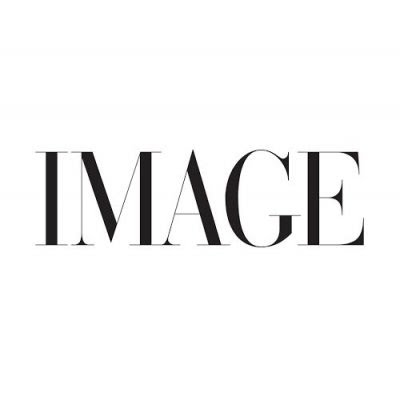 Browse the gallery above to see the products listed below!
Available in store at Arnotts
1. Skin Nourish, Instant Detox and Radiance Boost Masks, all €43, BOBBI BROWN (also available online at arnotts.ie) 2. Maskimizer Skin-optimizing Mask Primer, €25, ORIGINS 3. Ceramide Overnight Firming Mask, €95, ELIZABETH ARDEN 4. Precious Cells Night Ritual Mask, €110, Lanc'me?(available online at arnotts.ie) 5. Turmeric and Cranberry Seed Energizing Radiance Masque, Cilantro and Orange Extract Pollutant Defending Masque, both €34, KIEHL?S?(also available online at arnotts.ie) 6. By All Greens Deep Cleansing Mask, €36, ORIGINS 7. Benefiance Pure Retinol Intensive Revitalising Mask (12 pack), €67, SHISEIDO 8. Nuxuriance Roll-On Mask, €39.50, NUXE 9. Micro Essence Infusion Mask (6 pack), €59, EST?E LAUDER. 10. Superskin Eye and Lip Treatment, €36.50, LIZ EARLE (also available online at arnotts.ie)
Also Read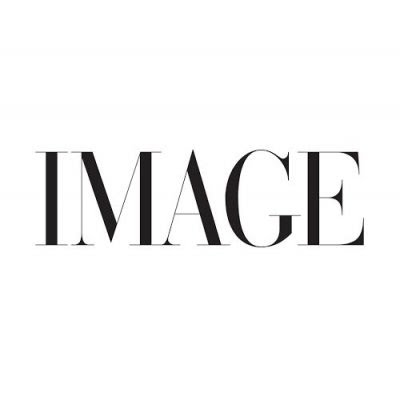 premium
HEALTH & WELLNESS, BEAUTY
What if you don't want Botox as a middle-aged woman? Rose Mary Roche wishes there was more tolerance of older female faces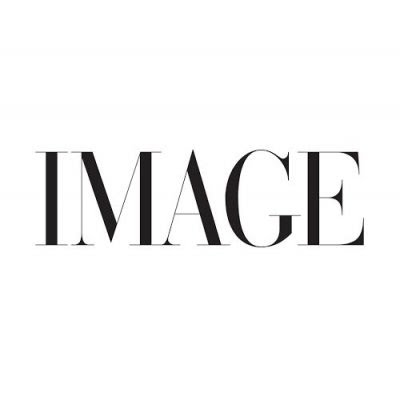 BEAUTY
LED pens, gua shas, facial massage tools – here's your...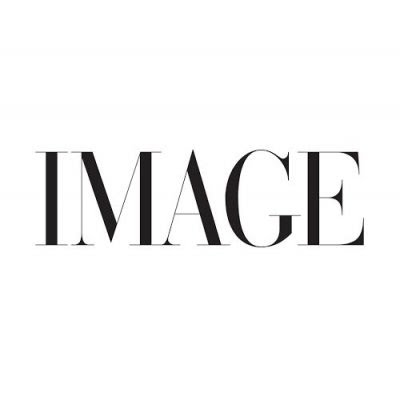 BEAUTY
You might not be filled with love right now, or drowning in dates, but if anyone deserves a gift, a bit of attention and to feel a bit spoiled right now, it's you. These new little luxuries will pick you up and give you some much-needed indulgence.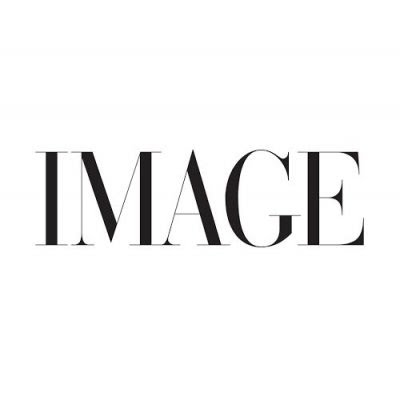 FASHION, BEAUTY
Lived-in, luxe hair, chic chignons, swooping liner and intricate nail art; these are the AW21 London Fashion Week beauty trends you'll actually want to wear.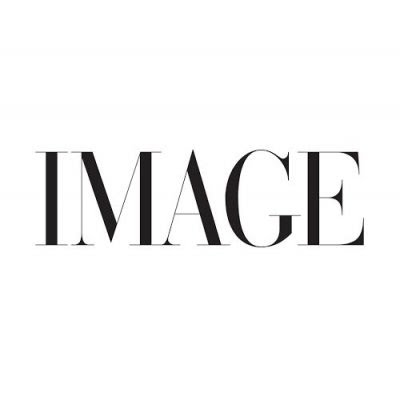 BEAUTY
These new, noninvasive techniques are the most popular anti-ageing treatments...