#IMAGELocal is our new series spotlighting Irish makers. This week we're chatting to conscientious scented candle company Candella. Read last week's piece on NAMES jewellery designers Clare Grennan and Laura Caffrey here.?
We here at IMAGE.ie are very into our scented candles. We even made a Christmas gift guide of luxury ones we'd like. Please link it to our family members and significant others. Invasive, but effective. In fact, so committed are we to the scented candle?appreciation, we want to draw your attention to a brand operating out of Kildare town. Candella came across our discerning radar a few weeks ago, when we were exploring a Crafts Council of Ireland showcase (they're running a campaign encouraging patriotic present buying, Give Irish Craft, if you're still on the lookout) and we've been smitten ever since.
Candella is the award-winning?brainchild of Marcin and Gosia Sobkowicz and is a collection of all-natural, soya, scented candles. Each candle is hand-crafted. Skin safe fragrances are?blended with essential oils and'made in an up-cycled cut and polished dark green wine bottle. When a Candella is?aflame, it is?the definition of atmospheric. The?candles are even award-winners, they were chosen as the Silver A' Design winners in the ?Gift? category in April 2015 at a ceremony in Milan.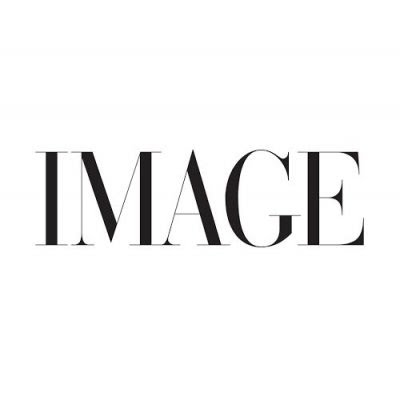 Marcin sources the bottles, calling?into local restaurants in Kildare area every Monday and Tuesday morning after the weekend. "There are quite a few good restaurants in the area and there never seems to be a shortage of empty bottles!" he says. When they first started out, ?friends donated bottles, something Marcin and Gosie are eternally grateful for, "This project is based on friendship."
And why is soya a better choice than traditional wax? First up, it's better for the earth. Something we should relish now that the earth has made a commitment to trying to cut down on emissions.?Marcin?and?Gosia explain that soya wax "is 100% biodegradable. Since soya wax comes from the soya bean, the wax is 100% natural. Paraffin wax is a by-product of petroleum production and is not renewable. Soya candles last longer than paraffin wax candles and retain their scent for the life of the candle. The fragrance does not seep out over time." Makes you wonder why companies are still bothering with paraffin wax. Another benefit of soya wax is the 'throw', that's candle maker talk for how the scent spreads. ?Soya wax has a wide throw, meaning you get calming bang for your buck. (We're particular fans of Winter Time, tis the season after all, and Tea Leaves and Bergamot.)
For further information and stockists, visit Candella.ie
Also Read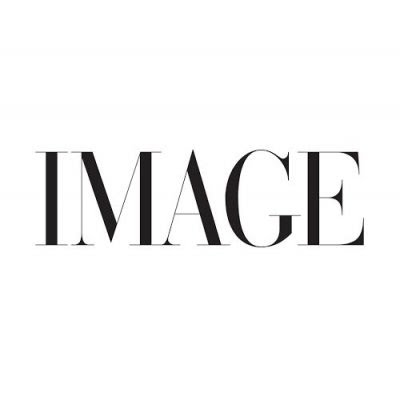 premium
BEAUTY
Self-improvement is a seemingly never end task for the aspiring beautiful woman - but where is the breaking point?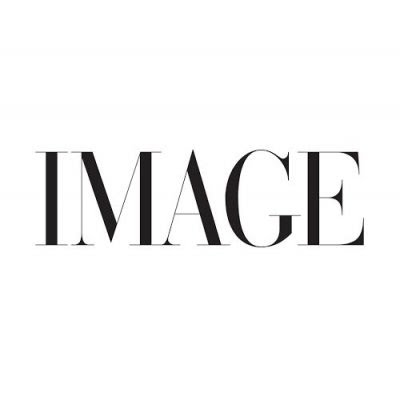 BEAUTY
Blend sunset shades of cream blusher to get flush blush right: think post-run pinky glow.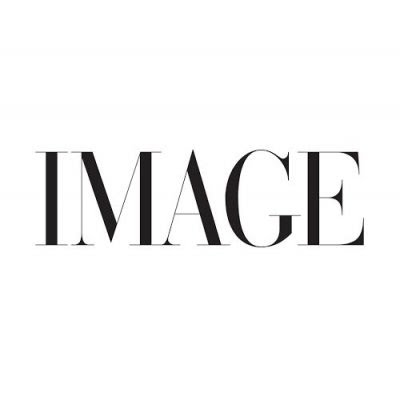 BEAUTY
How Rodial CEO and founder Maria Hatzistefanis is spending this time in lockdown.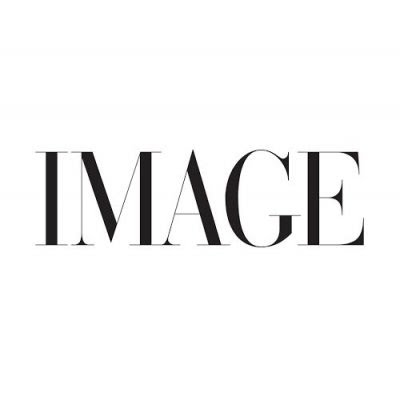 BEAUTY
Cheat your way to a year-round summer glow with tan...