It may still feel like winter, but these are the five summer trends you don't need to wait to wear.
Summer dresses, comfy sandals and sunglasses are hopefully all in our near future but for now, we're getting gaslit by the weather app and facing hail showers that feel like raining pebbles. Not to worry, because the shops are filled with flouncy summer essentials and there's a rumour that this Sunday might actually be a bit warm, so we're thinking about what we can buy now and wear now.
First up in summer trends to wear now is the corset – partly Bridgerton's fault, partly Billie Eilish's fault. It's absolutely not made for the weather right now, but wear it over a striped shirt until the sun finally makes an appearance. Next is gingham everything, and a return to 2015's most popular trend, the pleated midi – which you never threw out anyway because it never stopped looking good. Next in line is the most popular outfit of the summer so far; the wide-legged, high-waisted trousers all over your Instagram, worn by Jennifer Lawrence, Rosie Huntington-Whiteley, Kendall Jenner and more. And finally, if you'll have to have your loungewear prized off your body before you return to clothes, try vibrant, plastic fantastic beaded jewellery to give your WFH wardrobe a serotonin boost.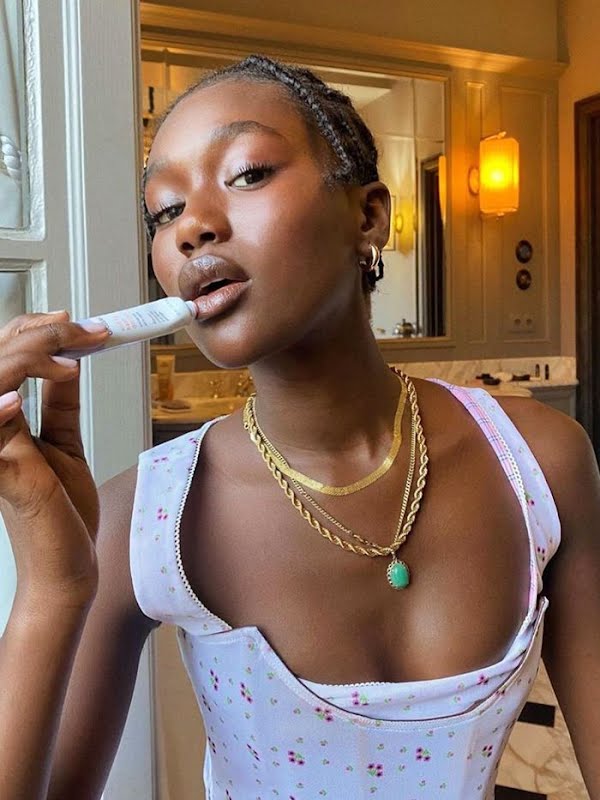 The Corset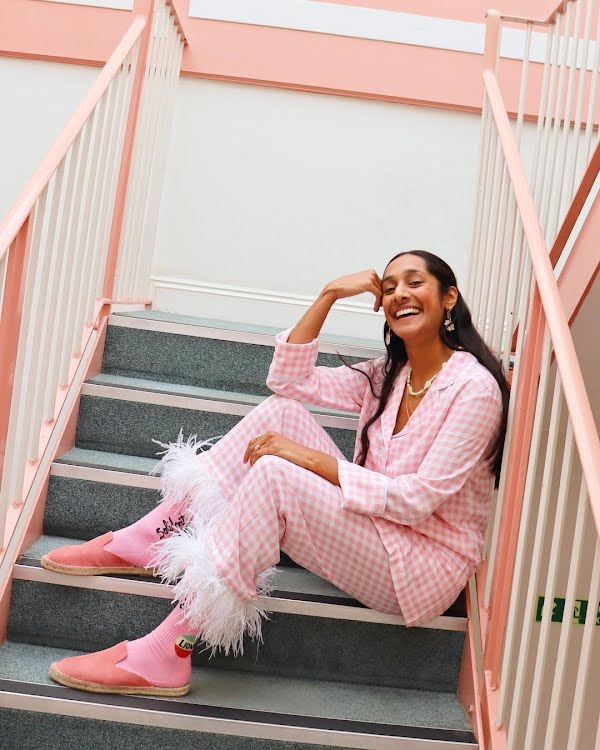 Gingham Everything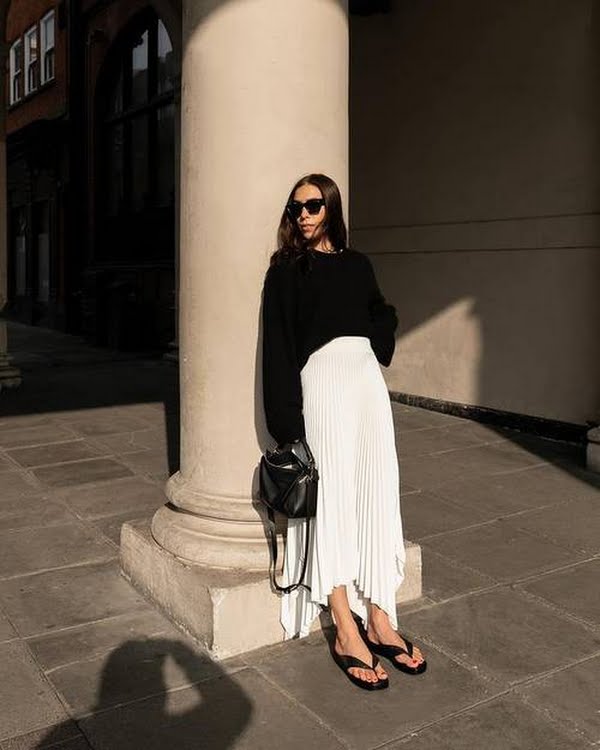 The Pleated Midi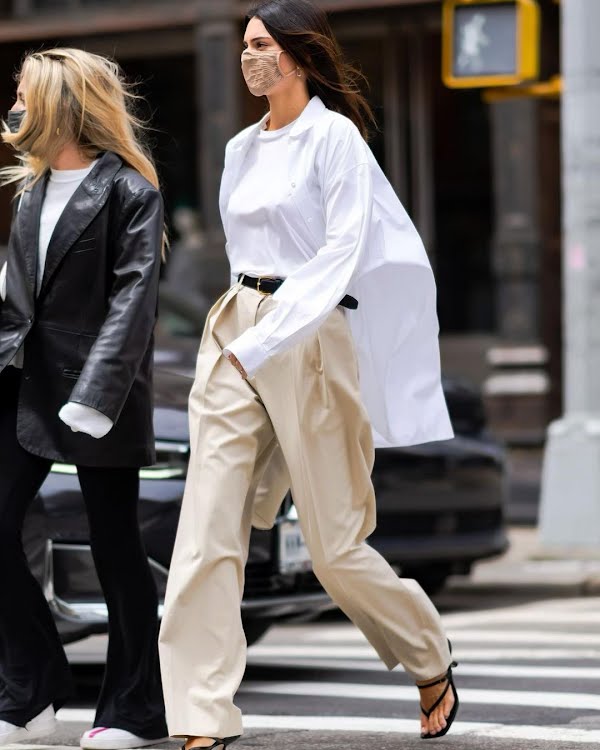 Beige Trousers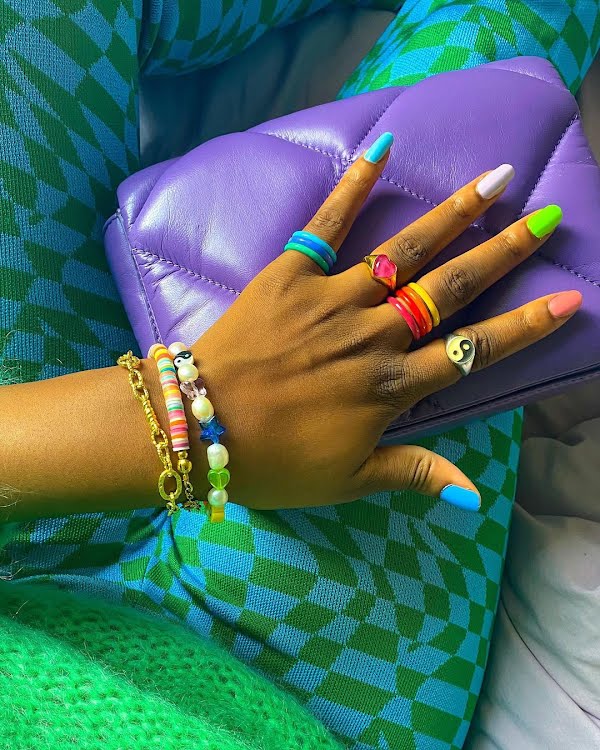 Summer Camp Jewellery
Photography by Jason Lloyd Evans.
We may earn a commission if you buy something from any affiliate links on our site.