Comforting Irish items for under €20 in our baskets for payday
---
Candles, cakes, body lotions, books and feel-good, cozy clothes: pretty much all you need right now. This edit of comforts are all Irish and all affordable, to give you a guilt-free shopping lift this payday
---
Looking for a payday purchase? We're serving up comforting Irish must-buys today, needed now more than ever.
There are items from businesses launched during the pandemic, like the beautiful, sustainably made effigy candles hand-poured in Dublin from CME Candles, or the joy-giving tie-dye loungewear created in lockdown by To Dye For by Johanna.
There's delicate, affordable jewellery from Gilded Snow, moreish cakes in jars from 2210 Patisserie that deliver nationwide, the newest Graham Norton book to curl up with and anti-stress, soothing bath salts to soak down into.
Whether you need a lift that won't break the bank, a sunshiney t-shirt to brighten the day or just want to support an Irish business, shop our edit of affordable, under €20 Irish comfort buys to add to your basket this payday below.
Milk Chocolate Biscuit cake (dispatched 4th Nov), €20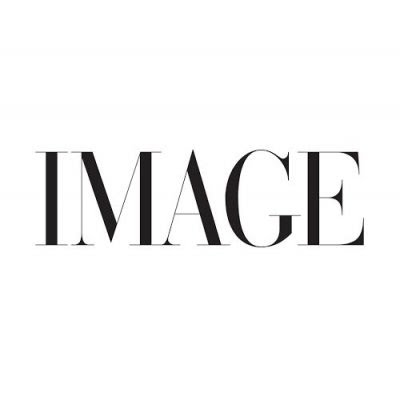 Sculpted by Aimee Connolly Lip Duo, €19
Gilded Snow Muireann Necklace, €8
Jo Browne Bamboo Toothbrush, €5
Home Stretch by Graham Norton, €13.99
SOAK Luxury Bath Salts Bedtime Bliss, €19
The Handmade Soap Company Lavender, Rosemary, Thyme and Mint Body Lotion, €15.95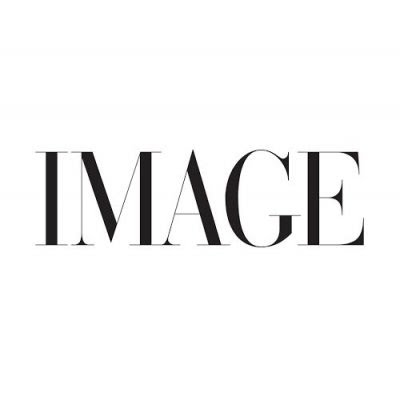 To Dye For by Johanna Oopsy Daisy Tee, €15
CME Candles Angel Candle, €15
Header image by CME Candles.
Read more: #ShopIrish Spotlight: McPadden is a new knitwear brand with a mission to make people smile
Read more: 5 homegrown Irish designers you can support during the pandemic
Read more: 20 of our favourite Irish-made reusable masks