10 Irish-designed Valentine's Day cards to help you show the love this year
---
You don't have to write 365 love letters like Noah Calhoun did in 'The Notebook'… just the one will do.
Valentine's Day is just around the corner. What started out as a way to show people just how much you care about them, slowly became more and more commercialised over the years though and many now dread the day for the simple fact that it can be a bit of a money racket.
That said, you don't have to spend a lot to tell someone what they mean to you. In fact, even a simple card often suffices. Whether you go for deep and meaningful, or opt for one of the slightly more irreverent ones out there, is up to you. Just jot write from the heart and you're golden.
Etsy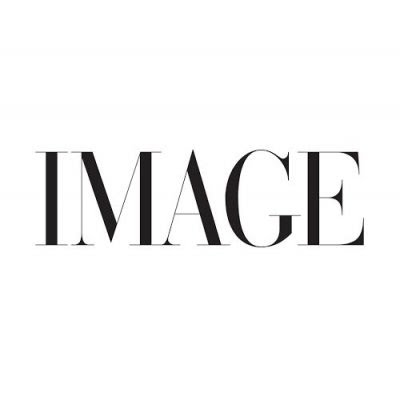 We'll Weather Any Storm Together, €3, Etsy
Irish people love talking about the weather – yes, it's a stereotype, but it exists for a reason and we've proven it to be true time and time again. We also love Teresa Mannion and this card lets you pay homage to the cultural reset that was her iconic Salthill weather report… all while saying, I'll be there for you to your other half/best friend/older sister.
Market Street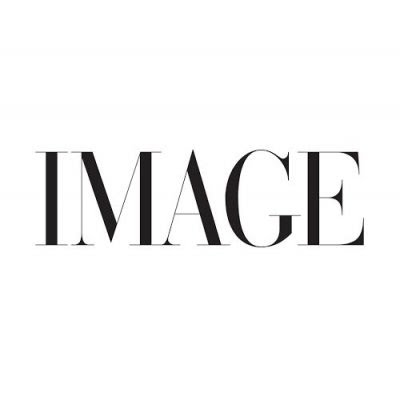 Hey, Love Bug, €4, Market Street
If you're over the superlative-laden "you're the best person to ever exist in all of history" type Valentine's Day cards, then perhaps something a little more understated will be more to your liking? This dotey love bug card is simple and to the point, and the empty inside means you can fill it with your own personal message too. Tempted to buy it for myself and frame it. Self-love and all that!
Designist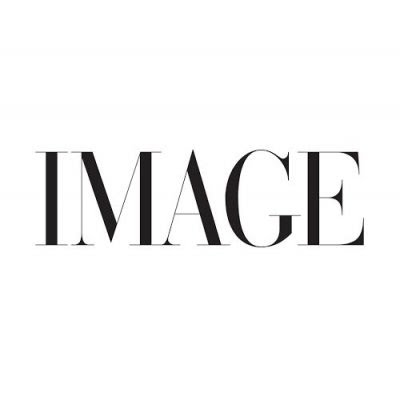 I Suppose You'd Be Wanting A Card, €3.50, Designist
The cynics amongst us will say that Valentine's Day comes with too many expectations of grandeur. Hollywood tells us that large bouquets of red roses, expensive multi-course dinners and excessive PDA are the only ways to say "I love you", but I disagree… sometimes all it takes is a card. This one is perfect for the begrudging romantics who feign disgust at the holiday but actually secretly love it.
Fingerdoodles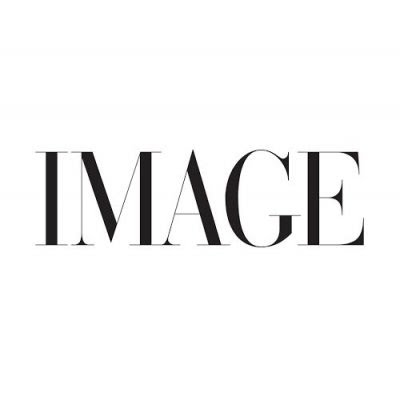 Hard to believe that this moment only happened around this time last year, isn't it? The fact that President Joe Biden's inauguration took place in 2021 still blows my mind. A lot has happened since he was sworn into office but the Bernie Sanders mittens legacy lives on. he mask, the posture, the apparent sass of it all – golden.
Gifts.ie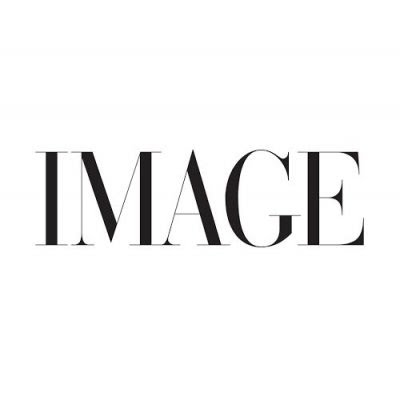 Shrimply The Best, €3.99, Gifts.ie
Pun-related humour is always a winner – the worse the joke is, the funnier it is. Don't ask me the logic behind it, just know that I will always laugh. Pair this card with a specially-made Tina Turner playlist to enjoy over dinner and you've got yourself a pretty great Valentine's Day set-up if you ask me.
Dublin Card Company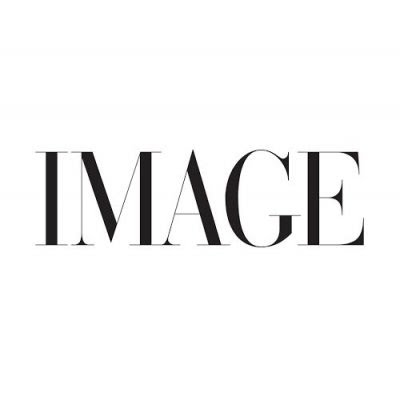 Dolly Parton Boobs Card, €3.95, Dublin Card Company
If in doubt, a Dolly Parton card will never guide you wrong. Scratch out a few lyrics from her song  "Love Is Like A Butterfly" inside and you'll impress your Valentine endlessly. The greatest gift of all? It's definitely a strong contender… anyone who says otherwise may need to be given the boot. I don't make the rules.
Home Bird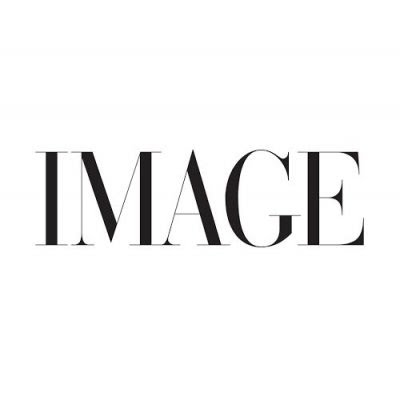 Fancy A Shift, €3.95, Home Bird
The pandemic is (almost) over, restrictions have eased and the whisper of normality is on the air. Hell, even Coppers is back open and you know what that means… Maybe you don't have a significant other but there is someone you have your eye on, in which case this card cuts right to the point and says it so you don't have to.
Maktus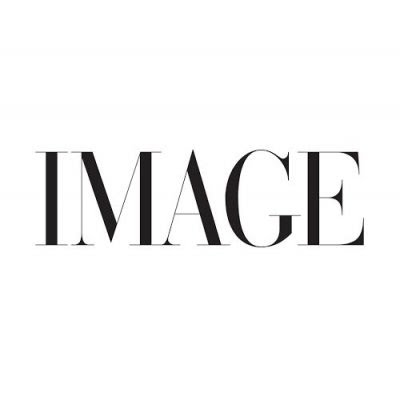 I Still Remember The Day We Met, €3.95, Maktus
Life can be very serious these days. Between work, negative news stories and just trying to navigate the daily mundanities of our everyday schedules, it can be hard to stay upbeat… so learning to laugh at the little things is the key to staying sane. Hopefully, your own IRL meet-cute didn't go exactly like this.
Prints of Ireland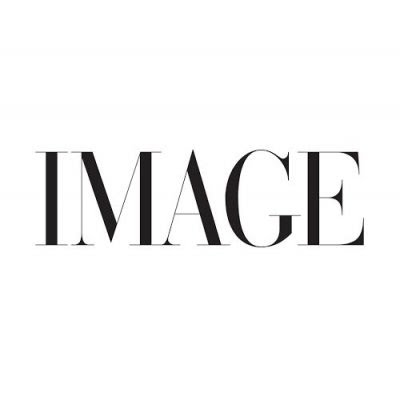 Love & Hugs, €4.50, Prints of Ireland
Valentine's Day is often associated with just romantic love but friends deserve to be celebrated too. Partners come and go but good pals are forever so show your circle some grá with a handwritten card and a hug.
Loon Kaboon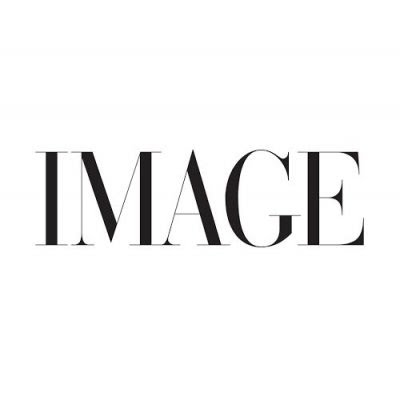 Moira Rose I Love You Bebé, €3.75, Loon Kaboon
Whatever the occasion you're celebrating – be it Valentine's, Galentine's or Palentine's – this card is appropriate. TV's most lovable diva, Moira Rose has sass and style in bucketloads though it's her love for unusual words that really endears her to us. So, happy love day bebé!
Header image via Unsplash