Will students with ASD and health conditions be left behind? School guidelines leave a lot unsaid
---
The Department of Education has issued specific guidelines to help schools best support students with health conditions and special needs
---
As schools reopen, many are worried about the health risks involved in attendance, especially parents of children with health conditions and autism spectrum disorder.
A recent survey conducted by autism charity AsIAm showed that 77 per cent of parents believe their children will need additional supports but 61 per cent believe their children will not get them.
Without these additional supports, children with ASD are most likely to have increased anxiety, a higher risk of meltdowns, and serious mental health impacts.
Students with health conditions face similar difficulties this year, as anxiety grows over increased risk of Covid-19 infection.
School Guidelines
While the Department of Education has yet to specifically address the support issue for students with ASD, it has published guidelines for schools to help students with health conditions.
Primary school students with health issues that put them at a high risk of contracting Covid-19 are encouraged to stay home and attend school through remote learning.
Parents or guardians of these children are responsible for informing the school and presenting a medical certificate verifying the children's condition.
Teachers must then do as much as they can to help the students feel involved by hosting online group projects and facilitating remote peer interaction.
Online learning and peer involvement
"The class teacher should facilitate frequent/weekly opportunities for the pupil learning from home to interact with his/her peers, through online video conferencing and/or collaborative learning activities such as project work, group work and pair work which can be carried out online," the guidelines state.
"In some instances, pupils may be supported by teachers from their school or from another school who are assessed as being at very high risk to Covid-19 and who are available to work from home."
In this case, schools must ensure that these students have access to relevant digital technology to provide online access. 
For students who do not have access to these resources, "other strategies such as using the postal service, phone calls, email or text as a means of communicating with pupils will need to be considered," the guidelines say.
"All schools are expected to support such pupils in making a full return to school, and to provide supports to ensure their anxiety is managed in such a way as to enable them to re-engage productively in their learning."
Hopefully more information on these supports, specifically for young students with ASD, will be explained in greater detail soon.
Read more: Diary of a pandemic primary teacher: 'It's hard to know what this academic year has in store'
Read more: 'Why I won't be sending my children back to their school when it reopens'
Read more: We asked teachers what they're really thinking about schools reopening
Also Read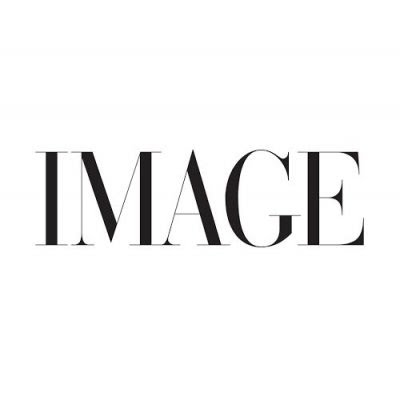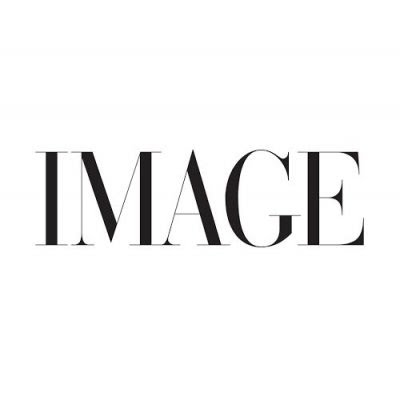 REAL-LIFE STORIES
As a result of the pandemic, IMAGE contributing photographer Isabelle...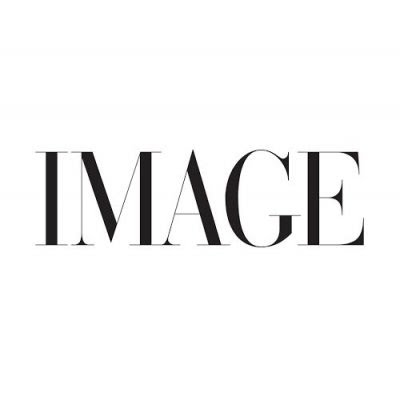 REAL-LIFE STORIES
Lisa spent her thirties undergoing relentless fertility treatments in an...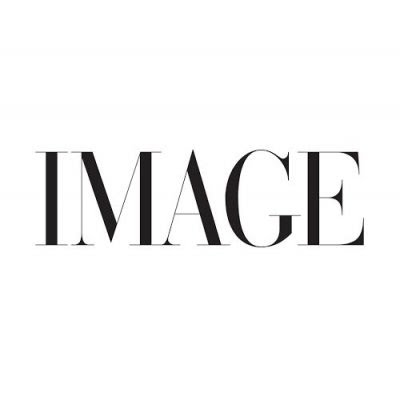 premium
RELATIONSHIPS
With almost a year of monotonous days stacked up, I've been peering backwards to try and find the small sparks that used to alight our conversations.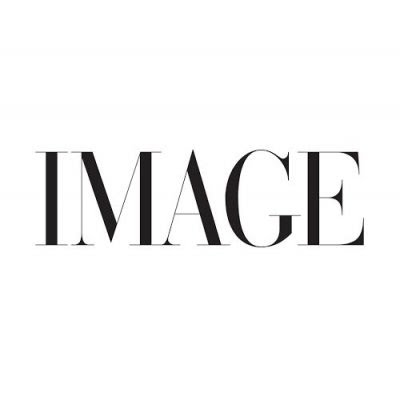 premium
HEALTH & WELLNESS
Exclusively plant-based diets, in particular vegan diets, often worsen the symptoms of IBS, writes expert gastroenterologist Barbara Ryan (@Thegutexperts).