A dark bungalow is transformed into an airy family home in Brittas Bay
---
Emma Lynch of Lamb Design renovated the Wicklow bungalow on the beach that belonged to her grandparents into an airy home with a nod to the nautical.
---
Walking into Emma Lynch's home overlooking Brittas Bay is like stepping inside the Tardis. Perched on the top of a grassy hill, the modest bungalow is unassuming until you discover its unfolding spacious interior. "That's the impression I was aiming for," laughs Emma. "I didn't want to change the facade and wanted the interior to be a series of surprises."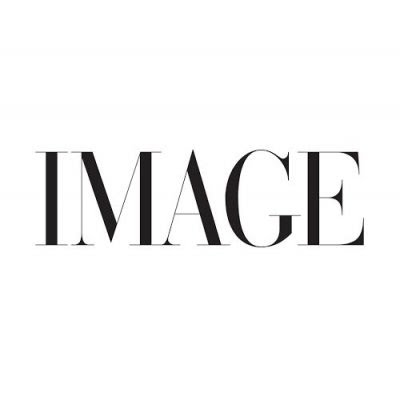 Her decision to keep the original front was sentimental, since the house once belonged to her grandparents. Emma had spent every childhood summer there until it was sold. In 2014, while she was living in London with her husband Peter, daughter Cleo (6) and son Hugo (3), the house came back on the market. "I never thought we'd get it back, but now it feels like it was meant to be." However, with family homes come trappings of time, and sentimentality can often be a hurdle in design terms, when owners are unable to part with or remove items.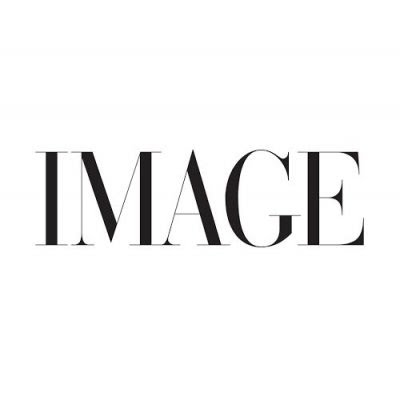 Was this a challenge for Emma? "The beauty of it was that I knew the house inside out, nothing had really been changed, so it was very nostalgic, but also very dated. The kitchen, where the dining room table is now, was in the wrong place and didn't have a sea view. The rooms were split up too much, making it feel claustrophobic. I wanted to open it up, alter it to suit our young family, and bring it alive again." With 2,000 square feet, Emma knew she didn't need to extend, but just rework the existing space. The house was gutted down to its four walls, rewired and re-plumbed.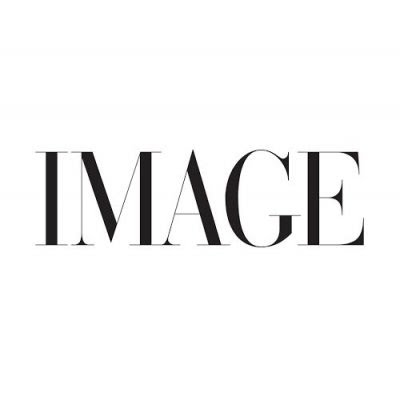 "Despite everyone telling me not to, I did keep the original 1950s glass doors into the sitting room. That was both a design and a personal decision. I actually love the look of the doors, but also, I have memories of sitting behind them in my pyjamas listening to glasses clinking and people chattering — I wanted to keep that memory alive." Equipped with a simple BER rating plan and a few measurements, Emma set about designing the house herself.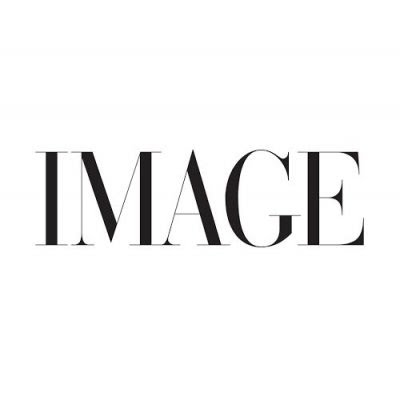 Walls were removed to make way for an open-concept design with views of the ocean from nearly every room. Her elegant, yet pared-back style is introduced in a carefully curated mix of Scandi-meets-country French interior: industrial lights, plush furnishings and rustic furniture sit side-by-side. Her knack for weaving together texture and colour is evident throughout: bright encaustic tiles in the kitchen, while the hall and bathrooms blend easily with natural touches like woven baskets and wall hangings. The result is contemporary yet beach-inspired all at once.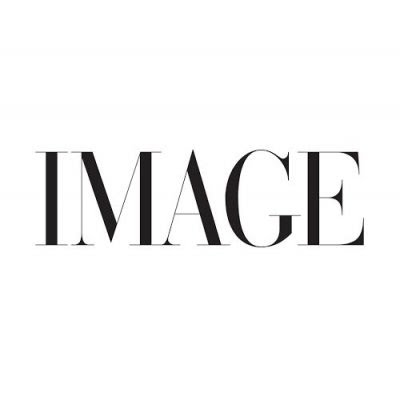 Despite its effortless appeal, it was anything but. "I'm like a dog with a bone," laughs Emma. "I spent a lot of time sourcing the things I wanted. I didn't want to fill the house with things I was just 'happy enough' with. I wanted things around me that I loved, and I was prepared to take the time and spend the money to have them."
It was her love of sourcing that inspired her to launch Lamb Design — an online collection of homewares and accessories sourced from far and wide. "I want it to be an online destination for those who like my aesthetic," says Emma. "You might love one of my lamps and mix it with a contemporary piece of furniture you already own."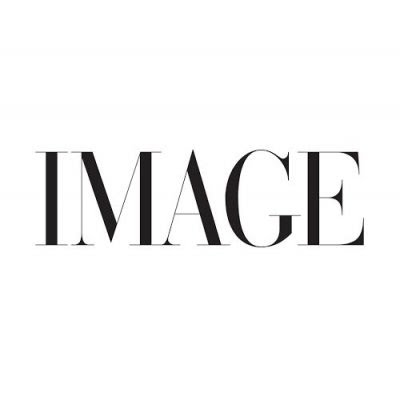 Speaking of lights, Emma quickly admits to having a profound weakness for them. Partly because she believes there is a serious lack of good lighting available in Ireland, but also because lighting can set the whole tone of a house. The same applies to flooring. She refused to put in laminate for better budget reasons. "Then I'd have to live with it," she smiles.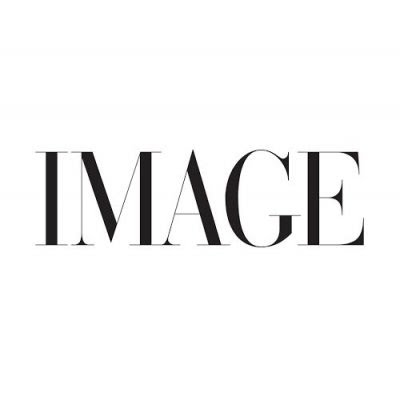 The biggest frustration, however, seems to have been the project management. "It worked well in one sense because I had time to plan everything and the builder wasn't waiting around for deliveries — everything was ordered and here on time. But project managing it myself meant I had to be here every day, and juggling that with being a full-time mum of two small children was tricky."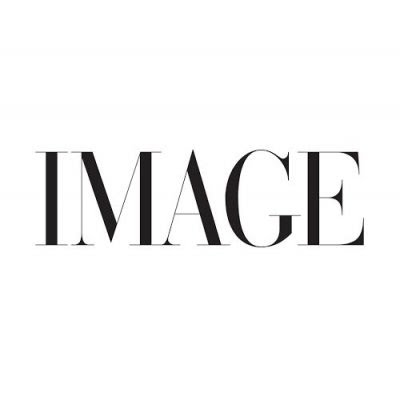 Her husband Peter made the decision on the stove and the cooker, but was happy to leave the rest to Emma. Having lived in four different houses, she admits this is the most comfortable home so far. "A bungalow is simple living. There's no shouting up the stairs, there's a great flow to it. The kids love it. They have the huge garden, and the beach is two minutes away. I feel very lucky to get the house back, and hopefully I've done it justice."
Photography by DKilfeather & words by Orla Neligan
---
Read more: A mezzanine extension to this Glenamuck cottage has transformed this family home
Read more: Inside the Enniskerry villa that was Marianne's house in 'Normal People'
Read more: This stunning two-storey apartment is in a listed Georgian townhouse