---
Irish illustrator Conor Merriman has recently launched an online shop where you can buy his pop culture prints, postcards and a collection of beautiful, inclusive Valentine's cards for €3.50. Over at MIMI+MARTHA and Designist, the online lifestyle and interiors stores, you'll find a selection of gorgeous gifts by Irish creators and a selection of quirky Valentine's cards from €3.50.
Paper Bear make illustrated pop-up cards that are a work of art themselves and over at Light House Cinema, you'll find greeting cards and art prints.
Wexford-born Gilly and Rob sell all the cheesy cards you could ever want and Bold Bunny cards have a distinctly Irish sense of humour.
National housing charity Threshold have partnered with Irish artists and illustrators to create a selection of Valentine's Day e-cards to raise funds for the charity. You can find their e-cards over at DontSendMeACard, an online platform which turns the cost of cards into donations with donations starting at as little as €2.
You can also find A Hug For You cards by The Late Late Toy Show's Adam King in Supervalu and Centra with all proceeds going to CHI Temple Street and Cork University Hospital Charity.
Also Read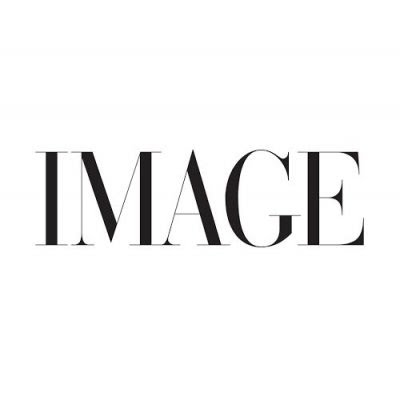 INTERIORS
Not usually the star of the show, candlesticks that are beautiful in their own right are really having a moment.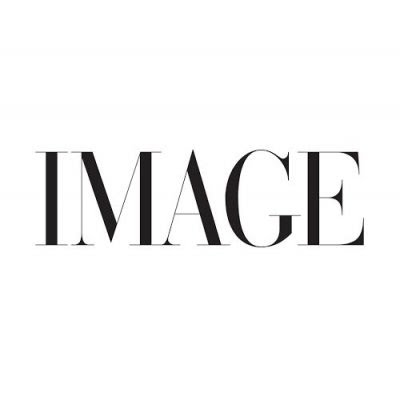 INTERIORS
From mats that look like gorgeous patterned tiles to removable wallpaper, there are plenty of commitment-free ways to refresh your home.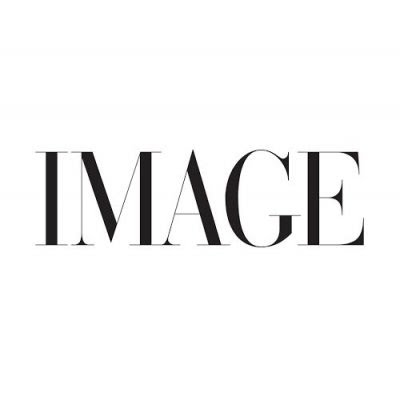 INTERIORS
Amanda Cochrane finds out how Irish design duo Foreign Bear Studio came to personify London Hackney cool with their courtyard home.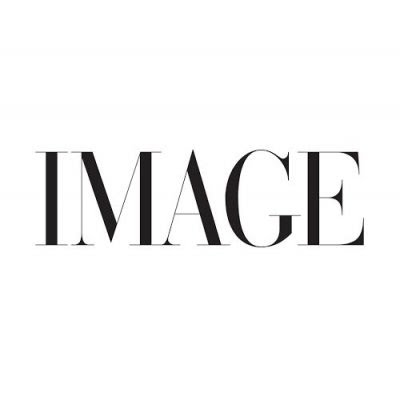 INTERIORS
When starting a new hobby, finding a like-minded community on social media is a great source of support. Beverley Wilde got into upcycling with the help of online communities, and it's inspired her to help others try their hand at it.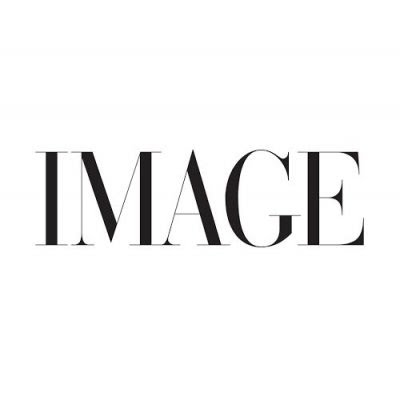 INTERIORS
Spruce up your at-home bar with these fun accessories and beautiful glassware.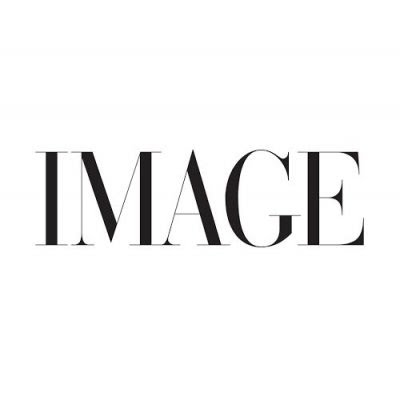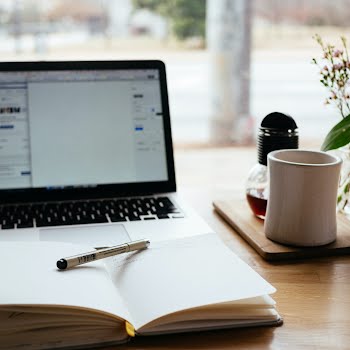 CULTURE
Indulge one of your interests and enrol in one of...