Five top class Irish pizzerias to fall in love with
---
Food can sometimes be a divisive topic but if there's one thing that will bring people together like no other, it's a great pizza.
Irish cuisine tends to rely fairly heavily on potatoes – the stereotype exists for a reason – but what we lack in our own original creations, we make up for in our love for Italian food. In fact, we've become pretty good at recreating the classics and there are several tasty pizza spots around the country that are worth checking out next time the cravings hit. 
Dough Bros, Galway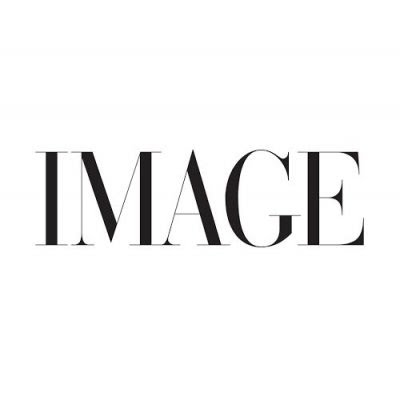 Naturally, Dough Bros in Galway comes top of the list. Recently crowned the best pizzeria in Ireland not to mention the best pizza takeaway service in all of Europe (big deal, major!), it would be a crime against carbs to exclude them. What started out as a small unassuming food truck, has grown legs into one of the west's most popular haunts and owners Eugene and Ronan Greaney are understandably delighted at how far they've come. 
"To be named as the top pizzeria in Ireland by The Top 50 Pizza Guide is a huge honour. For us it's never about being the biggest, we have always focused on being the best we can be and making a real impact in Ireland and putting Irish Pizza on the map," Eugene said of the win. 
Zero Zero, Dun Laoghaire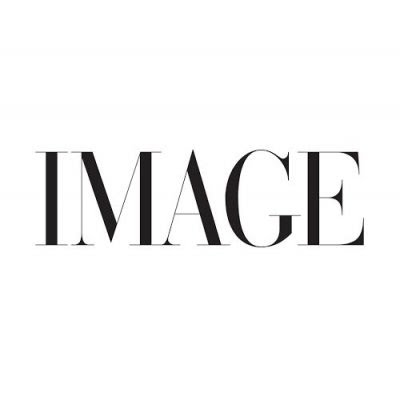 A favourite with one member of Team Image, you'll find Zero Zero out in Dun Laoghaire. Founded seven years ago with the simple intention of bringing real Neapolitan-style pizza to Ireland, it's a goal they've most definitely achieved and their traditional wood-fired pizzas always hit the spot. 
Platform Pizza, Bray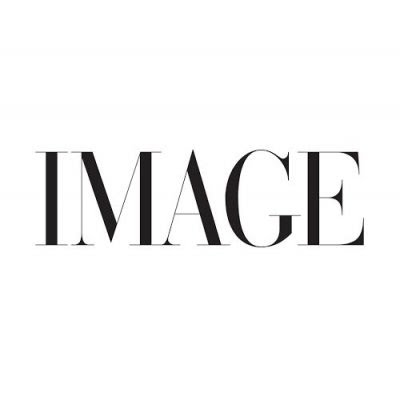 A well-known fixture along the seafront, Platform Pizza has come to be synonymous with a trip out to Bray. Nothing quite says summer like a takeaway margherita as you watch the sun set. That really is amore. 
The Oratory Pizza & Wine Bar, Cahersiveen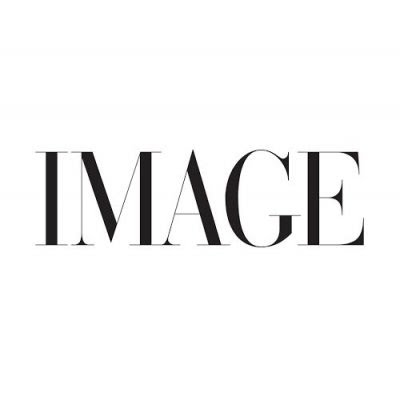 Combine pizza and wine for the ultimate Italian night out with a trip to The Oratory in Cahersiveen. Located right in the midst of the famous Ring of Kerry, the dimly lit interior definitely helps to set a romantic tone for the evening… is it Kerry or Catania? Who's to say. 
Nonnas Wood Fired Pizzas, Derry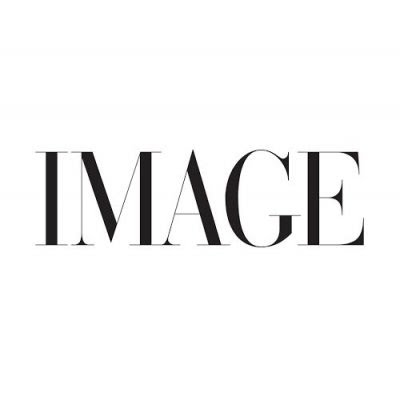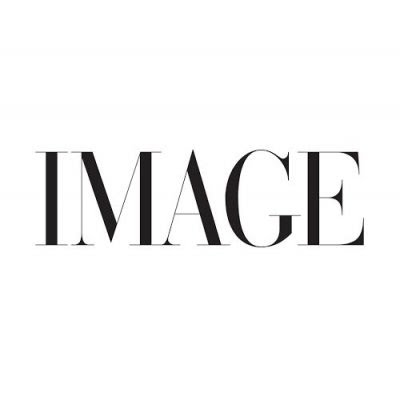 An award-winning restaurant to be found in Derry, Nonnas Wood Fired Pizzas has a reputation for being one of Northern Ireland's top takeaways. Set up back in 2016, they have a similar story to Dough Bros and the beloved pizzeria came to be after brothers Darren and Ryan Bradley made several trips out to Italy to hone their craft.