---
CABÜ BY THE LAKES
THE LOCATION
If you go down to the Killykeen Forest today, you're sure of a big surprise… A chic, car-free, 100-acre arboreal oasis of charming self-catering cabins, steaming hot tubs and a giant, log-fired gazebo on the fringes of Lough Oughter. It's almost as if the Catskills, Puget Sound, Ozarks and Body & Soul festival have each been transplanted 10km west of Cavan town, with a bit of Nordic sophistication, LA hipsterdom, British modular engineering, and Irish hospitality thrown in – and it totally works.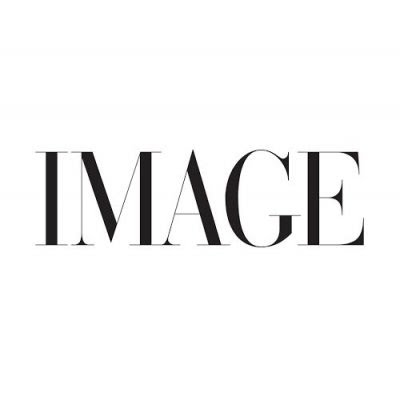 THE LOWDOWN
The coffee table book Cabin Porn – on proud display across the resort – is no coincidence.But, despite resembling the sort of contemporary barn conversions you'll see around upstate New York these days, Cabu?'s lakeside cabins actually date back to the 1980s. There's not a wallpaper border or giant Swatch watch clock in sight, fortunately, but Kerry Woollen Mills bed throws, Cavallini Papers & Co botanical illustrations, copper Vogue saucepans and matte black Viners knives, each carefully curated by London-based Irish siblings Johanna and Aoife Ledwidge after the site's four-year multi-million-euro revamp. Cabu? by the Lakes received reviews as glowing as its wood-fired stoves after launching in summer 2020 and rightly so; it strikes the perfect balance of remote idyll and 21st century haven. Guests can book hot tubs, guided nature trails and kayaking, and later look forward to peeling off layers at the end of a "hard" day tramping around the forest, to curl up in front of a roaring fire. Bliss.
DON'T FORGET TO PACK…
A boot-full of food and drink. Although there is an aptly named welcome hamper of bread, homemade granola, crisps, crackers, a few pats of butter, coffee granules and a handful of teabags, at the time of writing, its on-site bar and restaurant is yet to open, so you'll need to bring everything that makes your taste buds sing; otherwise pay a premium for products in the on-site shop. Trust me, you don't want to break the woodland spell by traipsing to the supermarket each time your belly rumbles.
BOOK IT
Three nights' minimum stay from €175 per night. Changeover days every Monday and Friday, holidays.cabu.co.uk/cabu-by-the-lakes.
THE BEEKEEPERS
THE LOCATION
This three-bedroom, self- contained hideaway for musicians and writers is a plectrum's throw away from the Aillwee Caves, near bucolic Ballyvaughan in Co Clare – perfect for noodling new tracks or brainstorming a screenplay.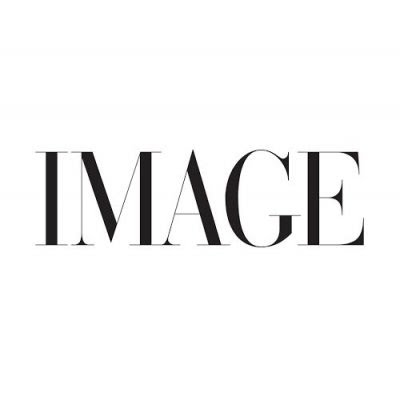 THE LOWDOWN
Despite its name, we expect The Beekeepers to become a hive of activity (sorry…) for creatives seeking a distraction-free bolthole in which to craft. It's the brainchild of electronic music producer Daithi O'Dronai and his partner Norma Howard, who turned their hands to property development when live gigs dried up during lockdown, the result of which is a glorious home from home with added mixing studio – and access to private woodland. Inside, natural light floods into dual aspect rooms licked with chalk-white walls, while pops of colour and pattern add warmth (also, a wrap-around exterior porch is ripe for singing the blues during an obligatory west-coast rainstorm). The home entertainment system is suitably high-tech, while underfloor heating and a substantial fireplace will warm the cockles during long winter months.
DON'T FORGET TO PACK…
Musical instruments. The on-site studio includes Yamaha HS80 monitors, a PreSonus mixer/sound interface, guitar amp, and keyboard stands and tables. Just add imagination, and you could create quite the buzz (so so sorry…).
BOOK IT
The Beekeepers is available for artists at €137 per night, with discounts of 10 per cent for stays of more than a fortnight. Solo artists can rent the whole place for €120 per night, beekeepersac.com.
THE BLACK SHACK
THE LOCATION
Nestled in the Sperrin Mountains in Derry, The Black Shack is a chill-out zone with two double bedrooms aimed at up to four guests. Draperstown is the nearest village at just three miles away, while there are plenty of trails for mountain- bike enthusiasts.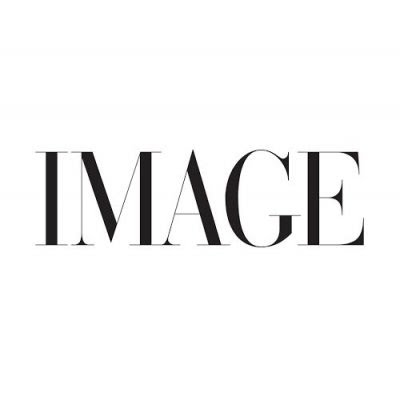 THE LOWDOWN
Don't be fooled by this Airbnb rental's subtitle, "Tiny House". What The Black Shack lacks in footprint, it makes up for in outdoor amenities you wish you had at home: the self-proclaimed
Gin Tin, comprising a large fully equipped barbecue, bar and dining area fitted with outdoor patio heaters and large-scale TVs. Its Superhost owners are keen to point out a no outdoor noise policy after 10pm, so only early-to-bed/early-to-risers need apply. Or, just move the civilised banter into the Tardis-like cabin, where a birch ply kitchen, industrial accents and graphic artworks are far, far removed from sauna-style log lairs of old.
DON'T FORGET TO PACK…
Hiking boots. It would be a crime not to make the most of the area's majestic undulations.
BOOK IT
The Black Shack costs approximately €100 per night. Listed on Airbnb as The Black Shack @ Bancran School – Tiny House.
WALDEN LAKEHOUSE
THE LOCATION
Glasson in Co Westmeath has long been a hit with holidaymakers staying at hotels Wineport Lodge and Glasson Lakehouse, with nearby Lough Ree and the River Shannon an alluring prospect. But for parties of four wanting to do their own thing, the eminently Instagrammable Walden Lakehouse is just the ticket.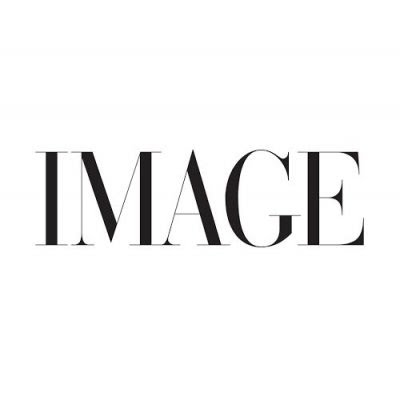 THE LOWDOWN
The homestay won RTE?'s Home of the Year in 2016, and it remains in rude health nearly five years on, thanks to the impeccable stewardship of its owners, Egon Walesch and Richard Goodwin. The former is an interior designer, which shows in every inch of the property, from the high-spec kitchen to the 1960s-style design flourishes that echo the property's vintage. Strings of lightbulbs line a beautiful patio overlooking the lake, while a full-on cocktail trolley begs for your favourite liquor and mixers for sunset cocktails. Inside and out, this dreamy retreat is well worth the lockdown wait.
DON'T FORGET TO PACK…
Togs. Along with baking banana bread and sourdough, free swimming has become the lockdown pursuit du jour. If you can't beat 'em, join 'em: try a bracing, cobwebs-blowing dip in Lough Ree this season.
BOOK IT
Walden Lakehouse costs from £1,158 per week or £895 for a three-night stay, uniquehomestays.com
This article originally appeared in the IMAGE Annual issue.