A new season means a fresh array of literary gems to devour. Jennifer McShane chooses a selection of must-read fiction titles to get you started.
Megan Nolan's Acts of Desperation
In Megan Nolan's Acts of Desperation, we meet a young woman in Dublin obsessed with the idea of being in love with Ciaran, only the relationship is toxic, yet addicting. He is beautiful but cruel, and she worships and adores him – this is a desire she has little control over. Nolan's debut cements her place as one of the new emerging stars of Irish literature. An exhilarating read.
Read an extract from the novel HERE.
Jonathan Cape, approx €15.99, out now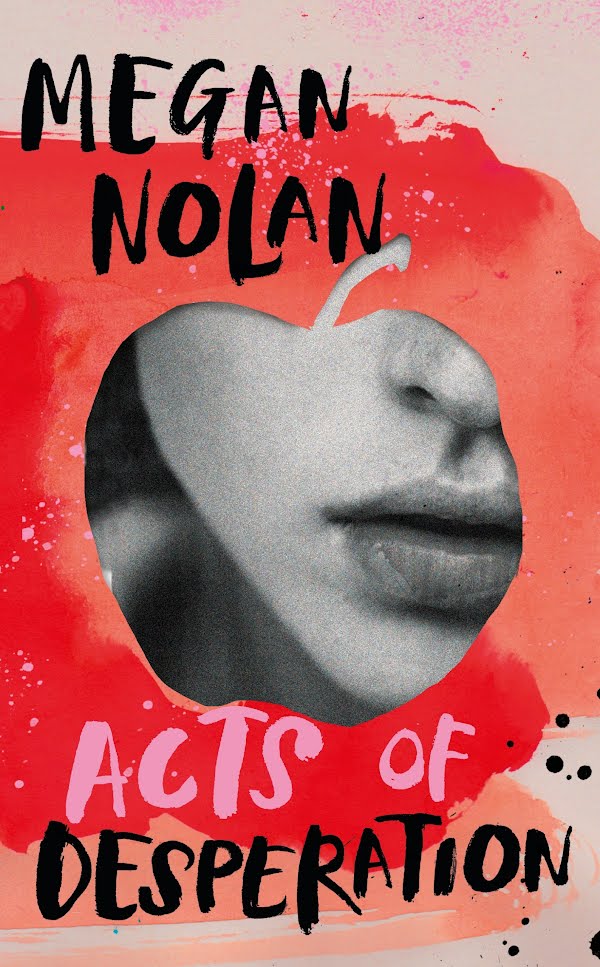 Anna Bailey's Tall Bones
Anna Bailey's Tall Bones begins when 17-year-old Abi goes missing after a party in the woods. Her disappearance cracks open the fac?ade of Whistling Ridge, Colorado – in what is really a tinder-box of small-town rage, in a town that happens to be ruled over by a crazy preacher. Based on the author's first-hand experience of a small religious community, this is a haunting and intriguing debut.
Doubleday, approx €14.99, out now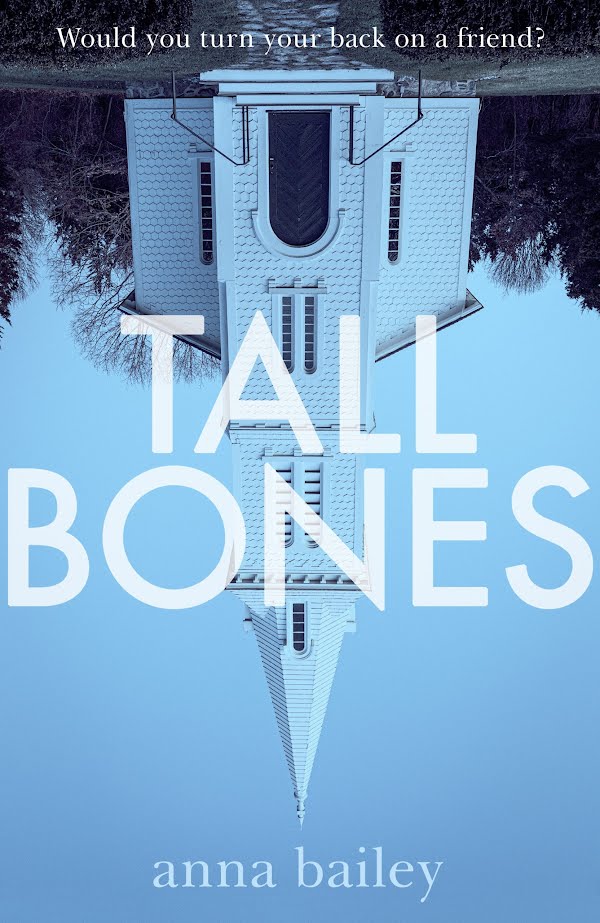 Jessie Greengrass' The High House
Francesca is Caro's stepmother, and Pauly's mother. A scientist, she can see what is going to happen. Unnatural, the storms in January that sink whole islands with swelling winds. The high house was once her holiday home; now looked after by locals Grandy and Sally, Francesca has turned it into an ark, for when the time comes. Almost a family, they plant, store seed, and watch the weather carefully. Jessie Greengrass' The High House is an extraordinary, immersive read.
Swift Press, approx €15.99, out now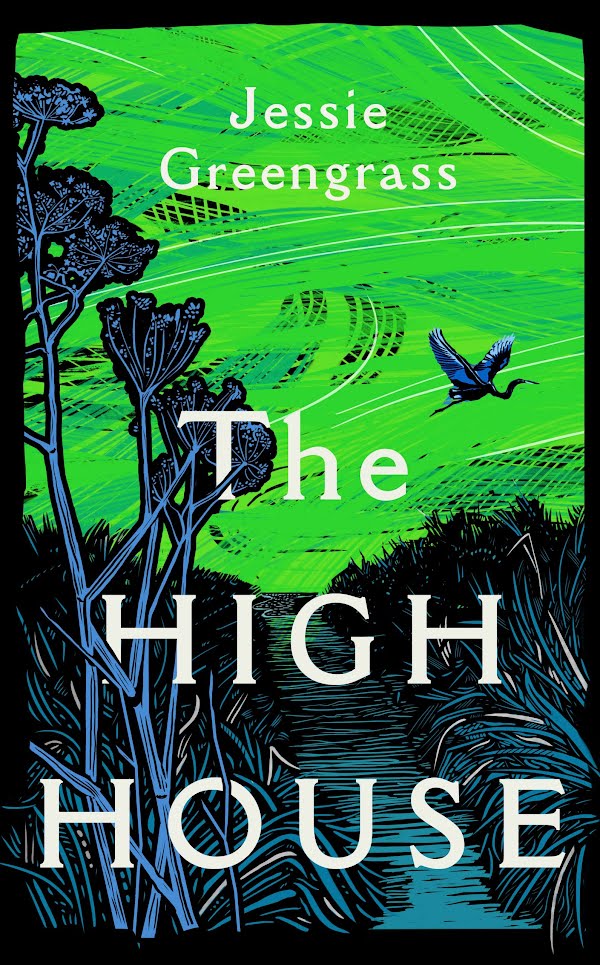 Nuala O'Connor's Nora
Nora Barnacle is one-half of an extraordinary Irish couple whose own story often gets overshadowed – and she the muse to the tour de force that is James Joyce. Author Nuala O'Connor breathes fresh life into her Nora. They meet in their twenties and both their lives are ever changed. Often living hand to mouth, as Joyce carved his way to literary greatness, she remains steadfast, passionate and loyal as they journey through life together. A beautiful story.
New Island, approx €16.95, out April 8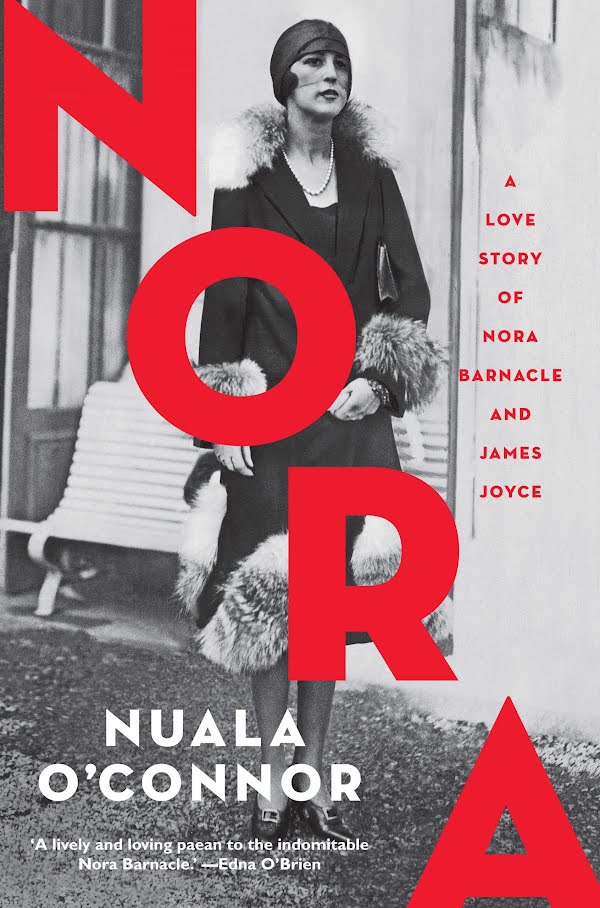 You'll find more must-reads in the Spring issue of IMAGE on newsstands now