12 cosy and colourful homeware finds to add some cheer to a dark space
Sponsored By
---
Sponsored By
Our round up of gorgeous, Irish-made homeware to inspire a room makeover.
Just because winter has been dark and dreary, doesn't mean your home has to be. A simple accent colour can help lift your design and add some much needed cheer to your living space.
These lush and plush homeware picks are the perfect way to infuse your bedroom or living room with joy, while also keeping a sophisticated and balanced look. And, they are the perfect wedding gifts for the happy couple in your life!
From throws to cushions to bedlinens, shop our round up of elegant, Irish-made interior essentials this season from Foxford Woollen Mills.
Cosy Throws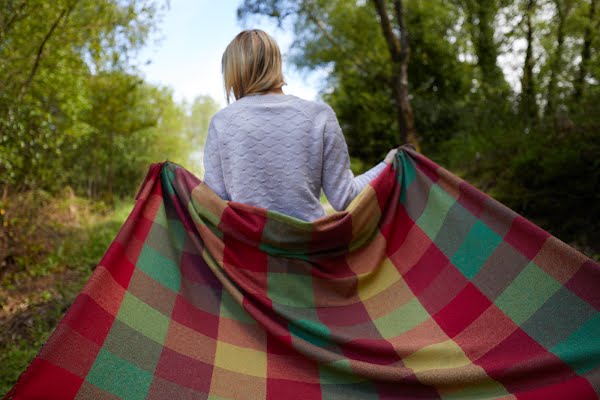 These super soft throws are made from sustainable materials like cashmere, lambswool and mohair. Whether you opt for a textured herringbone or a multicoloured check design, they are a great way to lift a room with a splash of colour.
Colourful Cushions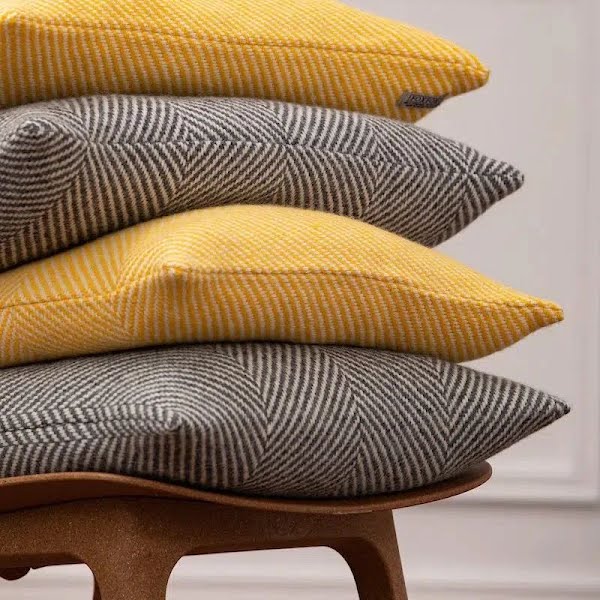 Not only do cushions add colour to your living space, but they are perfect for adding texture as well. These plush pillows combine patterns with chunkier fabrics like velvet and wool to do just that.
Chic Bedlinen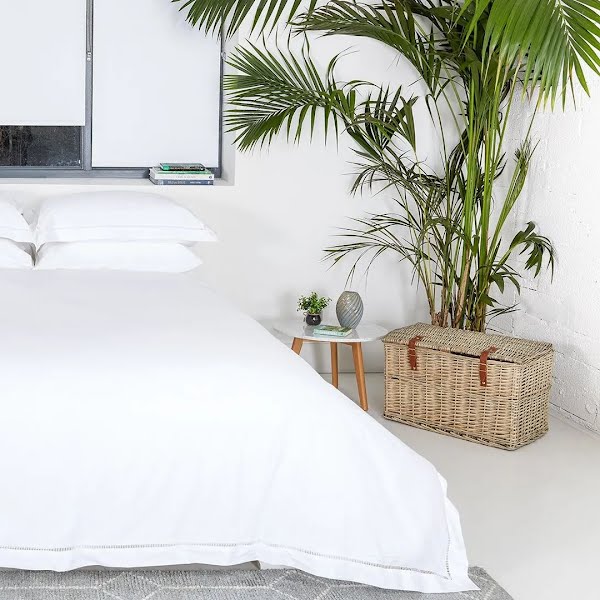 Passionate about getting a good night's sleep? Along with beautiful designs by Helen McAlinden, Foxford uses high quality materials that work with your body, helping keep you cool or warm and cosy. Plus, their core designs are created to add pieces to your collection, so you can layer, mix and match your bedlinens for years to come, making them a more affordable and sustainable option too.
Woven in Foxford, Co Mayo since 1892, Foxford Woollen Mills is a staple of local history. Originally founded by the Sisters of Charity, it has ebbed and flowed with the town's growth, and at one time even supplied every Garda uniform in the state. Now, Foxford continues to work with local suppliers and is committed to improving sustainability in its production processes. Visit Foxford's website to learn more about its history or to shop its range of high-quality, Irish-made homeware today.