2021 was a tough year in many – okay, almost all – respects but it was a cracker when it came to books. Here's a brief roundup of our favourites of the last 12 months.
Magpie by Elizabeth Day 
In Elizabeth Day's Magpie, we meet 28-year-old Marisa. Not yet thirty, she's keen to settle down and start a family. So when she meets Jake, a decade her senior, walks into her life, it all clicks; he wants what she wants and soon, she falls pregnant. Sure, it's all happening fast, but everything is, finally, falling into place as it should. They move in together and decide financially speaking, taking in a lodger is the best thing to do. It starts well until Marisa grows increasingly uncomfortable around Kate, an attractive and friendly 30-something who works in the film industry. It feels like she's making herself a little too comfortable; cooking for Jake, using their bathroom. Worryingly, Jake sees little wrong. And then the twists kick in. You'll be surprised right until the end. An exhilarating read. 
4th Estate, approx €14.99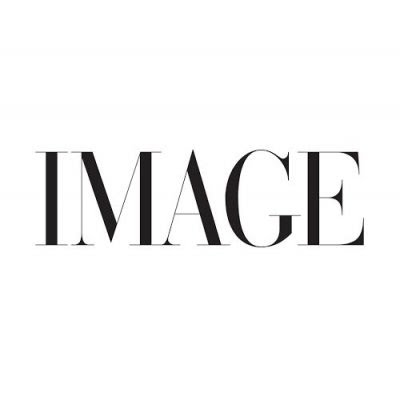 Nanny, Ma and Me by Jade, Dominique & Kathleen Jordan
Nanny, Ma and Me by Jade, Dominique & Kathleen Jordan is an engaging multi-generational memoir, in which Kathleen, Dominique and her daughter Jade each get to tell their story. It starts with Kathleen, when she left Dublin for England in the 1950s to train as a nurse, she never imagined that she would fall in love with a Jamaican man and go on to have three children with him. But when she decided to return to Ireland, she found that she was returning to a place where the colour of her children's skin made them different. Her daughter Dominique was uprooted; forced to try and fit in as a black teenager. Eventually, she gave birth to daughter Jade who is growing up in 21st-century Ireland, and together, all three shed an illuminating light on life as an Irish family of colour. 
Hachette Ireland, approx €14.99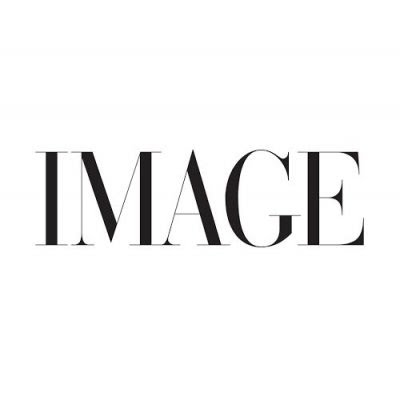 Oh William! by Elizabeth Strout 
We return to the beloved Lucy Barton, now a successful writer living in New York, navigating the second half of her life as a widow and parent to two adult daughters. A surprise encounter leads her to reconnect with William, her first husband- and longtime, on-again-off-again friend.
Viking, approx €17.99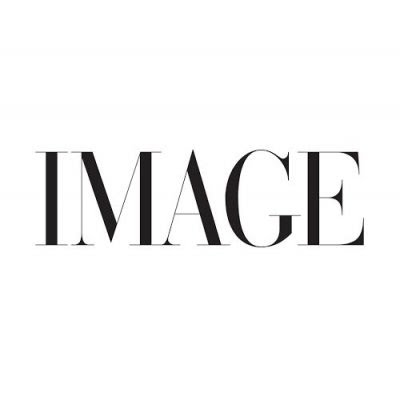 Wunderland by In Caitriona Lally
In Caitriona Lally's Wunderland, Roy works as a cleaner at the Wunderland miniature exhibition in Hamburg. He left Ireland under odd circumstances and fills up his time creating a miniature Wunderland of his own, committing acts of violence on the characters, depending on mood. He's highly annoyed when his sister Gert decides to visit, hoping to finally try figure out what happened. She's running from her own problems but decides her brother's mystery comes first. A fascinating read.
New Island, €14.95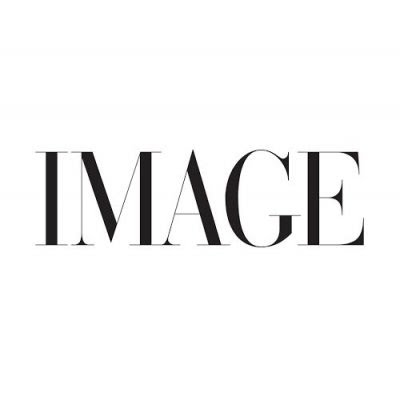 The Opposite of Butterfly Hunting by Evanna Lynch
Irish actress and activist Evanna Lynch pens a compelling new memoir in which she details her highs and lows; the "messiness of adulthood" as she calls it. From her star-making turn as Luna Lovegood in Harry Potter to her anorexia recovery and pursuit of creativity, it's life with Evanna's stamp and a brilliant read. You can read our interview with Evanna HERE.
Headline, approx €12.99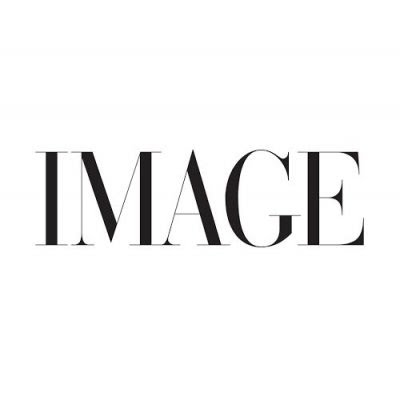 Beautiful World, Where Are You by Sally Rooney 
Sally Rooney's highly anticipated new novel forgoed the surrounds of Trinity and instead focuses on four friends with bigger problems – they must navigate the pressures of work and relationships against the backdrop of political turmoil and economic uncertainty. It divided readers, but Rooney is one of our finest writers and it's worth reading once, even twice, before making your own decisions. 
Faber & Faber, approx €13.99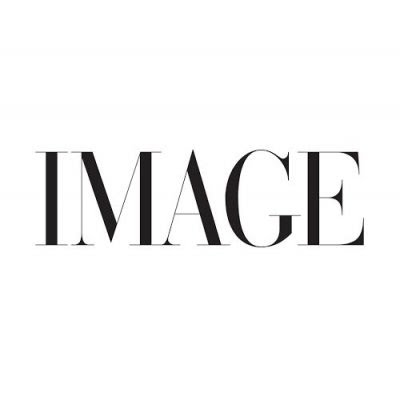 Comrades: A lifetime of Friendships by Rosita Boland 
The award-winning journalist has penned a beautiful collection of essays about the many friendships (both real and imaginary) that have shaped her life, brought companionship and joy, as well as those she lost.
Doubleday, approx €16.99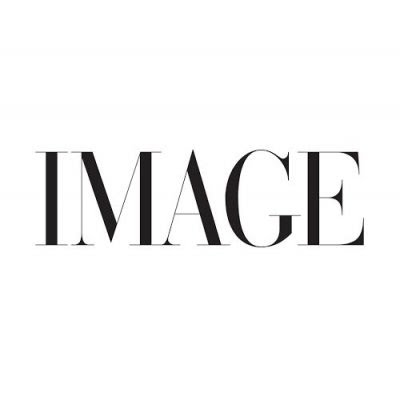 My Body by Emily Ratajkowski
Model and actress Emily Ratajkowski's My Body is an intimate essay collection that tackles questions about internalised misogyny, the male gaze, female empowerment, and the commodification of sexuality. She's painstakingly honest in admitting the elation and despair her beauty has afforded her, feeling a self-described 'mannequin' seeking the validation of men while wanting to assert her own sense of authority over it. There are the careers highs and the lows: stalking, sexual assault and lack of self-worth. An accomplished debut.
Quercus, €19.99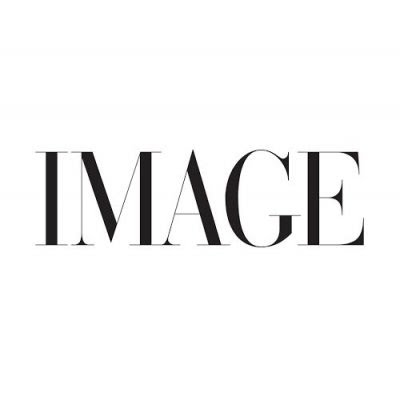 Apples Never Fall by Liane Moriarty
Few do noirish mysteries like this bestselling author and in Liane Moriarty's Apples Never Fall, she's at her very best. The Delaneys are fixtures in their community. The parents, Stan and Joy, are the envy of all of their friends. They're killers on the tennis court, and after fifty years of marriage, they've finally sold their famed tennis academy and are ready to start what should be the golden years of their lives. But nothing is as it seems and when Joy suddenly goes missing, the Delaney children are forced to confront everything they didn't know about their parents' marriage. What does it have to do with the stranger who turned up on their doorstep months before? A twisted, irresistible thriller.
Michael Joseph, approx €23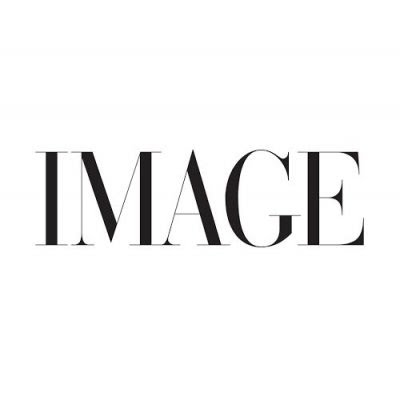 Breaking Point by Edel Coffey
I'm sneaking this in as it's not out until January so technically should miss this list, but I haven't been able to get it out of my head since I read it a few months ago.
Irish journalist Edel Coffey's debut Breaking Point skillfully explores what it means to be a woman trying to juggle it all – and the consequences when tragedy strikes. Susannah, a successful doctor with a husband and two young children who, one morning after a dash out the door, leaves her youngest in the car, only realising when it is gut-wrenchingly too late. There's a frenzy, a media storm as Susannah is tried for negligence. You won't be able to put this down.
Sphere, €15.99, out January 20th, 2022