With the golden month of good intentions coming to a close and our resolutions feverishly sliding through our grip, it's time we focused on how we can avoid letting what we want to achieve this year slip away in favour of unmotivated days caused by poor sleep. Diamond Nutrition's RnR supplement can help us do just that.
Diamond Nutrition, a multi-award winning Irish company have created Diamond RnR, a supplement specifically designed to meet the needs of today's women who want to balance their work, family and active social life all while looking their best. This Award Winning Supplementation endorsed by many Clinical Dietitians, Expert Nutritionists and Functional Medicine Specialists nationwide is Ireland's best selling natural sleep aid and optimal recovery formula.
Training to achieve that fitness goal you've always wanted? Feeling stressed at work or at home? Or, just need to get that much-needed rest and a healthy immune boost to be at the top of your game each and every day?
This Rest & Relaxation supplement designed specifically for women contributes to the normal function of the nervous system ensuring you get the adequate amount of vital minerals and vitamins to reduce tiredness, fatigue and oxidative stress thus promoting 'Rest and Relaxation' and ensuring you get a restful night's sleep.  With its unique combination of highly bioavailable forms of Zinc, Magnesium and Vitamin B6 it's no wonder Roz Purcell, Maev Creavan and many more fitness and health enthusiasts absolutely rave about Diamond RnR as part of their nighttime ritual.
"I swear by Diamond RnR for a good night's sleep and help with my recovery. Everyone knows how much I rave about these!"
–Roz Purcell, Model and Wellness Blogger.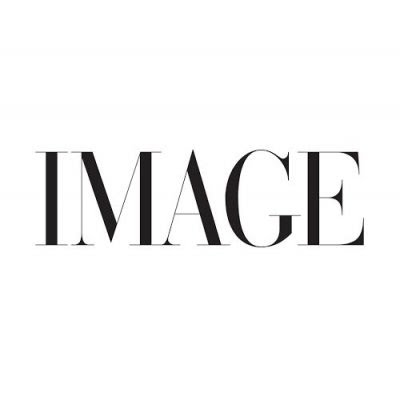 "I am a huge fan of Diamond RnR and recommend these to my Clients who are deficient in certain vitamins and minerals and crave a restful sleep"
–Maev Creavan, Nutritionist and Functional Medicine Specialist.
We have a feeling that Diamond RnR is on a fast track to becoming a firm favourite of Ireland's busiest and most successful women!
Diamond RnR is available nationwide in all good Pharmacies and Health Food Stores including Lloyds Pharmacies Ireland, Mc Cabes Pharmacies, Meaghers Pharmacies, Cara Pharmacies, Sam Mc Cauleys, R.Keating Pharmacies, Mullins Pharmacy, Pharmacystore.ie, Barron Supplements, Urban Health, Open Sesame, Nuts and Grains and many more. You can also get your hands on Diamond R'n'R directly from Platinum & Diamond Nutrition: www.platinumanddiamond.com