The best new Irish beauty launches to add to your wishlist
---
There's a ton of great Irish beauty launches that have hit the beauty shelves, despite the coronavirus craziness. Here are the five you need to know.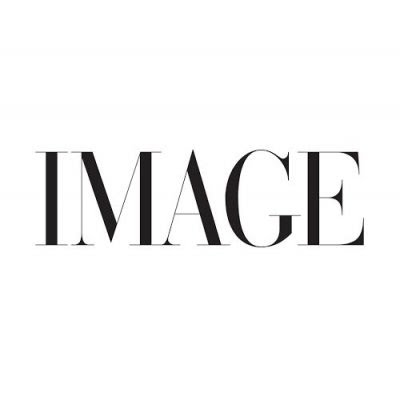 Pestle & Mortar Glow Drops, €38
Feeling make-up averse but sick of being grey-faced? Meet the glow-giving, mood-boosting new launch from Irish cult skincare brand Pestle & Mortar that will leave you with make-up free, sun-kissed skin. Their new Glow Drops, €38, bring the same level of efficacy and effortless, less-is-more approach to beauty the brand is known for. Enriched with hyaluronic acid, which Pestle & Mortar is famous for, the new Glow Drops are especially good because they don't cause any pesky dry patches or breakouts on the skin. "They're customisable tanning drops that you use at night time," founder Sonia Deasy says over Zoom. "Pop in as many from two to eight drops into your moisturiser depending on what level of glow or how dark you wish to go. Sometimes DHA, the tanning ingredient, can be drying to your skin and it's going to break you out, but because Glow Drops is formulated with hyaluronic acid, this negates that, so you're not going to end up with those dry patches on your skin. We are only using the best ingredients for your skin."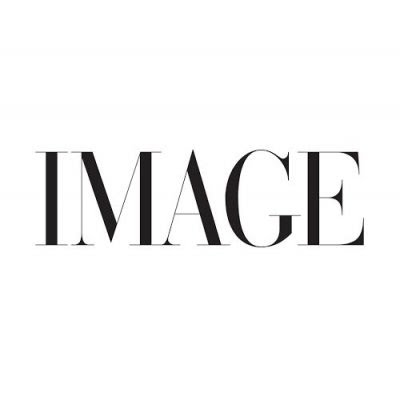 Nunaïa Superfood Cleansing Balm, €59
Just like Nunaïa's cult serum, the new Superfood Cleansing Balm, €59, contains vitamins (A, C and E), antioxidants and essential fatty acids and the brand's signature rainforest actives: sacha inchi (rich with amino acids, fatty acids and antioxidants for helping improve the skin's barrier, protect from free radicals and maintain skin regeneration) and maracuja (a vitamin C rich ingredient from the passionfruit family that protects the skin from free radical damage and brightens skin). If you hate the faff of cleansing, look to a cleansing balm. It melts away your make-up with absolutely minimum effort required, emulsifying into a gorgeous milk, thanks to an innovative almond active, which will dissolve and lift make-up, feel plush and luxurious, and loosen the most resilient of waterproof mascaras and long-wearing foundations. Somehow, it makes washing off the day genuinely a joy.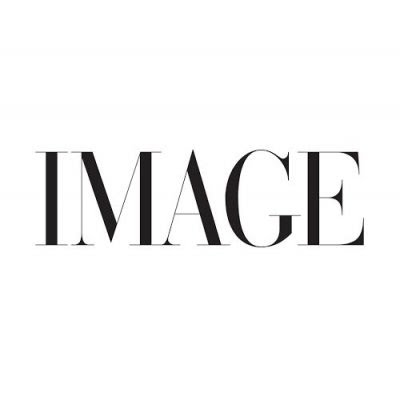 AYU Brow Pencil and Gel, €22.50
The latest launch from Irish make-up artist Suzie O'Neill's cosmetics brand is a two-in-one eyebrow hero making great eyebrows simple. AYU Brow Pencil & Gel, €22, comes in two shades, Brown and Dark Brown. On one end is water-resistant pencil, for shading in your sparse areas and defining your eyebrow shape. On the other is a pigmented gel and a spoolie for darkening your brows hairs and setting them into a fluffy, brushed-up finish that lasts all day.
Kash Beauty Secret Treasure Eyeshadow Palette, €29.95
With over half a million followers on Instagram, 2 million on TikTok and 195k on YouTube, it was really only a matter of time before Ireland's biggest influencer Keilidh Cashell launched her own make-up brand, Kash Beauty. "For my first collection, The Secret Treasure Collection, I wanted there to be something for everyone in it," says Keilidh. "I wanted it to be a collection that people looked at and thought "I know how to use that." I didn't want it to be intimidating or scary for anyone." If you buy one product, make it the Secret Treasures Eyeshadow Palette, €29.95; it's a palette of nine highly-pigmented and extremely wearable smokey browns and warm golds that suit all skin tones and can be used to create an endless selection of looks.
Related: Inside the beauty routine of Keilidh Cashell, Ireland's biggest influencer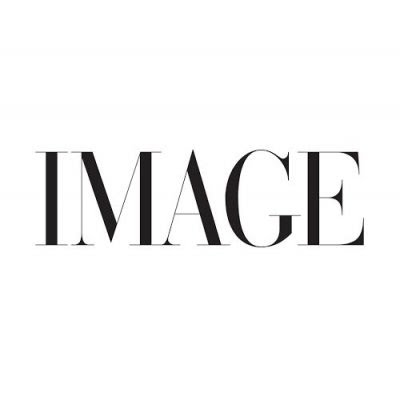 Spotlight Water Flosser, €89.95
Shift plaque, bacteria and food particles from your teeth easily with the newest innovation from Irish dentists Dr Lisa and Dr Vanessa Creaven; the Spotlight Water Flosser,€89.95. There are four hard-working attachments (including my personal favourite, the Tongue Scraper) and three different modes that shoot jets of water between your teeth. You're left with the squeaky clean mouth feeling after the dentist, but now from your bathroom.
Photography by Pestle & Mortar.
Read more: The practical, chic coats to add to your wishlist for this winter
Read more: 2020's most Googled skincare ingredients, explained by experts
Read more: 5 hikes for beginners in Ireland to do this weekend