For an island country, we are notoriously bad at eating the wonderful variety of seafood available to us, but if there was ever a time to change this, it's September
---
The first of this month marks the beginning of the native Irish oyster season which means the most delicate and coveted version of our wonderful Irish molluscs are in season.
Related: The best seafood in Dublin 
And while Irish rock oysters, also known as gigas or pacific are available all year, and they taste great also, it's the natives that get oyster fans excited. Why? Because they are some of the best in the world.
So why not come out of your shell and give a few oysters a try? Here are some prime spots around Dublin to get your fix.
Cliff Townhouse and Urchin, 22 St. Stephen's Green, Dublin 2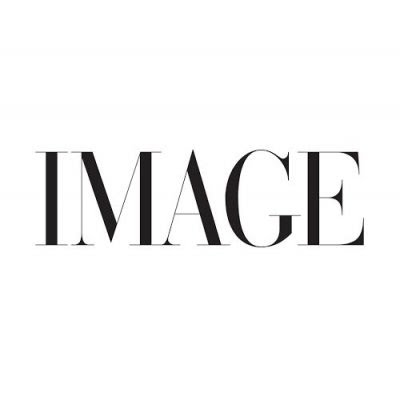 Upstairs at Cliff Townhouse is an elegant Georgian dining room featuring a decadent oyster and champagne bar. Here, you can order oysters individually or by the half dozen, with a selection from around Ireland.
Try them au natural with a selection of dressings or try the cooked versions like the Rockerfeller with spinach and Pernod. For September, they will be running a month-long celebration of all things oyster – including champagne and oyster deals as well as a Jazz & Oyster Sunday Lunch on Sunday 29th September.
Downstairs you'll find the more casual Urchin, a seafood tapas and cocktail bar with a menu that includes Flaggy Shore oysters and sharing seafood platters.
Klaw, 5A Crown Alley, Dublin 2 & Seafood Cafe, Fownes Street Upper, Dublin 2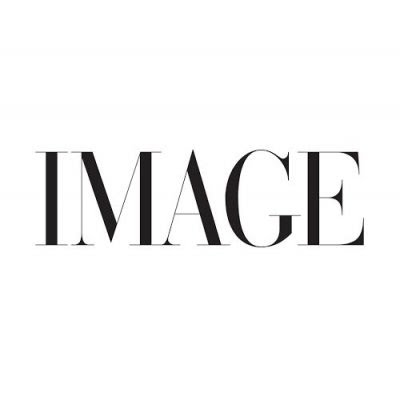 At Klaw and Seafood Cafe, both in Temple Bar, Niall Sabongi does a stellar job of promoting oysters. The tiny Klaw Temple Bar continues to rock the crab shack vibe. You can perch on high stools and mix and match oysters from around the Irish coast; Galway Bay, Waterford, Dooncastle, Flaggy Shore, and eat them naked, dressed or torched (the oysters that is).
They do an Oyster Happy Hour, from 5pm to 6pm every day with all oysters just €1.50. Seafood Cafe around the corner is an upbeat space made up of cosy banquettes and bar seats with 'Island Nation' written in bright neon on the wall. Head here for new season natives served with homemade brown bread, lashings of Kerrygold, shallot vinegar and a squeeze of lemon juice.
Fish Shop, 76 Benburb Street, Dublin 7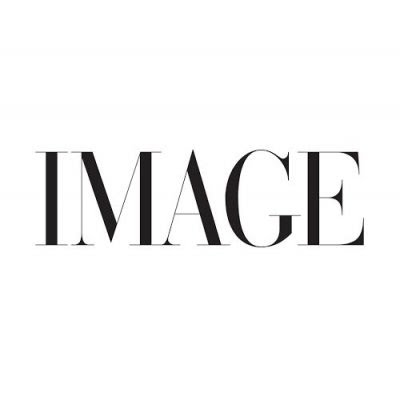 From humble beginnings in a converted shed in Blackrock market, Fish Shop has grown to become two Dublin 7 bricks and mortar restaurants which now serve some of the finest seafood in the city.
At Fish Shop Benburb Street, they continue to serve their excellent fish and chips along with a casual menu that also features various oysters from around Ireland. They serve them straight up with mignonette – a shallot vinaigrette that's a classic oyster pairing.
Excellent wine matches await also from their great biodynamic, natural and organic wine list.
Temple Bar Food Market, Meeting House Square, Dublin 2 (Saturdays only)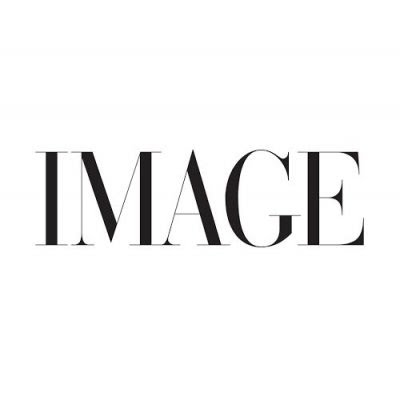 Head to this unassuming market stall on a Saturday for a real education on oysters. Run by marine biologist Stephen Kavanagh, there's not much he doesn't know about molluscs. Every Saturday from 10am to 5pm he sets up shop in Meeting House Square serving fresh, plump Irish oysters with red wine vinegar and shallot mignonette. Not to be missed.
The Shelbourne, 27 St Stephen's Green, Dublin 2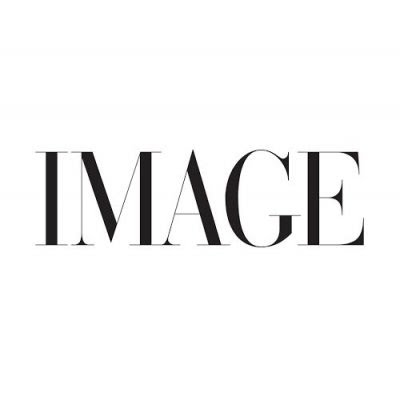 Head to the Shelbourne for a great oyster selection, here they serve 35,000 of them annually so they know a thing or two about what works. The line up includes choices from Carlingford, Sligo, Dungarvan and Galway natives.
They've got some fun specials for September at No. 27 Bar – six of the country's finest oysters with a pint of Guinness for €20, or choose a bottle Laurent Perrier to sip on and you'll get a complimentary half dozen oysters.
East Cafe Bar, East Pier, Howth, Co. Dublin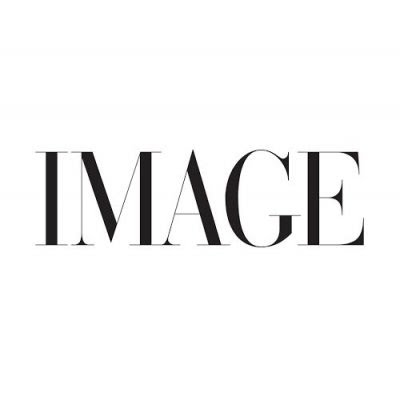 You may have encountered the infectious oyster energy from East Cafe Bar and King Sitric over the summer festival season. They've brought their pop-up oyster bar all over Dublin. But now September has arrived it's the perfect time to visit their Howth wine bar where the focus is very much on shellfish with lots of oyster love.
They always have plenty of famous Kelly's oysters on ice. Try them naked, Bloody Mary or Rockerfeller. The more grown-up King Sitric next door is the place to head to for a sit-down fish dinner…with oysters of course.
Image via Unsplash.com 
Read more: The best eggs in Dublin
Read more: Places to eat dinner on your own in Dublin
Read more: Where to eat and drink in Dingle