GLASGOW, SCOTLAND - JUNE 23: Taylor Swift performs at The SSE Hydro on June 23, 2015 in Glasgow, Scotland. (Photo by Ross Gilmore/Getty Images for TAS)
Taylor Swift played Dublin last night and according to concertgoers was nothing short of magnificent. However, while we love her musical oeuvre, one of the most charming things about Ms. Swift is how she treats her fans.
The record-breaking singer-songwriter may be on the European leg of her 1989 World Tour at the moment and dating the world's most successful DJ, but she's not going to let a little something like an incredibly busy life get in the way of being sound.
She's paid off college loans, held tea parties for fans, let Karlie Kloss join double dates, and now the news about her flying a fan to Dublin after missing her London concert has us crying happy tears.
Perez Hilton reported about the story of South African DJ Stephanie Be and her boyfriend and how their tale of woe spoke to Taylor. Stephanie and her boyfriemd flew from South Africa to London to catch Taylor's 1989 tour, only for their flight to be delayed. They caught the last three songs but were understandably upset. Stephanie took to Twitter to talk about it, and then Saint Taylor chimed in to say she would buy tickets to Dublin for her.
@StephanieBe I'm really sorry you missed it but if you can get to Dublin I'll buy you tickets! Sorry to hear about the travel nightmare. 🙁

? Taylor Swift (@taylorswift13) June 28, 2015
Stephanie re-arranged her flights home and made it to the ball, and we all had our faith in humanity restored.
As if there was any doubt she wouldn't come through 😉 THANK YOU @taylorswift13 #1989TourDublin pic.twitter.com/zI9pPYjUaD

? Stephanie Be (@StephanieBe) June 29, 2015
Were you at Taylor Swift last night? Or are you going tonight?
Also Read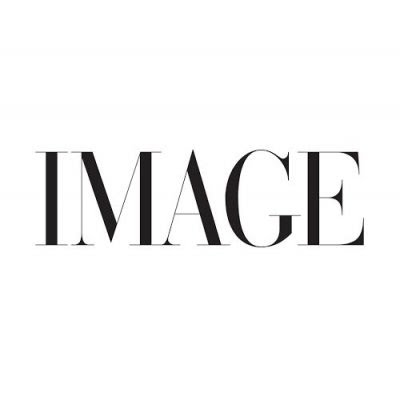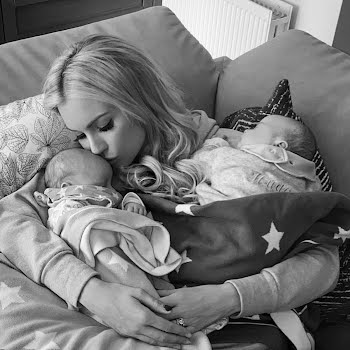 premium
REAL-LIFE STORIES, PARENTHOOD
For Mother's Day Lia Hynes sits down with Rosanna Davidson, whose exceptional journey into motherhood has given many hope.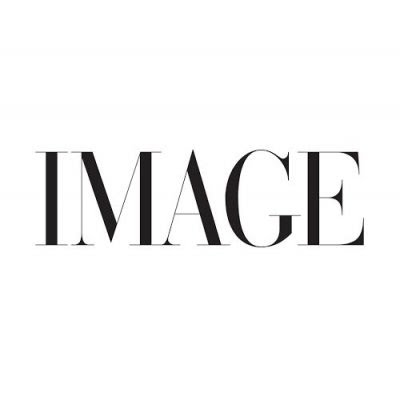 EDITORIAL
The documentary Miss Americana has shown a different side to...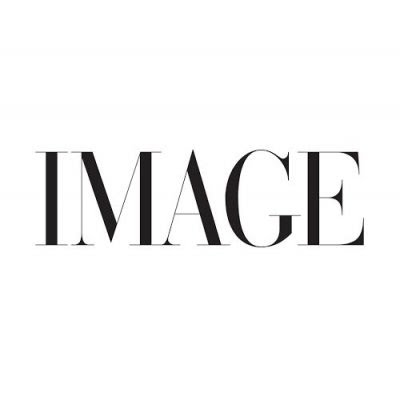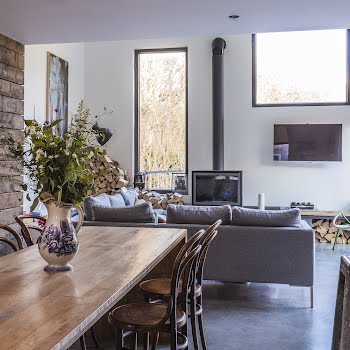 EDITORIAL
Still one of our favourite homes ever, the easy-breezy interiors...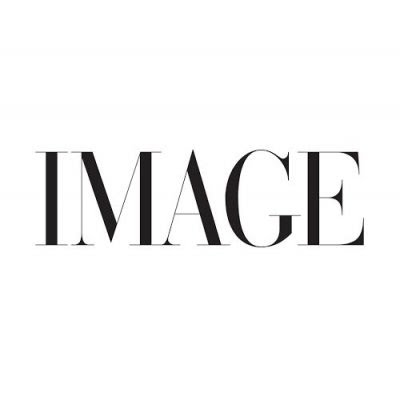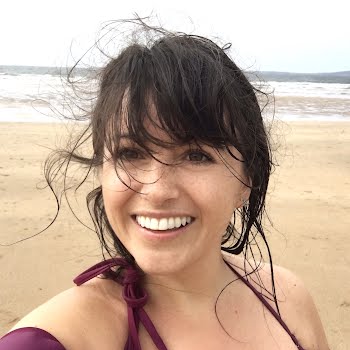 premium
HEALTH & WELLNESS, REAL-LIFE STORIES
Holograms of the children she may never have dance across Dearbhla Crosses' mind as an MS diagnosis and Covid-19 are unwelcome reminders of her biological clock ticking.