, who unveiled his co-designed bespoke bottle, featuring moments from his 'successful career to date.
On the night, Gavin discussed the collaboration with host Paddy McKenna and then performed some of his best-known songs. Guests included model Holly Carpenter, RTE's Eoghan McDermott, Baz Ashmawy, Leinster's Jordi Murphy, Xpos? presenter Ruth O?Neill and social media star and model Lauren Bejaoui.
Also Read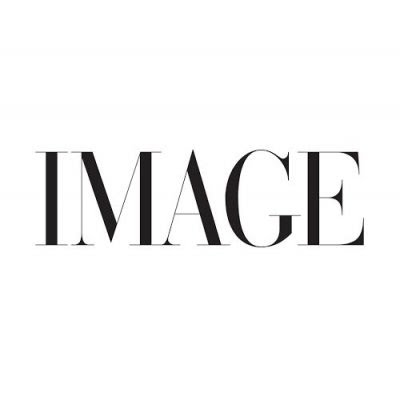 premium
IMAGE WRITES, REAL-LIFE STORIES, RELATIONSHIPS
With diversity on the rise, what struggles do interracial couples continue to face today? Filomena Kaguako speaks to three couples about their experiences.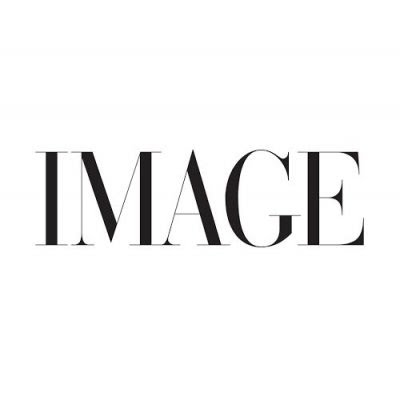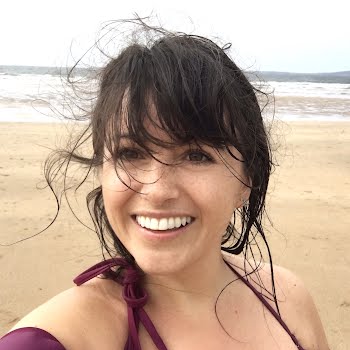 premium
HEALTH & WELLNESS, REAL-LIFE STORIES
Holograms of the children she may never have dance across Dearbhla Crosses' mind as an MS diagnosis and Covid-19 are unwelcome reminders of her biological clock ticking.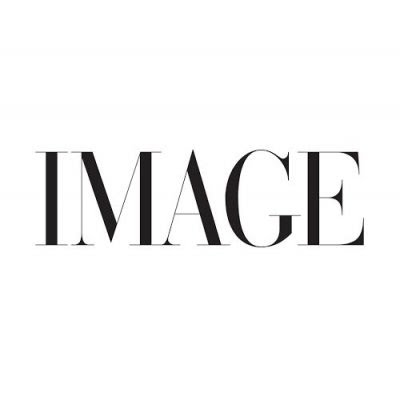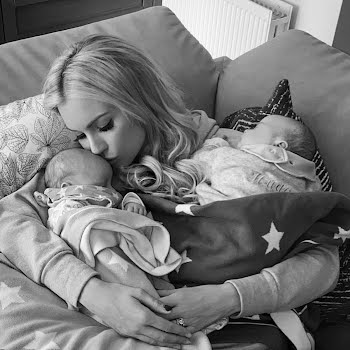 premium
REAL-LIFE STORIES, PARENTHOOD
For Mother's Day Lia Hynes sits down with Rosanna Davidson, whose exceptional journey into motherhood has given many hope.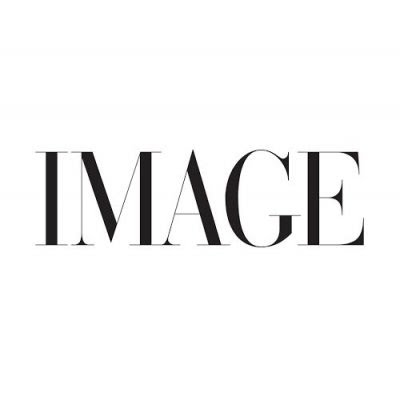 EDITORIAL
"Every baby costs you a book" – that's something women...