NastyGal.com
?launched in Ireland with a party at Dublin's Temple Bar Gallery + Studios. There to browse the rails and see the LA inspired brand's latest collection were stylists Judy Gilroy & Laura Jordan, and bloggers Ciara O'Doherty & Anouska Proetta Brandon, Irish music stars Soul? & Jess Kav.? DJ Tara Stewart set the tone with a 2000s themed set, as guests sipped on refreshing Moscow Mules and enjoyed pizza from The Yarn.
Also Read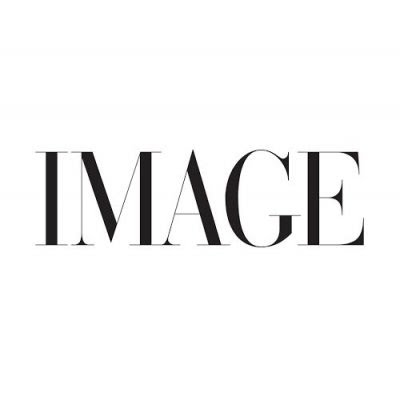 EDITORIAL
The documentary Miss Americana has shown a different side to...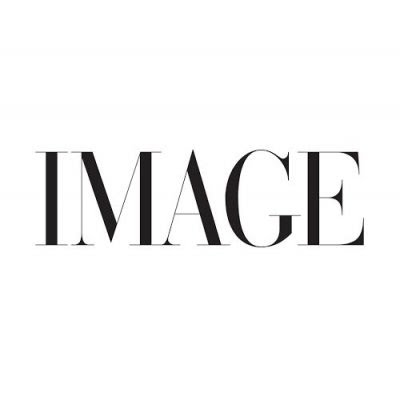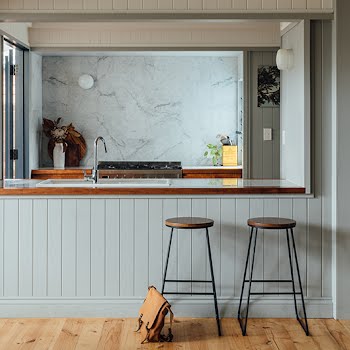 EDITORIAL
Painting kitchen cabinets can be transformative and can be achieved relatively low-cost,...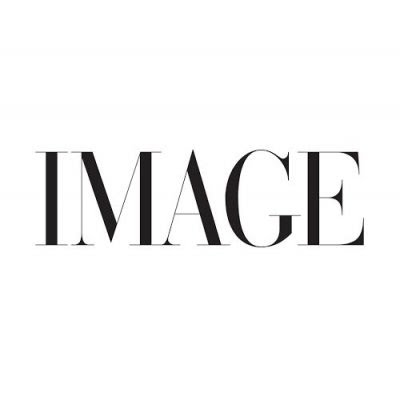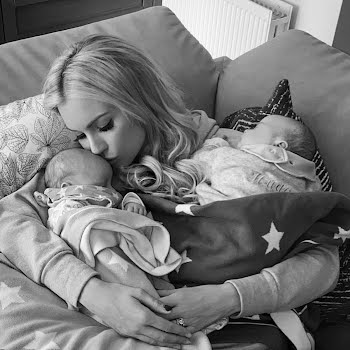 premium
REAL-LIFE STORIES, PARENTHOOD
For Mother's Day Lia Hynes sits down with Rosanna Davidson, whose exceptional journey into motherhood has given many hope.