Summer is upon us; your hair gets lighter, your skin gets darker, the days get longer, water gets warmer, your drinks get colder, life gets better, and we have the perfect summer playlist for you to turn the music louder.
September – Brian Deady
I'm Not Moving -Phil Collins
Duvan – Amason
Love As A Weapon – Little Scream
Jump To It – Aretha Franklin
Secret In The Dark – Monica
Secret Sunday Lover – 1Gnition
The Nile – Kisses
New Paradise – Harvey Sutherland
Fever – I.Jingo
Southern Freeez – Freeez
Echo Beach – Martha & The Muffins
People Everywhere – Khruangbin
Sooth Lady Wine – Matt Corby
Feelin? Lovely – Devonte Hynes/Connan Mockasin

Light Up The Sky – Bibio

Say My Name (Cyril Hahn Remix) – Destiny's Child
We are ready to sit outside in a beer garden, – or our backgardens – ?have a Corona Extra and listen to some tunes. One of Dublin's most popular DJs Sally Cinnamon has created this?playlist of every summer tune you need for your perfect workout, road trip or garden party.
Don't forget to read these tips on how to keep your makeup fresh and lasting all day whether you're at a festival this summer or just heading on holidays, turn on the positive vibes this summer with our tips to lighten up and while you're using your new playlist to throw a banger of a summer party, why not try out these fun Corona Extra recipes – Corona Extra ice pop? Yes, please.
Also Read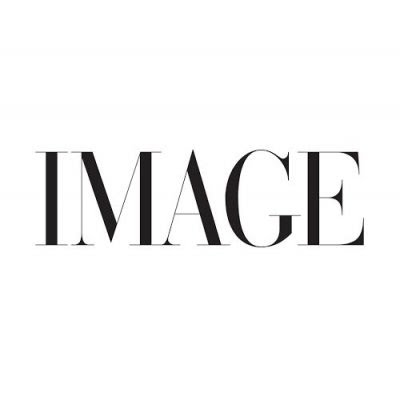 EDITORIAL
Painting kitchen cabinets can be transformative and can be achieved relatively low-cost,...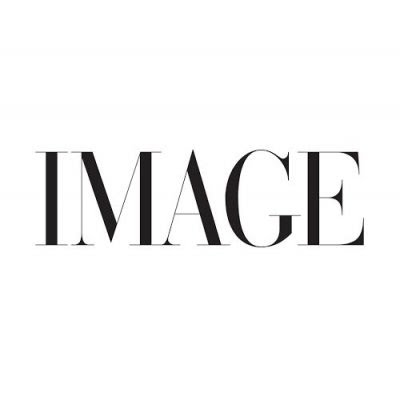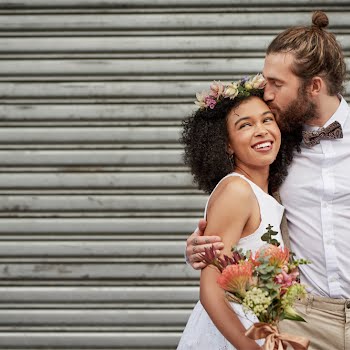 premium
IMAGE WRITES, REAL-LIFE STORIES, RELATIONSHIPS
With diversity on the rise, what struggles do interracial couples continue to face today? Filomena Kaguako speaks to three couples about their experiences.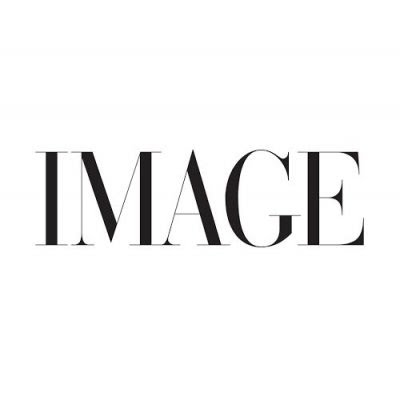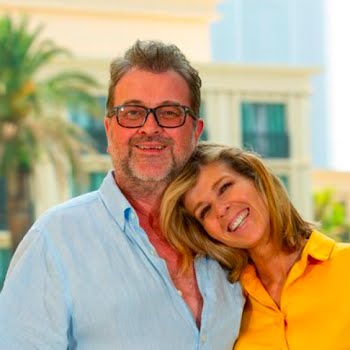 EDITORIAL
We are used to celebrities oversharing their lives. But sharing...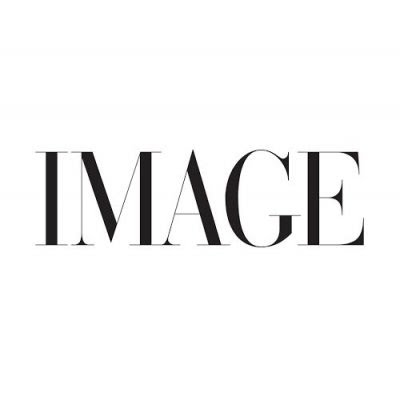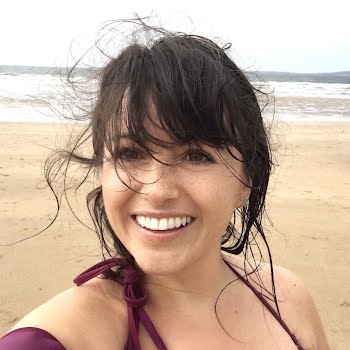 premium
HEALTH & WELLNESS, REAL-LIFE STORIES
Holograms of the children she may never have dance across Dearbhla Crosses' mind as an MS diagnosis and Covid-19 are unwelcome reminders of her biological clock ticking.