Now that the silly season is over, it's easy to assume that your body that is the only thing that needs attention right now. However, the organisers behind Ireland's annual arts and mental health festival, would argue otherwise…
Christmas is undeniably a time that people enjoy, but it's also a time that many people find overwhelming, and struggle with on a variety of levels. As such, it couldn't be more timely that a festival centred around mental health issues should take place. With more than 100 thought-provoking, inclusive and entertaining events happening around the country this month, First Fortnight has something for anyone who wants to start their year with self-awareness and balance.
From workshops to spoken word to theatre and live music events, we've listed our top 8 events to head along to this fortnight.
6th January, St Patrick's University Hospital, Dublin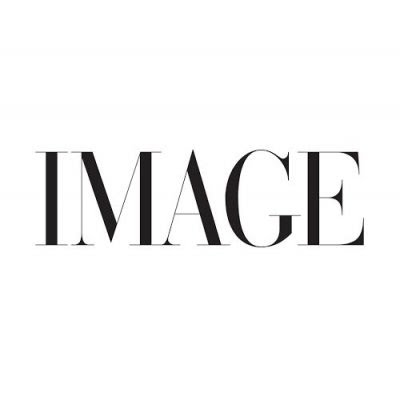 A night of songs and stories featuring a brilliant line-up of music and spoken word. Acts include hilarious storyteller Sam Ford (you might recognise him from First Dates Ireland fame), spoken word from the incredible Felispeaks, and music from The Lost Gecko, Shiftwork, and others.
14th January, MVP, Dublin 8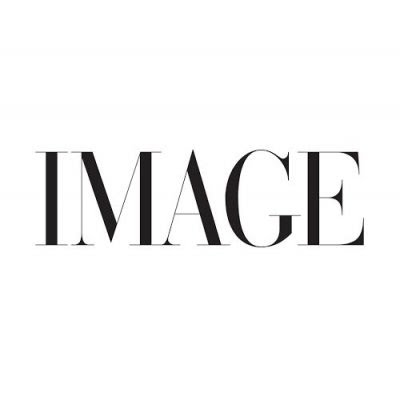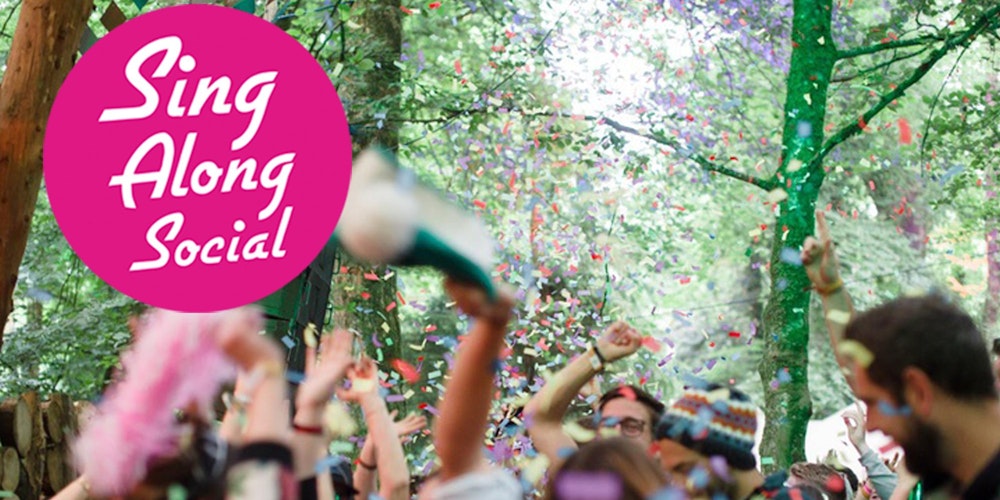 You might have experienced the joys of Sing Along Social at one of their many festival appearances last summer, but if not, then listen up. Described as a "zero commitment choir" with a difference, there's no need to worry if you can't sing because this is really just an opportunity to grab a bunch of pals and belt out your favourite tunes in a fun-loving bar. This organisers promise laughs a-plenty, and attendees are reminded that nothing makes a brain happy quite like a good auld sing along does.
8th January, The Sugar Club, Dublin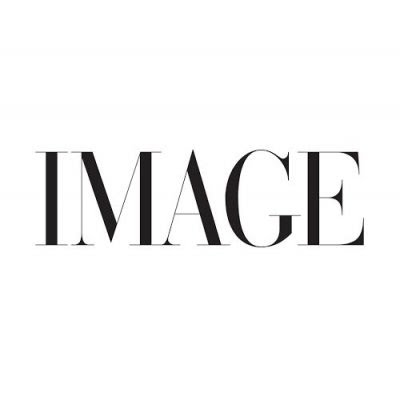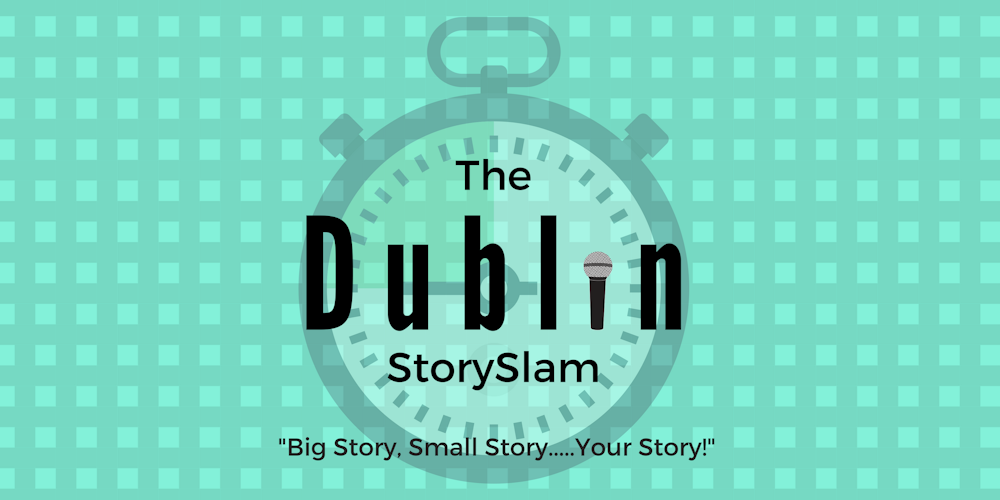 Hosted by the gas (and gorgeous) Colm O'Regan, The Dublin Story Slam is an open mic storytelling night where members of the audience get up and share a true personal story inspired by a different theme each month. The theme this month is Voices, and they're looking for 4-7 minute true personal stories inspired by voices, both internal & external. Sign up on the night, or secure your spot in advance via www.thedublinstoryslam.com.
6th-20th January, The Festival House, Temple Bar (FREE)
The Public Diary began at First Fortnight 2017 as an interactive installation. Notebooks were installed in public toilets as a means of allowing people to externalise their interior thoughts within a safe space, free of judgment or fear. The Public Diary is now in its second year of development and aims to broadcast the voices of those who have shared previously through an interactive multimedia installation
2nd-6th January, Civic Theatre, Tallaght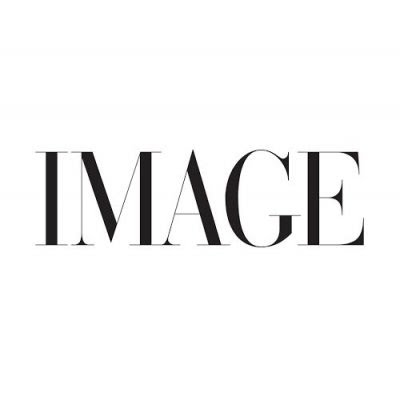 This is the true story of Hanna Greally whose groundbreaking memoir Birds' Nest Soup detailed the 18 years during which she was abandoned in St Loman's psychiatric institution, Mullingar. In an extraordinary tale of empowerment, this performance gives you the opportunity to meet the woman who reclaimed her voice when she brought this story into the public sphere. With its blend of movement, dialogue, visuals and music, this stage adaptation brings you into the remarkable world of this woman's survival.
12th January, Smock Alley Theatre, Temple Bar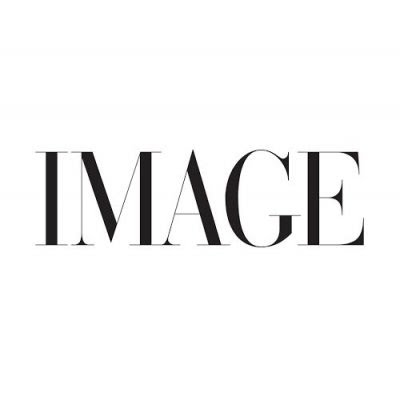 Meet Jamie, Sive and Collette: three best friends on a wild night out in Dublin. By the end of the night Collette will be dead, can you save her? The Friday Night Effect is an interactive experience whereby, at crucial turning points in the story, the fate of the characters will be in the hands of the audience, whose decisions will change their stories irrevocably. Funny, insightful and provocative, it was a huge hit at the Dublin Fringe Festival and is definitely worth a look.
11th January, The Wood Quay Venue, Temple Bar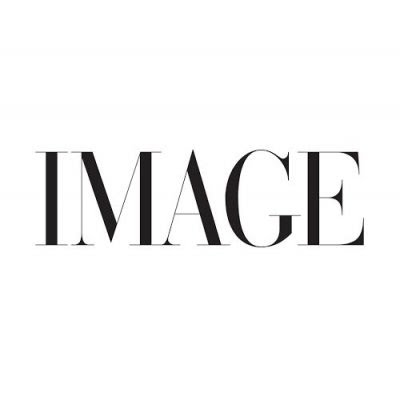 If you're interested in the state of Ireland's mental health services and how you can help improve it, then put a date in your diary for #InOurHourOfNeed on Jan 11th, when Nikki Hayes (mental health advocate and DJ) will chair a panel with Dr Pat Gibbons Brian Higgins (Pieta House) and Majella Darcy (Dublin Simon Community). This one-off event is a fantastic opportunity to gain an understanding of Ireland's current mental health policy, and to find out how you can help out. 
3rd-17th January, Dublin, Kilkenny, Mayo and Leitrim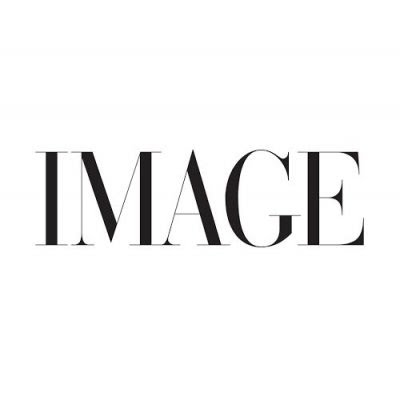 We all know how important a good conversation can be for our mental health, but sometimes it's just not that easy… Conversation Salons are about bringing all different kinds of people together for uplifting conversation on a range of topics. There's no pressure. In a relaxed café style setting over tea and coffee you can choose from a conversation menu of thought-provoking questions. Be inspired by the different ideas and opinions you hear. Hosted by Life Coach Heather Bourke.