2015 looks blindingly bright for Irish singer-songwriter and much loved redhead, Gavin James. Not only was he rubbing shoulders with the movers and shakers of Hollywood at the Oscar Wilde party in LA earlier this year, and – lest we forget – he's just been listed as Ed Sheeran's support at Croke Park this summer, he's also gone and landed himself an appearance on James Corden's massively popular US TV show.
Last week it was Kodaline, last night it was Gavin's time to shine. Taking to the Late Late Show stage, now hosted by Corden whom Gavin refers to as 'an absolute legend', the Irish artist performed 'The Book of Love'. ?Seems like the rest of the world can't get enough of our Irish charm at the moment.
James Corden's clearly a fan too, taking to Twitter to say:?'Sometimes a new artist comes along and their voice and talent stops you in your tracks.
Nawww, we see a new pair of best pals in the making.
Could we be more proud?
Also Read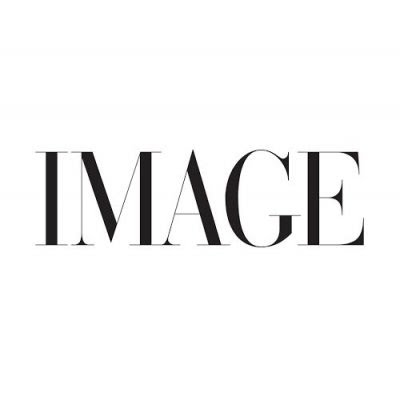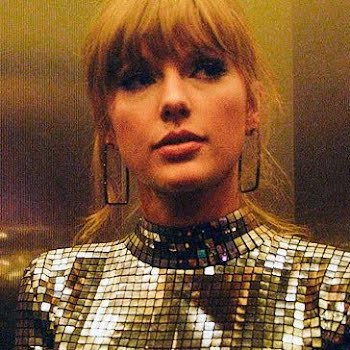 EDITORIAL
The documentary Miss Americana has shown a different side to...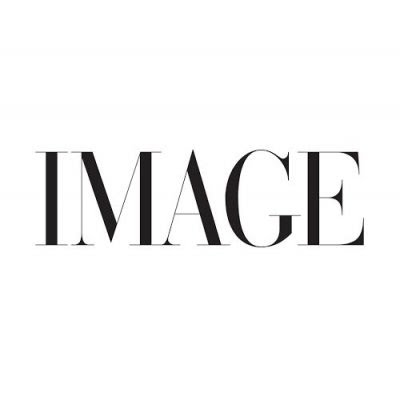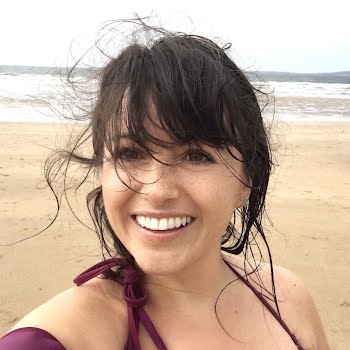 premium
HEALTH & WELLNESS, REAL-LIFE STORIES
Holograms of the children she may never have dance across Dearbhla Crosses' mind as an MS diagnosis and Covid-19 are unwelcome reminders of her biological clock ticking.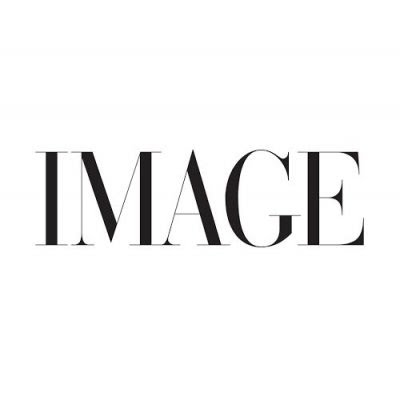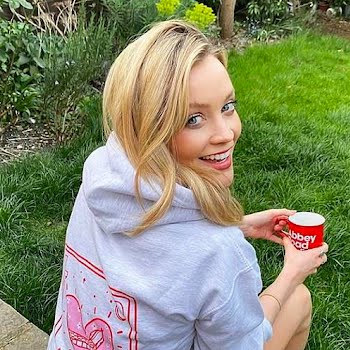 EDITORIAL
The Love Island presenter has divided social media after she...