Veganism might be having a moment, with meat-inspired versions of classic dishes hitting the mainstream, but there will always be those who crave some good old finger-lickin' chicken. Here's our list of some of the best chicken joints in the capital.
---
Chimac, 76 Aungier Street, Dublin 2
The much-anticipated new chicken spot, Chimac has finally opened its doors on Aungier street bringing a taste of Seoul to Dublin. They specialise in KFC (Korean fried chicken) really crispy, spicy, perfectly nongreasy chicken, served as wings, nuggets and, of course, burgers (although they are called sambos here).
Their classic sambo is twice-fried, Irish, free-range chicken breast in a potato bun with house pickles and Korean hot sauce. The most ordered (and Instagrammed) will, most likely, be the Kimcheese sambo –  an oozing, delicious combo of Ssamjang (Korean dipping sauce) & cheddar cheese sauce with crispy fried chicken. It's a fun spot with great chicken and I imagine it's going to be pretty busy.
Related: Where to get the best brunch in Dublin
Fowl Play, 45 Hogan Place, Dublin 2
Housed in the buzzy Fowl Play is Dublin's only dedicated live-fire chicken joint. And it's all about the chicken in Fowl Play; it's free-range only, cooked over natural charcoal and Irish oak, using a wood-fired rotisserie and smokers. Their chicken burger has garnered many fans and awards over the past, with good reason. It's a simple combination of charcoal grilled chicken thigh seasoned with their in-house rub with lettuce, brioche bun and plenty of their tangy Alabama white BBQ sauce. The cherry-smoked chicken wings are also worth ordering. They also have a stellar selection of sides including frickles (deep-fried pickles), which are very hard to resist.
Mad Egg, 2 & 3 Charlotte Way. Dublin 2 and 6 Jervis House, Millennium Walk, Dublin 1
Good news for fried chicken fans –  Mad Egg has expanded so you can a taste of their fried chicken delights in Dublin 1 as well as on Camden Street. They specialise in fun, laid-back, free-range fried chicken. Everything is tea-brined for 48 hours, then double dredged in buttermilk and their house-seasoned mix for crunch and spice. It works out pretty well in their burgers. Try the OG with lemon and herb mayo, The Hot Chick with chipotle and the hangover favourite is the Heartbreaker, dripping in cheese, hot sauce and pickles. They do great chicken tenders too and a fun DIY cheesecake to finish.
Handsome Burger, Eatyard, Richmond Street, Dublin 2
These Galway burger geniuses have settled well into Eatyard in Portobello where they dole out burgers to hungry Eatyard and Bernard Shaw revellers every weekend. They have won awards for their cheeseburger, but the chicken version is not to be overlooked. Buttermilk and Earl grey-brined chicken is crispy fried and served with a fiery buffalo sauce, umami pickle, gem lettuce and Handsome caesar sauce. Add some of their loaded fries for an OTT feed that's as tasty as it is messy.
Token, 72-74 Queen Street, Smithfield, Dublin 7
At Token in Smithfield, it's not just the retro arcade that's entertaining, they also have a great time with their menu, adding monster burgers, vegan spice bags and anything else they think of that seems to take off. Their chicken sliders are a worthy staple on their boisterous menu and with good reason. Buttermilk fried chicken, parmesan cream, salted honey butter and hot sauce go together very well. Essential fuel for getting stuck into a game of Mortal Kombat, Space Invaders, Tetris, or Donkey Kong.
Related: 
Great gin joints to celebrate World Gin Day More
Where to eat and drink in Galway city  More
This one-tray fish and veg is perfect for Sunday lunch More
Also Read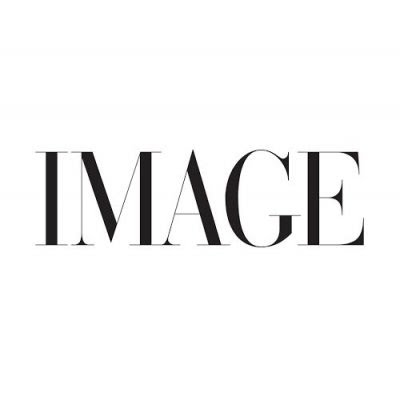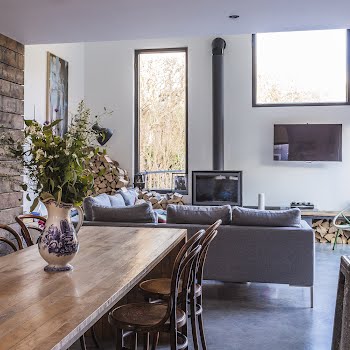 EDITORIAL
Still one of our favourite homes ever, the easy-breezy interiors...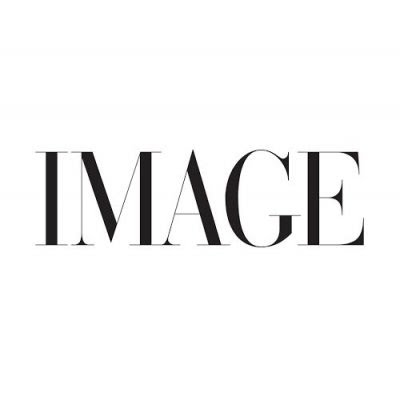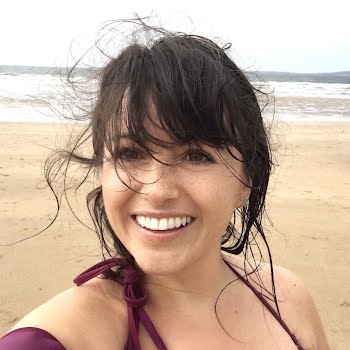 premium
HEALTH & WELLNESS, REAL-LIFE STORIES
Holograms of the children she may never have dance across Dearbhla Crosses' mind as an MS diagnosis and Covid-19 are unwelcome reminders of her biological clock ticking.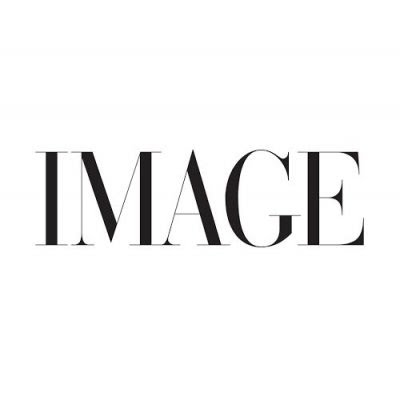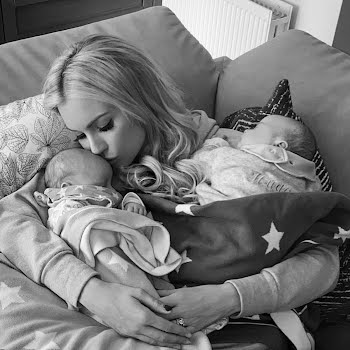 premium
REAL-LIFE STORIES, PARENTHOOD
For Mother's Day Lia Hynes sits down with Rosanna Davidson, whose exceptional journey into motherhood has given many hope.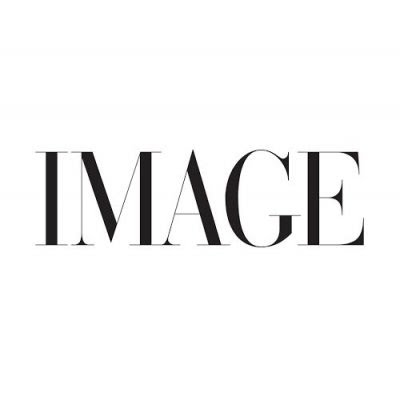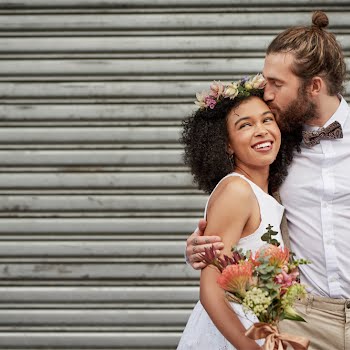 premium
IMAGE WRITES, REAL-LIFE STORIES, RELATIONSHIPS
With diversity on the rise, what struggles do interracial couples continue to face today? Filomena Kaguako speaks to three couples about their experiences.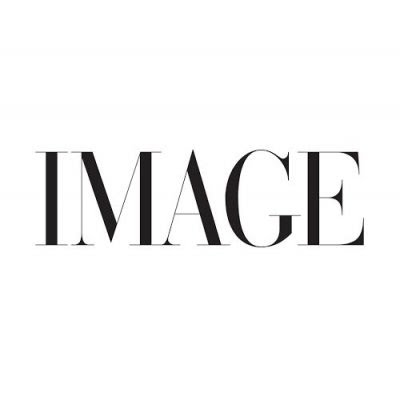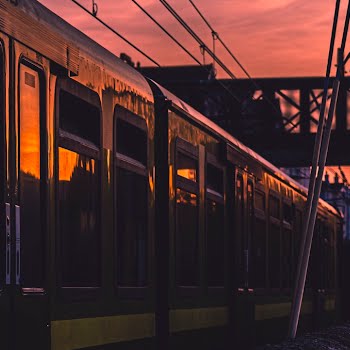 EDITORIAL
I fear the true fallout of Covid on our cities...