Klickity's self-assembly Allium lampshade.
It's been an exciting couple of years for Irish craft, so we can't wait to see what fresh finds will be uncovered this year, as the Crafts Council of Ireland's 2014 Future Makers Awards opens for submissions next week. Previous winners include Klickity's self-assembly Allium lampshade and Orla Reynolds? innovative As if From Nowhere range. With a whopping total prize fund of €23,000, the?Future Makers?Awards aim to support continued growth and development in Irish craft, and with so much talent around, competition will be stiff.
For further information on how to apply online, visit Future Makers.
Also Read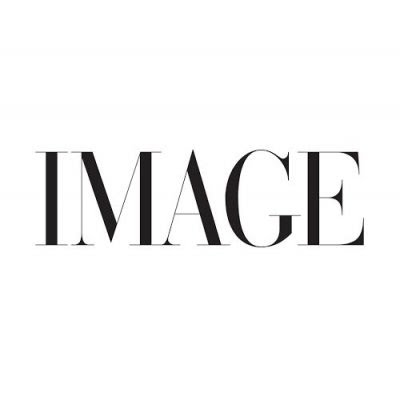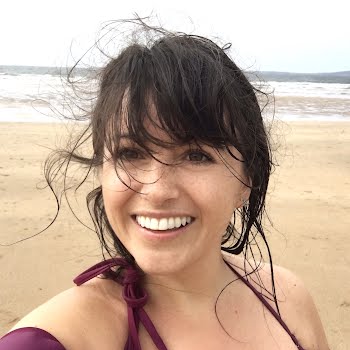 premium
HEALTH & WELLNESS, REAL-LIFE STORIES
Holograms of the children she may never have dance across Dearbhla Crosses' mind as an MS diagnosis and Covid-19 are unwelcome reminders of her biological clock ticking.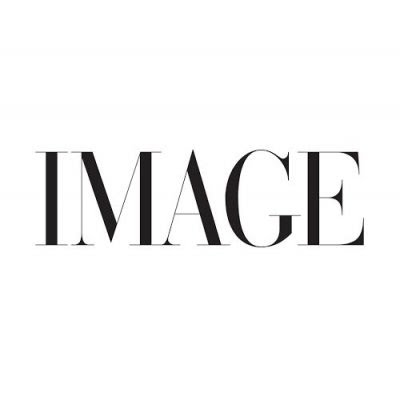 EDITORIAL
This healthy fish and courgette chips recipe from Jane Kennedy...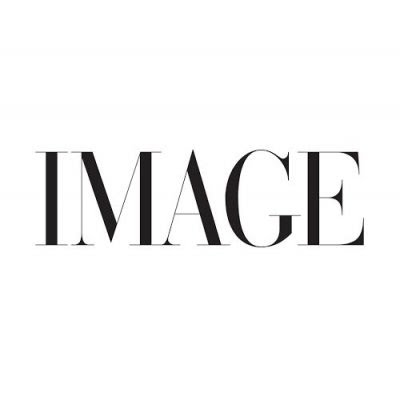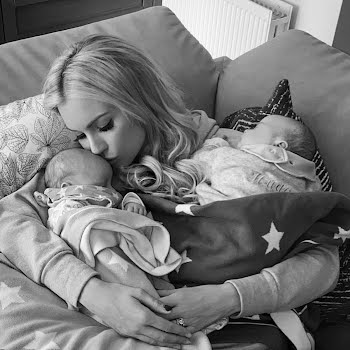 premium
REAL-LIFE STORIES, PARENTHOOD
For Mother's Day Lia Hynes sits down with Rosanna Davidson, whose exceptional journey into motherhood has given many hope.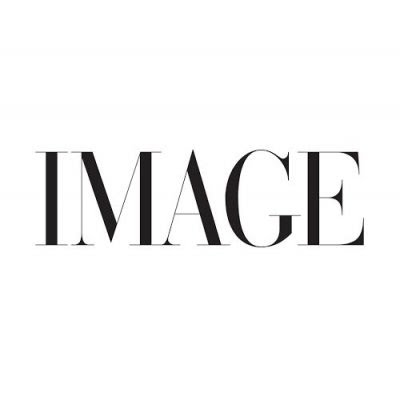 EDITORIAL
The documentary Miss Americana has shown a different side to...