We can expect more wintry weather this week, Met Éireann warns, with blustery winds and rain set to continue across Ireland
---
If you're planning a beach walk or park run this week, you may want to reconsider. Irish weather forecasters have said the current spell of wintry weather is set to continue over the weekend.
Showers on Thursday will turn increasingly wintry, they warn, especially across the north and west of the country. There may even be snow settling on high ground, and with gusty westerly winds and gales along the coast, it will feel much colder than the predicted 4 to 7 Celsius.
By nightfall, temperatures will drop to between 2 and 5 Celsius. Rain will arrive in the northwest and slowly spreads south-eastwards, covering the northern half of the country by dawn. Forecasters say this rain will turn heavy over higher ground and that people can expect some localised flooding.
Little will change on Friday, unfortunately, as wet and windy weather extends to all areas by afternoon. "The rain will be heaviest and most persistent in the west," Met Éireann adds, "lighter and patchier in nature further east, with some drier weather at times here. Highs of 9 to 11 degrees, in strong and gusty southwesterly winds, with gales on coasts."
Saturday can be summed up in a few short words: blustery with widespread showers. Again, it will be more wintry on high ground, though rain will cover much of the country on Saturday night. Minimum temperatures of 1 to 3 Celsius are expected in Ulster, while it will range from 3 to 6 Celsius elsewhere.
Photo: Met Éireann, Twitter
---
Read more: 6 'bad weather' movies to watch on rainy days like this
Read more: 5 engrossing books worth reading during bad weather
Read more: How to keep your dogs calm during a storm
Also Read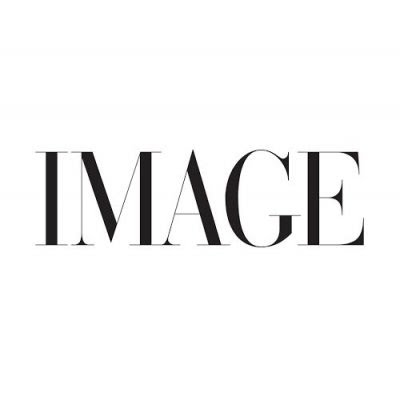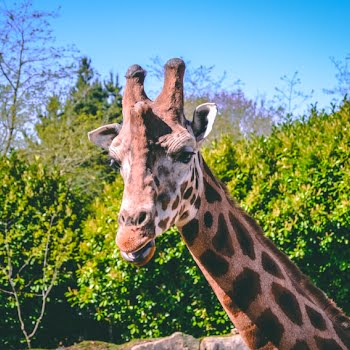 EDITORIAL
What's seldom is truly wonderful, writes Amanda Cassidy Dublin Zoo...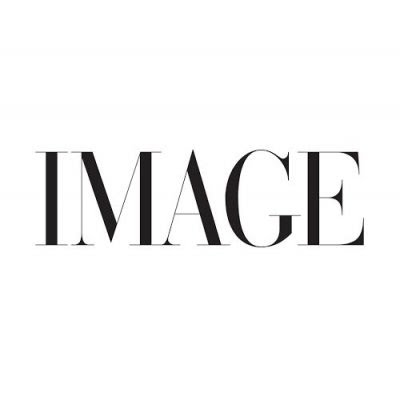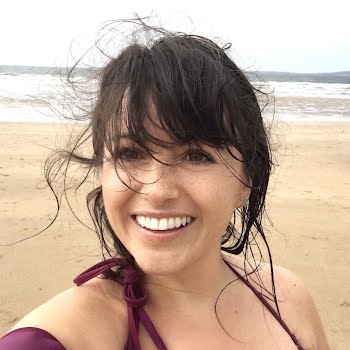 premium
HEALTH & WELLNESS, REAL-LIFE STORIES
Holograms of the children she may never have dance across Dearbhla Crosses' mind as an MS diagnosis and Covid-19 are unwelcome reminders of her biological clock ticking.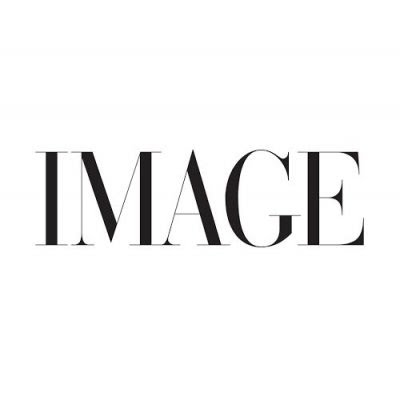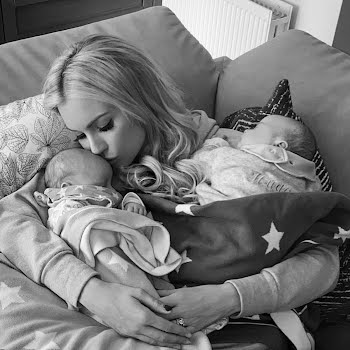 premium
REAL-LIFE STORIES, PARENTHOOD
For Mother's Day Lia Hynes sits down with Rosanna Davidson, whose exceptional journey into motherhood has given many hope.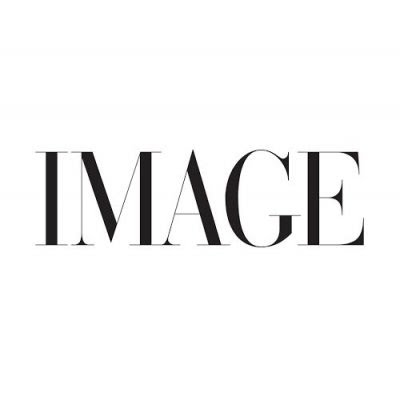 EDITORIAL
Painting kitchen cabinets can be transformative and can be achieved relatively low-cost,...