While the world goes crazy over Apple's souped-up FitBit, the Apple Watch, another innovation from the Silicon Valley giants has caught our attention, the gold Macbook.
Take a look at whatever banjaxed laptop you might be reading this off of, and imagine instead a gold MacbookPro or Macbook Air laid out before you and ready to suck your time. Feels opulent, eh? Also, with the not-real gold jewellery frenzy it helps bridge the increasingly diminishing fashion-tech worlds. After all, we're super picky about iPhone accessories, just in case we want to upload a very good lift mirror selfie when the occasion arises. Also, all those rose gold Michael Kors watches finally have an inanimate pal.
Next month the golden MackBook will go on sale. Do you think you'll be putting an order in?
Other Apple news from yesterday's highly anticipated launch included the news that the MacBook will be available in a smaller size, 12 inches, it will weigh 2lbs and will be 24% thinner than the Macbook Air.
And as for that Apple Watch flooding your newsfeed, here are the key takeaways:
It will be available in the US and selected other countries, not Ireland though, on April 24th. Pre-orders will be accepted from April 10th.
The entry level price for the Apple Watch will be €320. This will be a Sport model and will come in two sizes, small and large. The most expensive version will clock in at €15,700. At that price you would want to be getting Bernard's watch?
Depending on the model, you may be able to take phone calls, as well as tracking health and fitness features and email.
Does that pique your interest/bank account?
Follow Jeanne Sutton on Twitter @jeannedesutun
LOVE this? Why not have IMAGE delivered directly to your door each month? Check out this month's offer here.
Also Read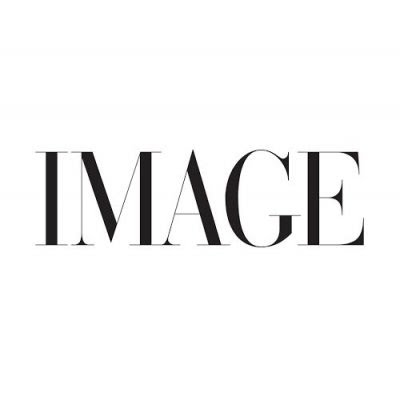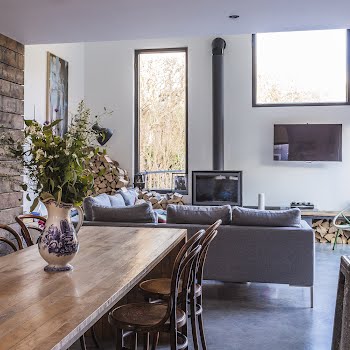 EDITORIAL
Still one of our favourite homes ever, the easy-breezy interiors...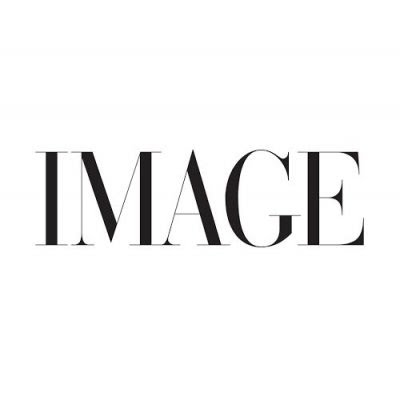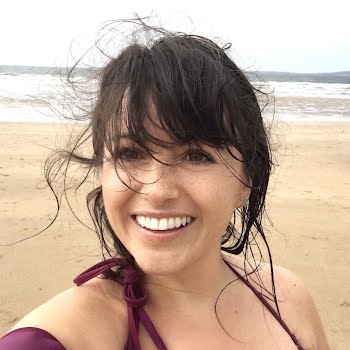 premium
HEALTH & WELLNESS, REAL-LIFE STORIES
Holograms of the children she may never have dance across Dearbhla Crosses' mind as an MS diagnosis and Covid-19 are unwelcome reminders of her biological clock ticking.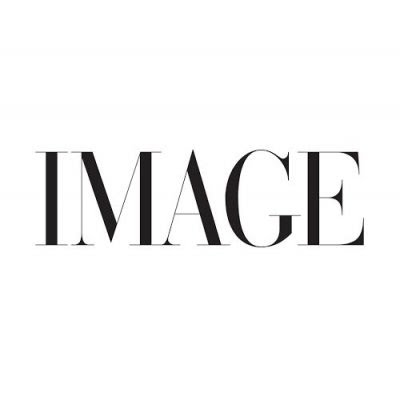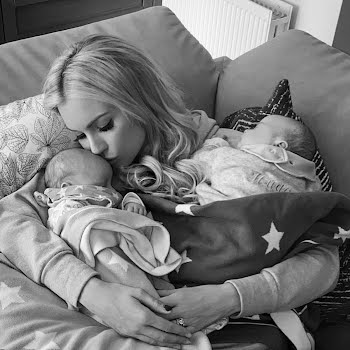 premium
REAL-LIFE STORIES, PARENTHOOD
For Mother's Day Lia Hynes sits down with Rosanna Davidson, whose exceptional journey into motherhood has given many hope.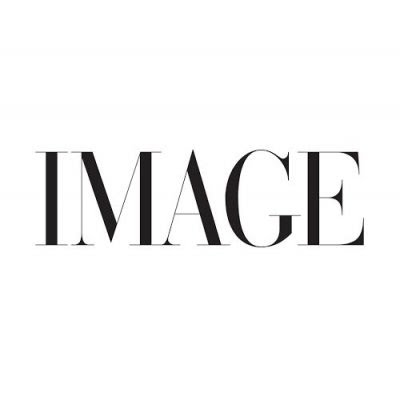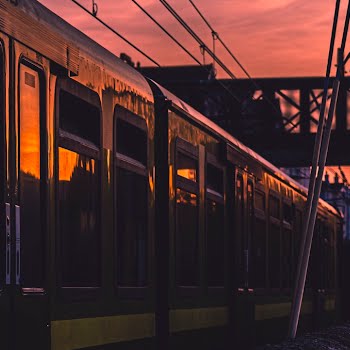 EDITORIAL
I fear the true fallout of Covid on our cities...