McGregor's suit, a new Tarantino movie and some "high quality" people.
---
This is an important picture of Conor McGregor's suit. Look closely.
The suit pic.twitter.com/jSqV9m2eNK

— Brett Okamoto (@bokamotoESPN) July 11, 2017
Hugh Grant called out Donald Trump Jr for this hunting picture.
Americans often ask me to define the British word "Wanker". pic.twitter.com/vKxKLhxgHI

— Hugh Grant ? (@HackedOffHugh) July 11, 2017
You need to see this video from the Dublin Coldplay concert.
Chris Martin pulled a fan in a wheelchair on stage at a Coldplay concert pic.twitter.com/zcM81rZxu4

— NowThis (@nowthisnews) July 11, 2017
The one question you get when you introduce yourself.
"What's your name?"
"Irish"
"Iris?"
"No, IriSH"
"Like.. the people?" https://t.co/lz0ExUNoqf

— Irish (@IrishBeltran) July 2, 2017
"What's your name?"

"Spencer Claus"

"Are you related to Santa Claus?" ? https://t.co/zKf3j7s4wO

— spencer claus (@spxncxrx) July 11, 2017
In Trump's speech on Donald Trump Jr, he said "my son is a high-quality person and I applaud his transparency."
https://twitter.com/owillis/status/884843722193723392
https://twitter.com/pattymo/status/884851057704218624
Son, I don't say it enough. You are very high quality pic.twitter.com/xnABkdzygf

— Robert Maguire (@RobertMaguire_) July 11, 2017
To be fair, an uncomfortable pause followed by "my child is a… high quality person" in my family would be considered wild effusive praise

— Alexandra Petri (@petridishes) July 11, 2017
According to the Hollywood Reporter, Quentin Tarantino is prepping a movie on the Manson murders.
? ? ? CHRISTOPH WALTZ AS MANSON https://t.co/C1UI4x39gx

— Josie ? (@josietay25) July 11, 2017
---
Happy Hump Day!
Also Read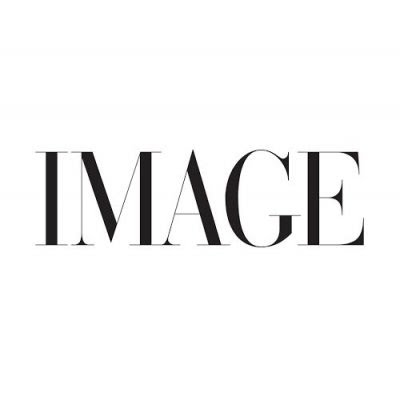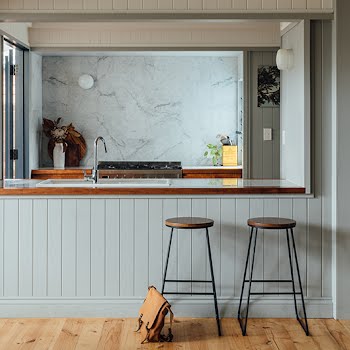 EDITORIAL
Painting kitchen cabinets can be transformative and can be achieved relatively low-cost,...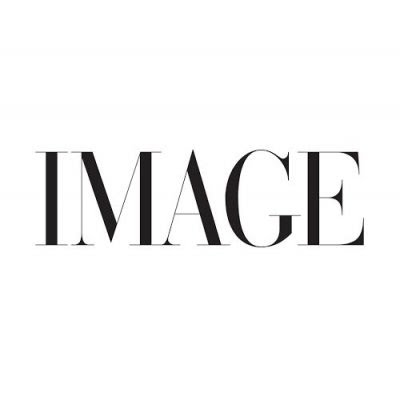 premium
IMAGE WRITES, REAL-LIFE STORIES, RELATIONSHIPS
With diversity on the rise, what struggles do interracial couples continue to face today? Filomena Kaguako speaks to three couples about their experiences.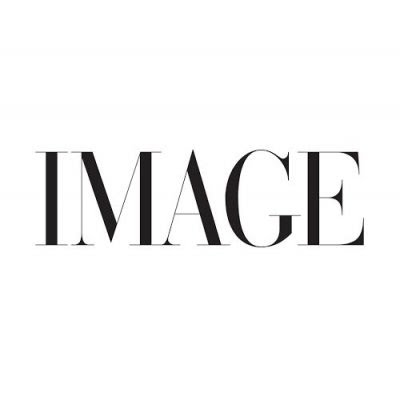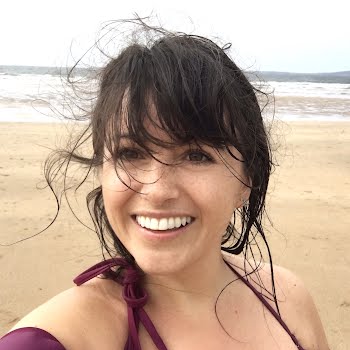 premium
HEALTH & WELLNESS, REAL-LIFE STORIES
Holograms of the children she may never have dance across Dearbhla Crosses' mind as an MS diagnosis and Covid-19 are unwelcome reminders of her biological clock ticking.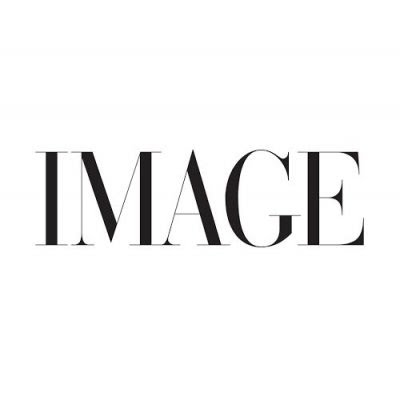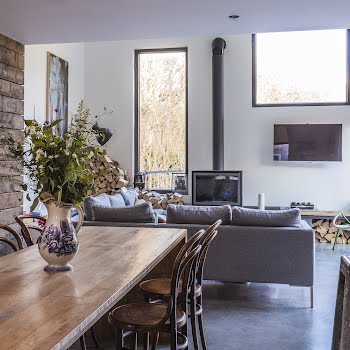 EDITORIAL
Still one of our favourite homes ever, the easy-breezy interiors...