Social Pictures from our 'Leadership Solutions: Dynamic Strategies in a Changing World' event
---
Last week, team IMAGE hosted an innovative business event designed to equip leaders for Ireland's changing business landscape.
On Thursday, 23 March at The Marker Hotel, Grand Canal Quay, in the Dublin Docklands, we hosted the inaugural IMAGE PwC Speaker Series — and it certainly went down well.
The IMAGE PwC Speaker Series is aimed at business leaders, entrepreneurs, executives and investors across all sectors who want to engage, explore and share leadership solutions to equip themselves and their organisations with 'dynamic strategies in a changing world'.
Business leaders are in survival mode. Amid soaring energy prices, high inflation and weakened consumer demand, business confidence in Ireland/Europe is at an all-time low. In 2023 the only certainty for businesses is change, and it's happening at a rapid pace. But with so much at stake, how can businesses arm themselves with strategies for this changing world?
The event gave attendees the opportunity to be part of a powerful and inclusive community of leaders; to learn successful strategies for success from distinguished speakers; and to equip themselves with actionable tips to support positive mindset shifts for themselves and their teams.
Traditional business plans, projections and strategies don't cut it in this time of rapid change and this 'Leadership Solutions: Dynamic Strategies in a Changing World' event enabled attendees to think more dynamically about all aspects of business, from P&L and talent to technology, ESG, communication and succession.
In the first keynote of the evening, Caoimhe de Barra, CEO of Trócaire, who manages an annual budget of €75 million in an incredibly challenging sector, shared her recognised strategies for leadership and transformation. Later in the evening, Lorna Conn, CEO of recruitment and talent solutions firm Cpl, delivered her insights on the innovative thinking required in this changing landscape.
The schedule included a rich panel discussion with Sinéad Bryan, managing director of Vodafone Business; Claire Tolan, managing director of Irish Distillers Pernod Ricard; and Susanne Jeffery, senior director of people and organisation at PwC. Facilitated by Melanie Morris, the panel explored topics with which they have deep understanding and expertise, such as digital transformation, brand development, fluctuations in international markets and HR transformation and elevating employee experience.
To round off a powerful evening, leadership specialist and author Enda McNulty, CEO and founder of McNulty Performance, explored actionable recommendations and mindset shifts needed by leaders to succeed today.
Further elevating the experience of this Speaker Series evening, there were powerful networking opportunities over wine and canapés throughout the evening, a unique and highly sought-after feature of all IMAGE leadership and business events.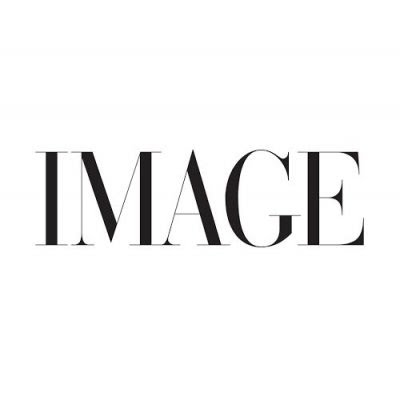 Take a look as some social photos from this incredible event through our gallery below…
Photography by Dora Kazmierak.