---

Work Rest Slay is a monthly podcast hosted by our contributing editor Melanie Morris, who speaks to some of the most compelling Irish and international people in business, spilling the truth on the real secret sauce for a successful career.
Our next business podcast in the series launches on Saturday, February 5, 2022, and features Chupi Sweetman – Founder and CEO of Chupi, known for its Irish-made, sustainable jewellery.
Work Rest Slay: Episode 6
In conversation with Melanie Morris, Chupi Sweetman shares how she grew her Irish jewellery business, Chupi, to the international presence it has today. But her success didn't come without practice.
Chupi had two previous business endeavors – at the age of 16, she developed her own fashion label and at 18, she published a cookbook with her brother ('What to eat when you can't eat anything'). She also worked for Topshop for six years, learning how to track and measure success as well as what NOT to do. She knew she was designing things that would end up in a landfill and wanted to leave fast fashion.
It was after she got engaged that Chupi decided to pivot into a more sustainable industry. "I remember looking at my ring and thinking, 'I own a piece of the future', she said. "One day, I'm going to give it to my daughter; she's going to give it to her daughter and it will be a part of our family forever." It was from this moment that she knew she wanted to be in the "business of hope and diamonds, marking people's darkest days and happiest moments."
Filling the gaps
Fast forward to today, and Chupi jewellery is created with recycled gold and 80 per cent recycled diamonds. The company is formed by a team of 65, and, when it comes to leadership, Chupi believes in fostering and believing in individual strengths.
She loves that everyone is better at what they do than her because, as a CEO, her job is to bring together brilliant people and enable them to flourish. "You do not need a 'you' on your team – you need to fill the gaps," she said.
She sits on product design, business strategy and finance and is always planning the next step. One of her favourite resources is Year Compass, a reflection tool that shows what your big moments were last year and how you can look forward.
Building a community
When you are networking, Chupi advises, remember that it's all about building communities. Listen to someone else and see how you can support them. "Build your community around women who would mention your name in a room full of opportunities."
And networking is just as important within your company. "How we communicate on every channel has to be different; tailor to your audience. And when it get's overwhelming, remember to pick your battles – you can't do everything; you can't win everything."
And, to be an effective communicator and leader, Chupi says we should always be learning and taking in new things. She shares her favourite books, podcasts and TV shows, along with her favourite quote – "I want to be thoroughly used up when I die, for the harder I work, the more I live. I rejoice in life for its own sake. Life is no 'brief candle' to me. It is sort of a splendid torch which I have a hold of for the moment, and I want to make it burn as brightly as possible before handing it over to future generations."
For more on Chupi's career, listen to the sixth episode of Work Rest Slay below:
Chupi Sweetman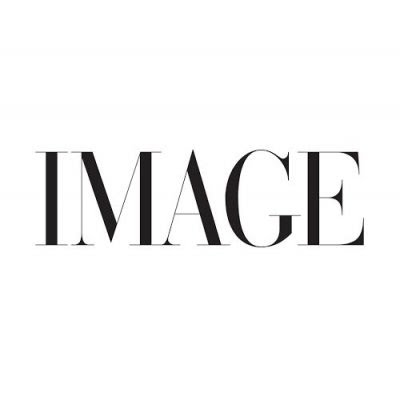 Chupi designs timeless pieces to mark life's most precious moments. Her luxury, award-winning jewellery is designed to become your future heirloom, to be treasured forever.
From an Irish startup to an internationally adored brand, Chupi has built a sustainable business that's loved by fans in over 65 countries across the world.
She is passionate about design, craftsmanship, storytelling and sustainability. Every piece designed by Chupi is handcrafted by skilled artisans in Ireland using traditional methods and sustainable materials.