Search Results for:
life article hollywood is making another sister act movie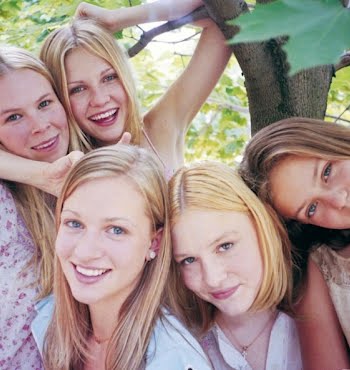 Female-directed films are still a rarity in Hollywood. Things are slowly changing post-#MeToo; women who yearn to see their lives…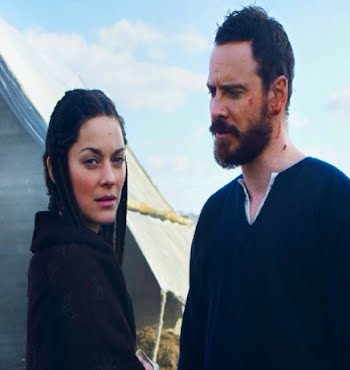 Be still our Michael Fassbender-beating hearts. If you want something to swoon at this Saturday, we've got the very thing….