Search Results for:
entertainment gallery gallery trainwreck premiere at the savoy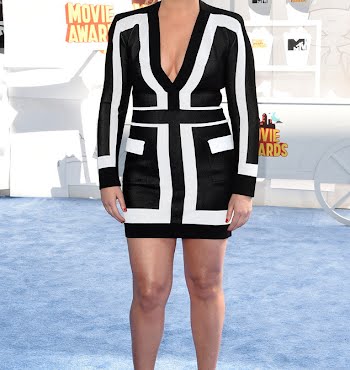 Here at IMAGE.ie, we've been unashamedly vocal about our love for Amy Schumer. The notoriously talented actress and comedian has…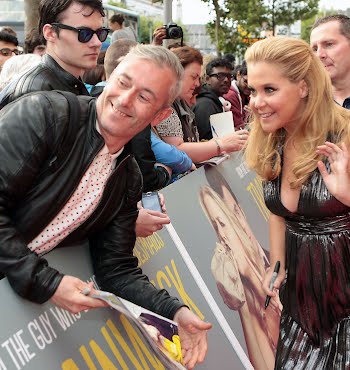 Today's water cooler conversation starter across the country is ?Did you see Trainwreck at the weekend?? And, yes we did….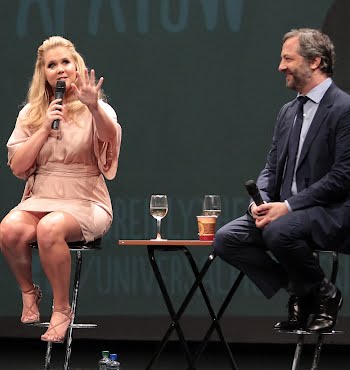 Last night I had the pleasure of attending a Universal?event for which Ireland's iconic Panti Bliss sat down for a…