Search Results for:
entertainment article lauren conrad is totally okay with being called basic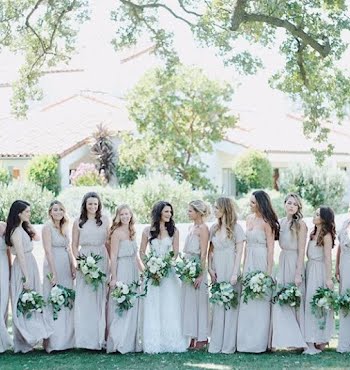 Is it wrong of me to freely admit that I was obsessed with The Hills? Whitney Port was always my…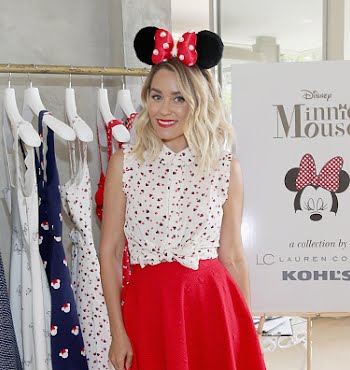 Last year, the female insult to quash them all was ?basic?. It was mean and, in our opinion, fairly anti-women….